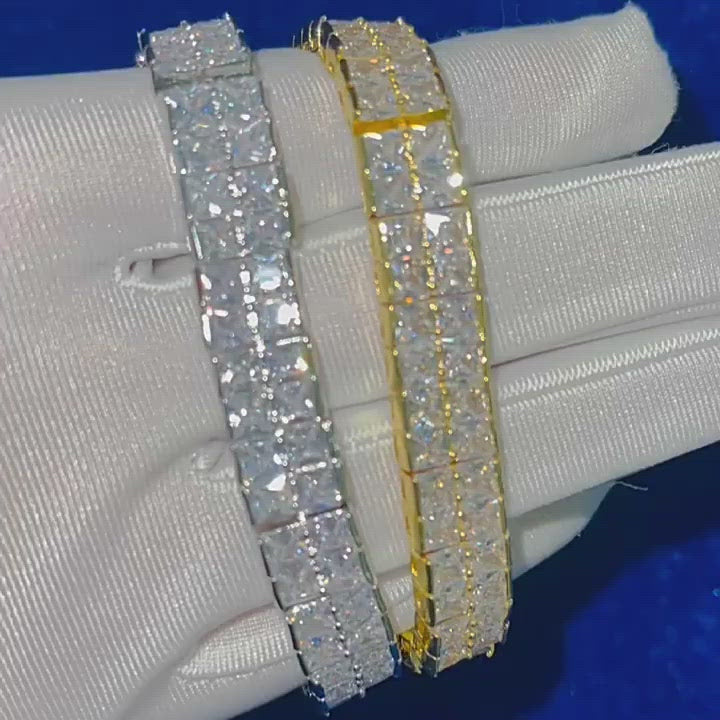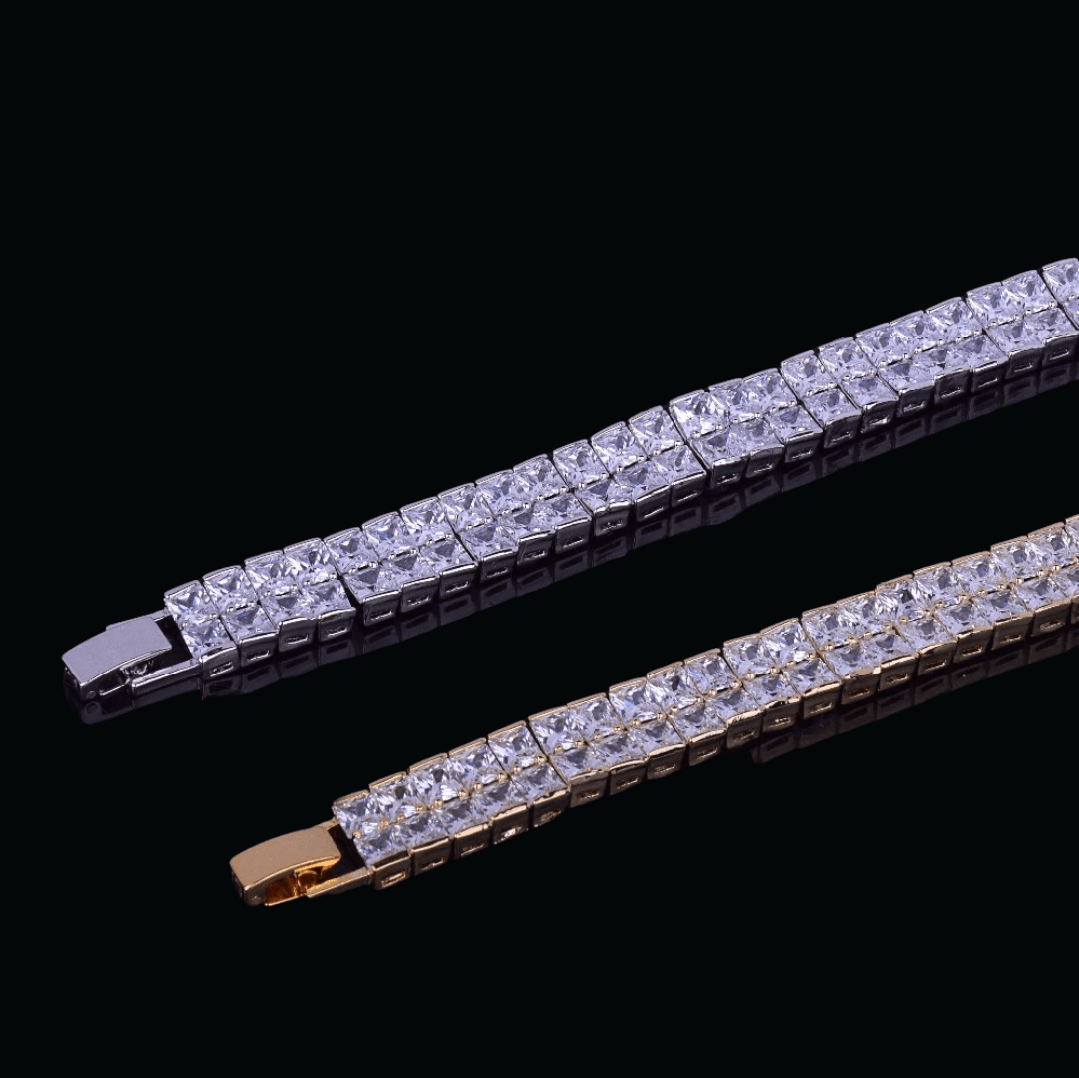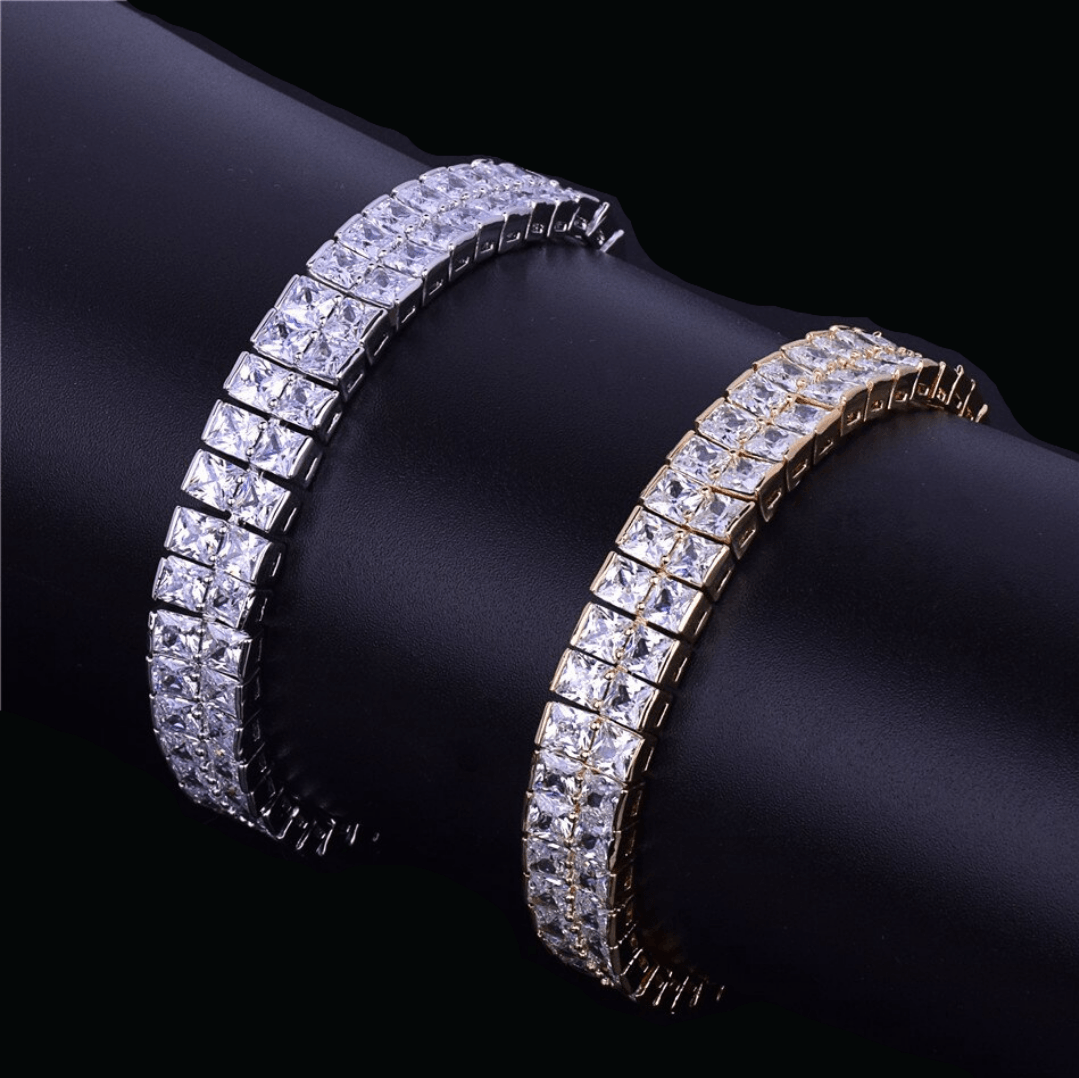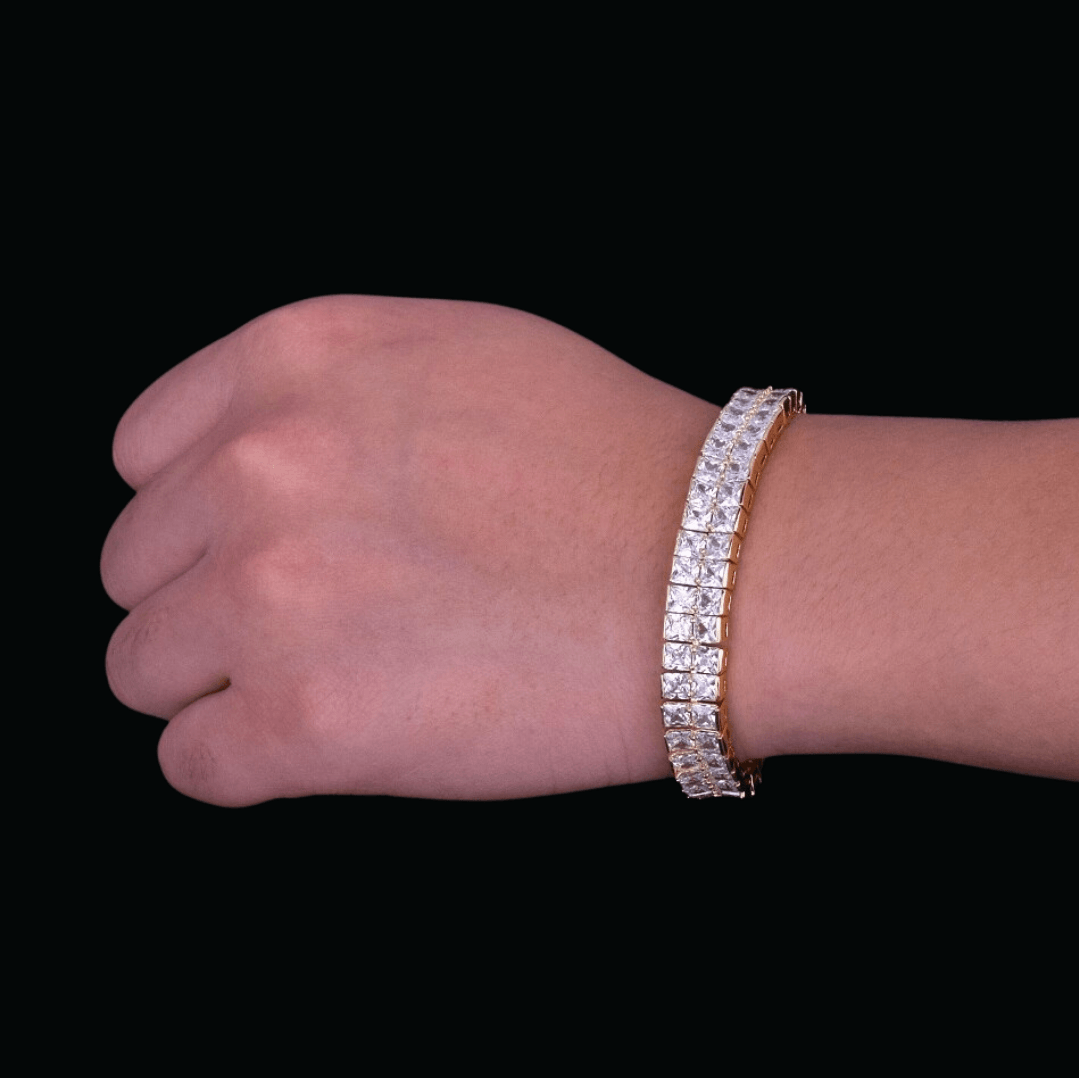 10MM Bracelet
Ordering process was quick and easy and arrived on time as projected. Love the bracelet. Will be shopping again.
Highly recommended
Face great product and good quality L. recommend it. I am very satisfied.
Good Quality
Cool bracelets, real stones and pleasant to the touch.
The price and item was amazing. It arrived quick.
I'm happy with my purchase. I highly recommend for those who love bracelet ..