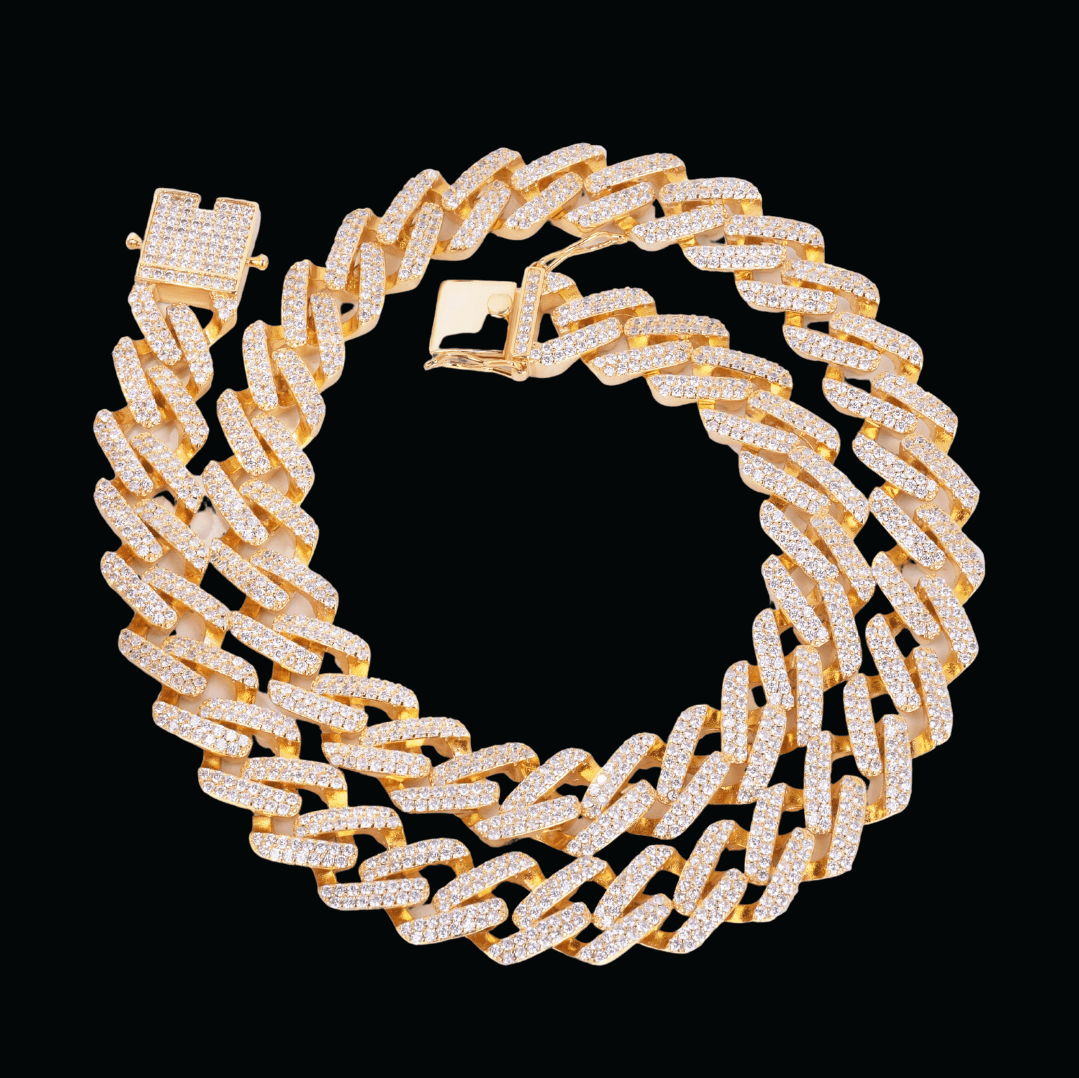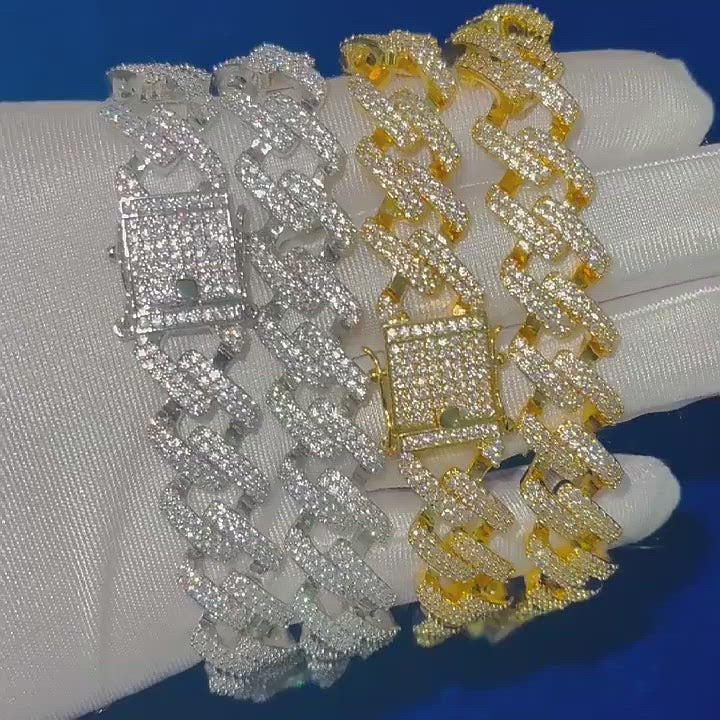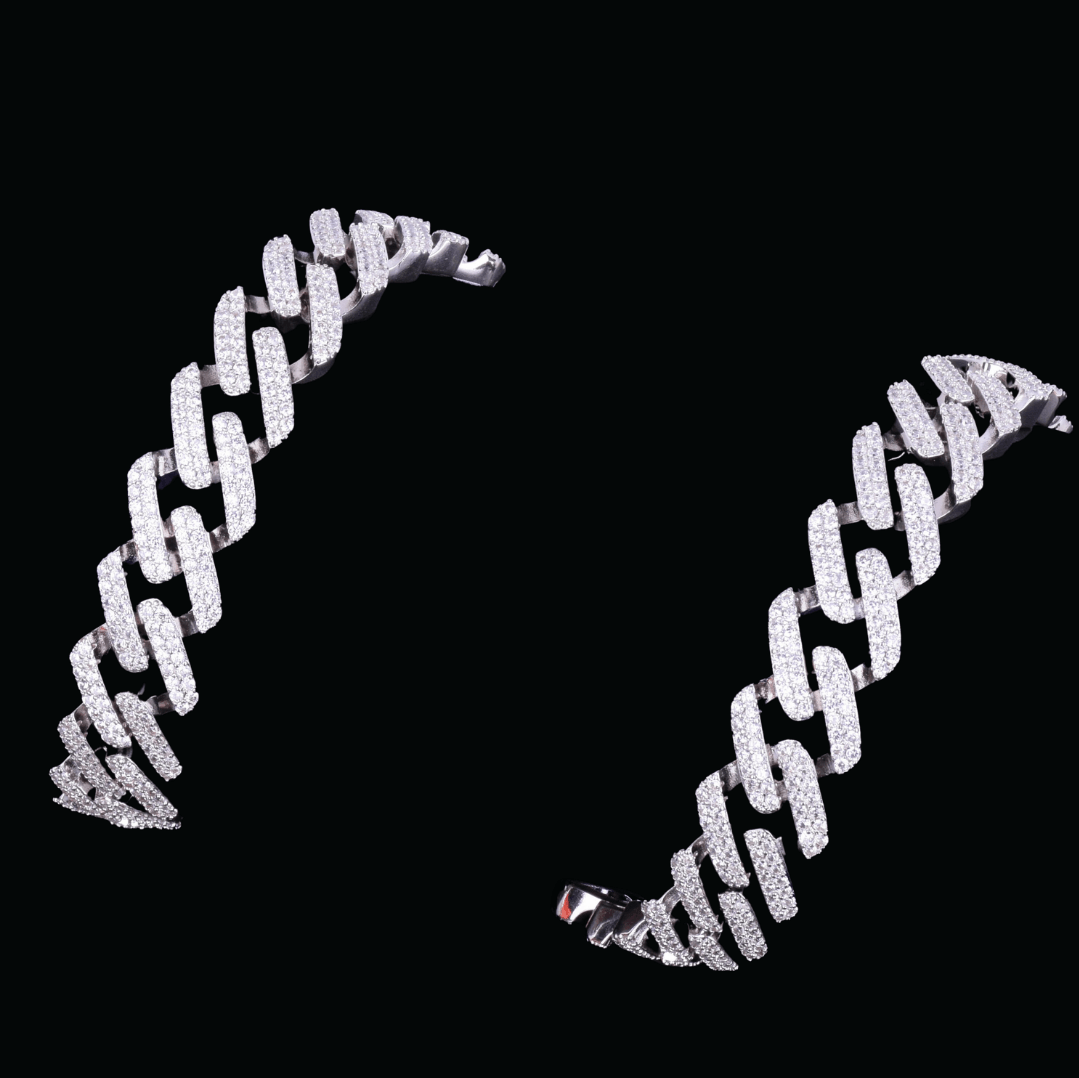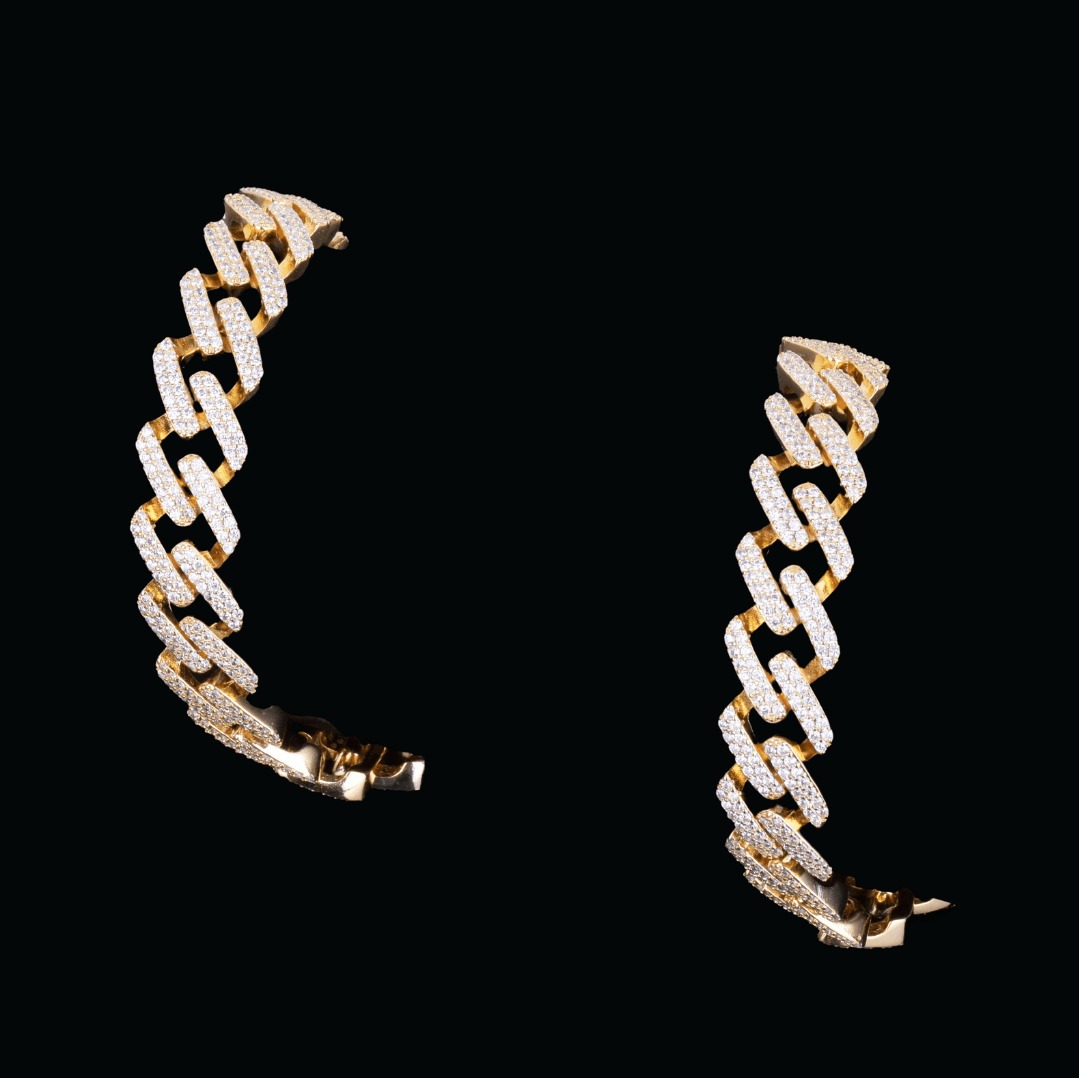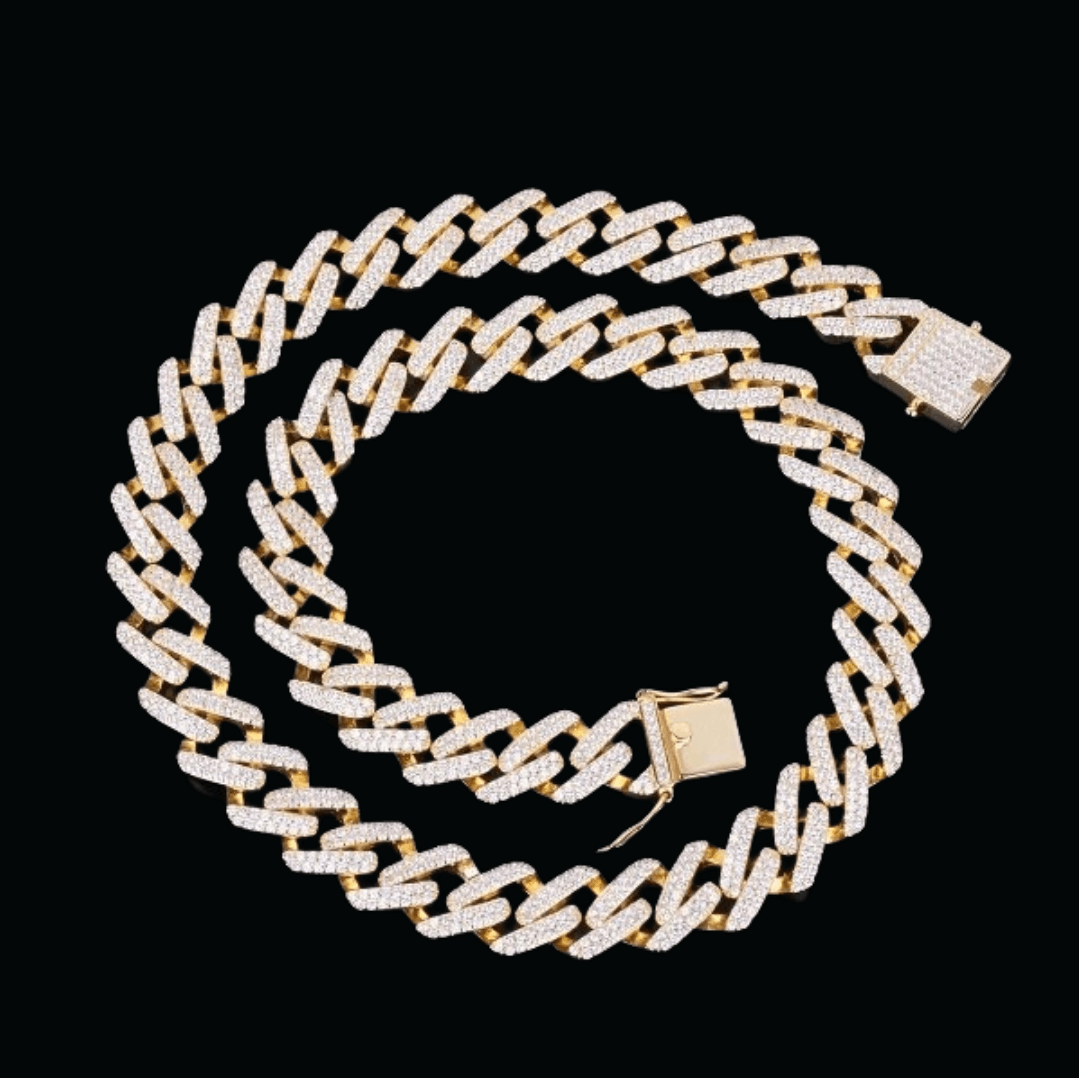 Nice looking, has a heavy quality feel to it. It arrived earlier than expected also. Definitely worth the price to me.
Nice quality and packaging at the top!
I opened the necklace and received a compliment on it right away from a sibling. The necklace is very nice, but a bit smaller than I expected. No worries there as it looks great. However, for now giving this 4 stars and will update after I wear it a few times and see how it holds up.
Very hot necklace for a guy. It's light and it looks unique.