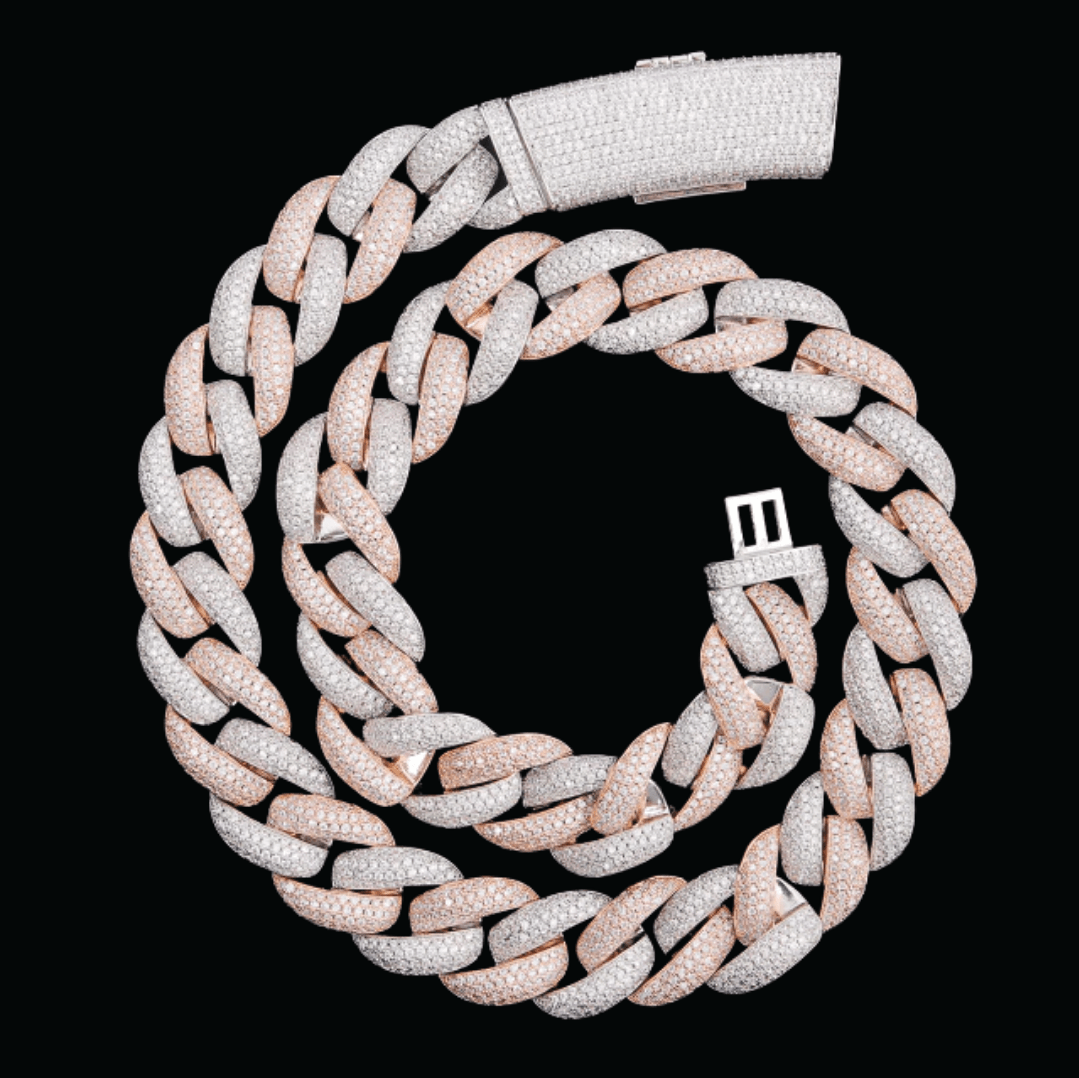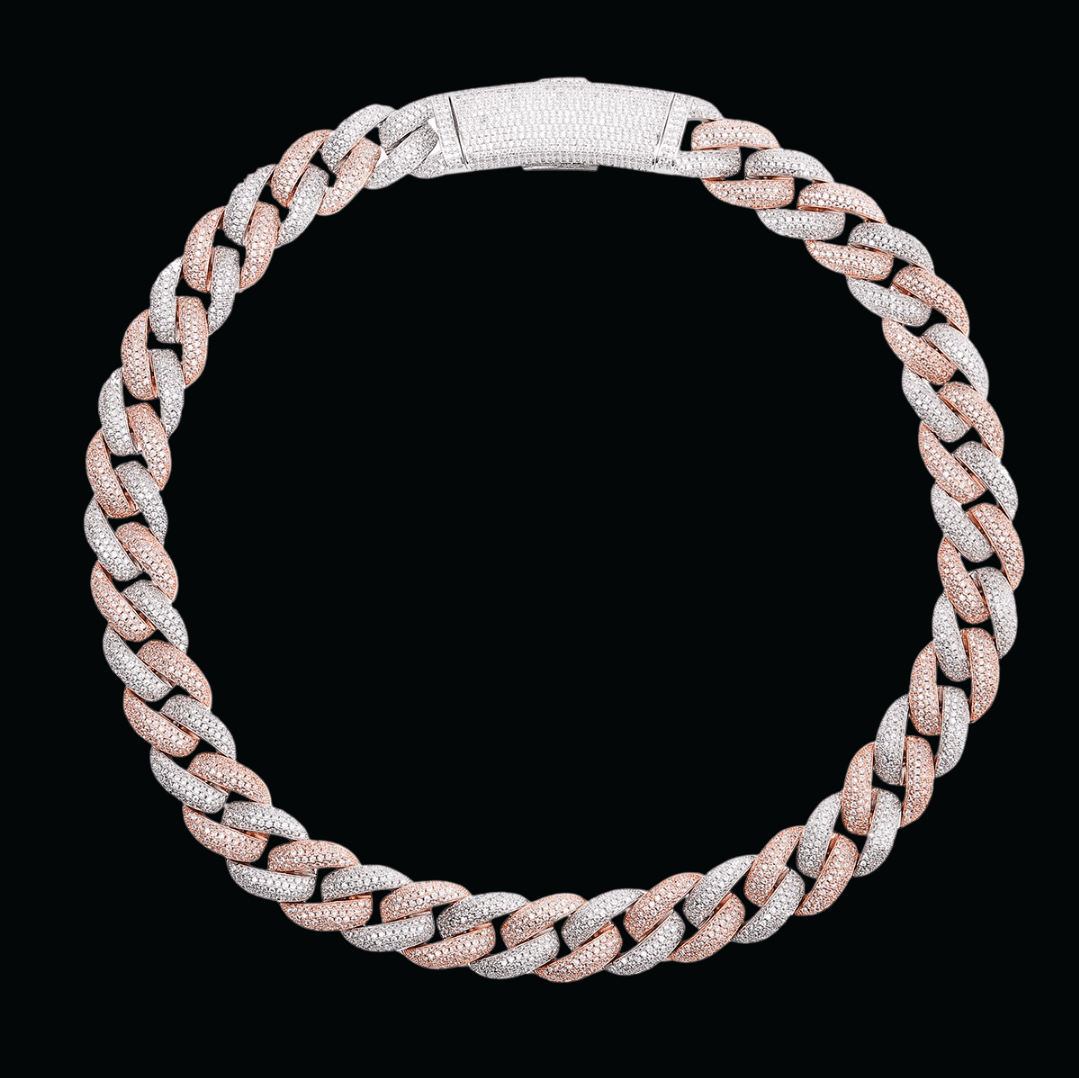 W chain
The chain is amazing. It took a lil longer to get here but only because I ordered before Labor Day so that's on me. Crazy shine crazy look overall it's fire and I give it a 10/10 if you want something that's gonna give you a lot of attention and a luxurious look this is the chain for you. I'm not gonna lie I thought this website was a scam but for now on if I want a high quality piece of jewelry I'm definitely gonna get in here thank y'all for listening and you should definitely get one too.
Two tone rose and silver cuban + custom pendant
Definitely worth it if you not trying to break your bank.
FIREEEE
I bought this chain and only waited 3 days for it to come in and all I can say is just WOW. This is a beautiful piece with immaculate shine. This is my second piece from here, it was so beautiful that I had to buy 2 more pieces.
Great
Love it like it great necklace