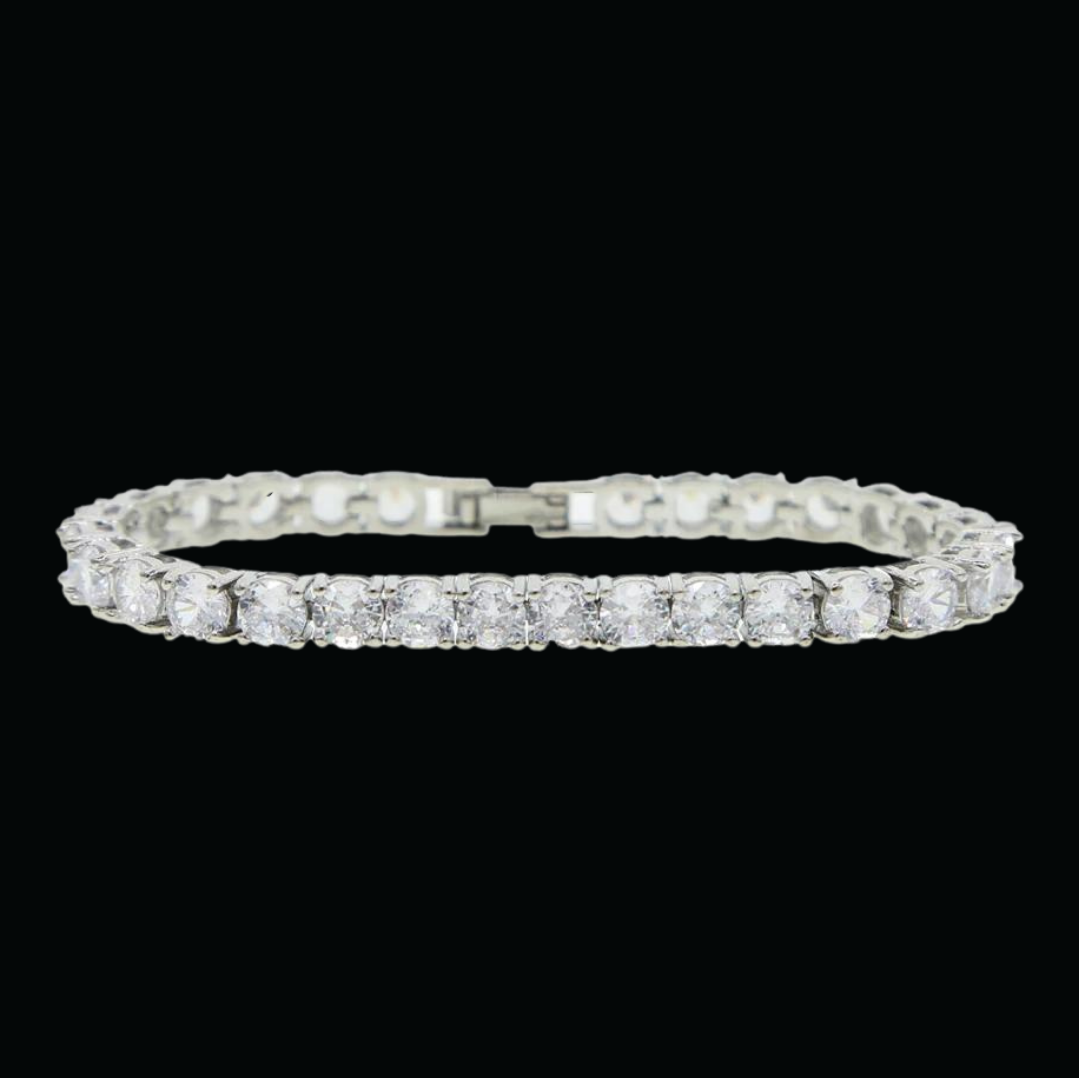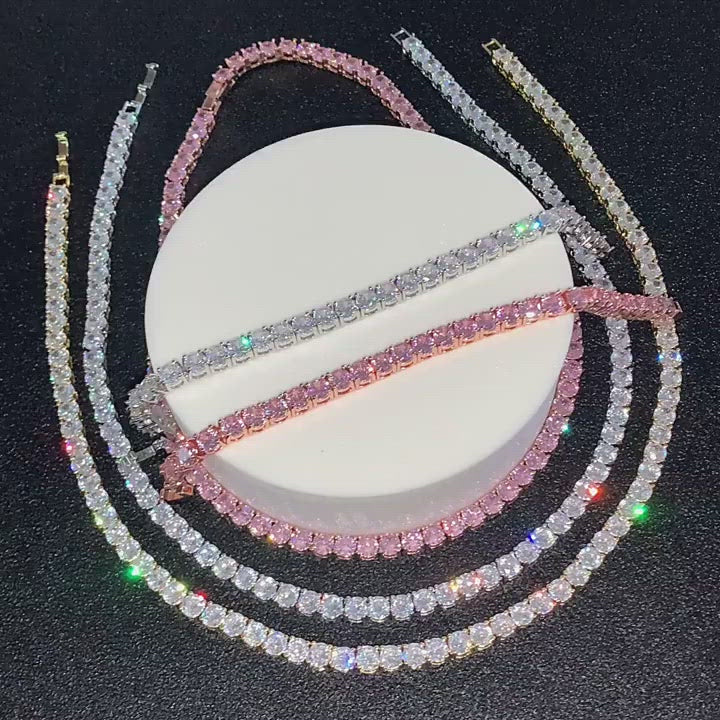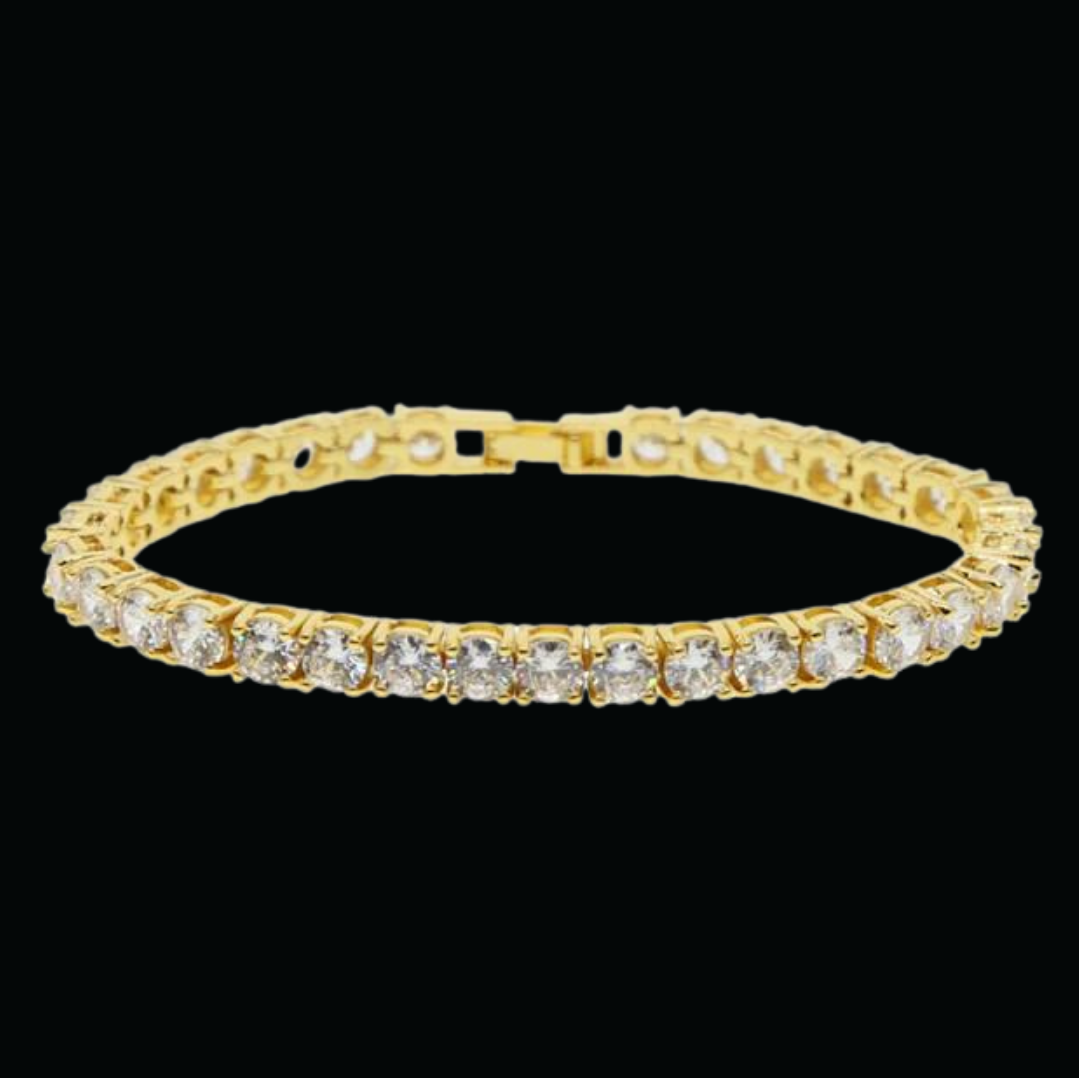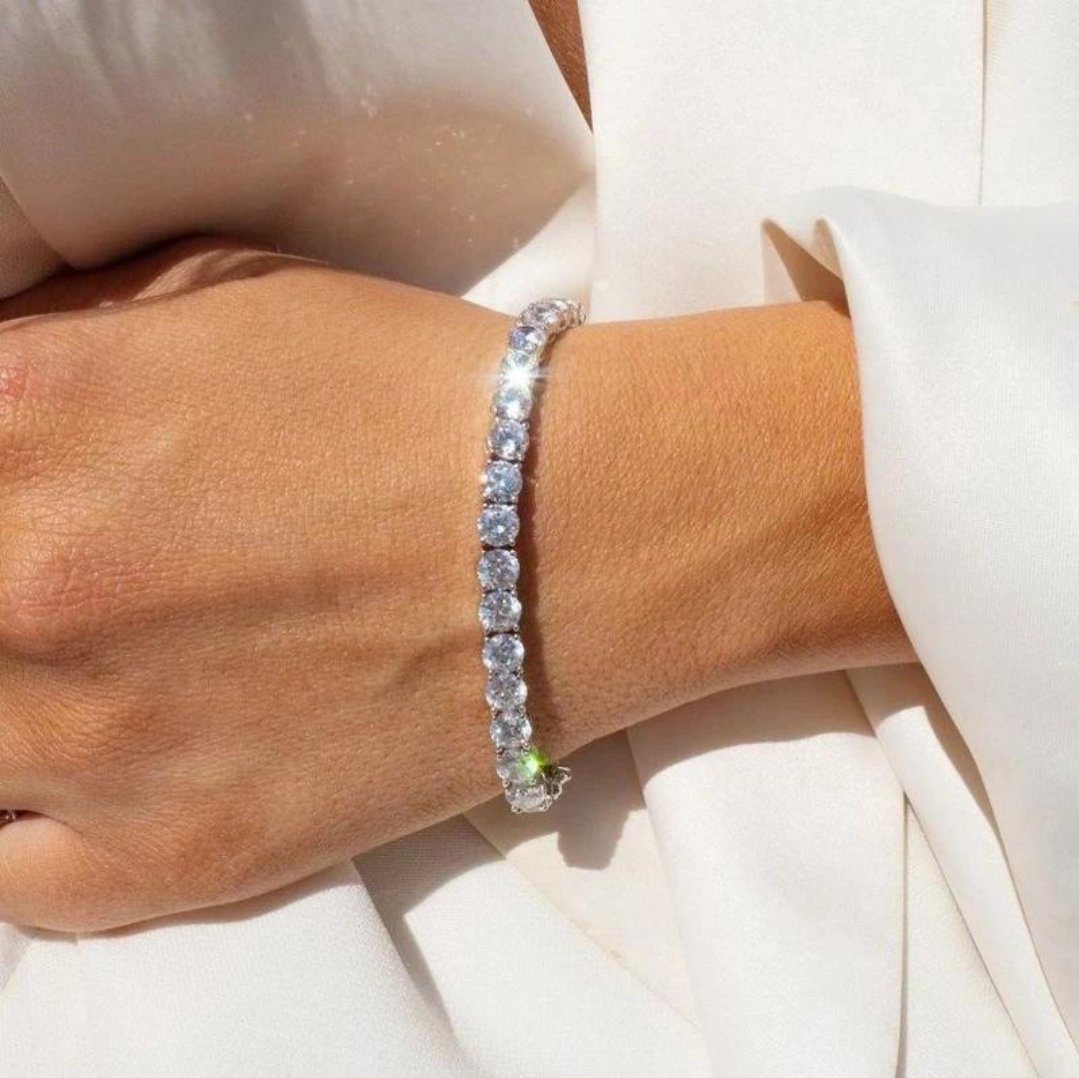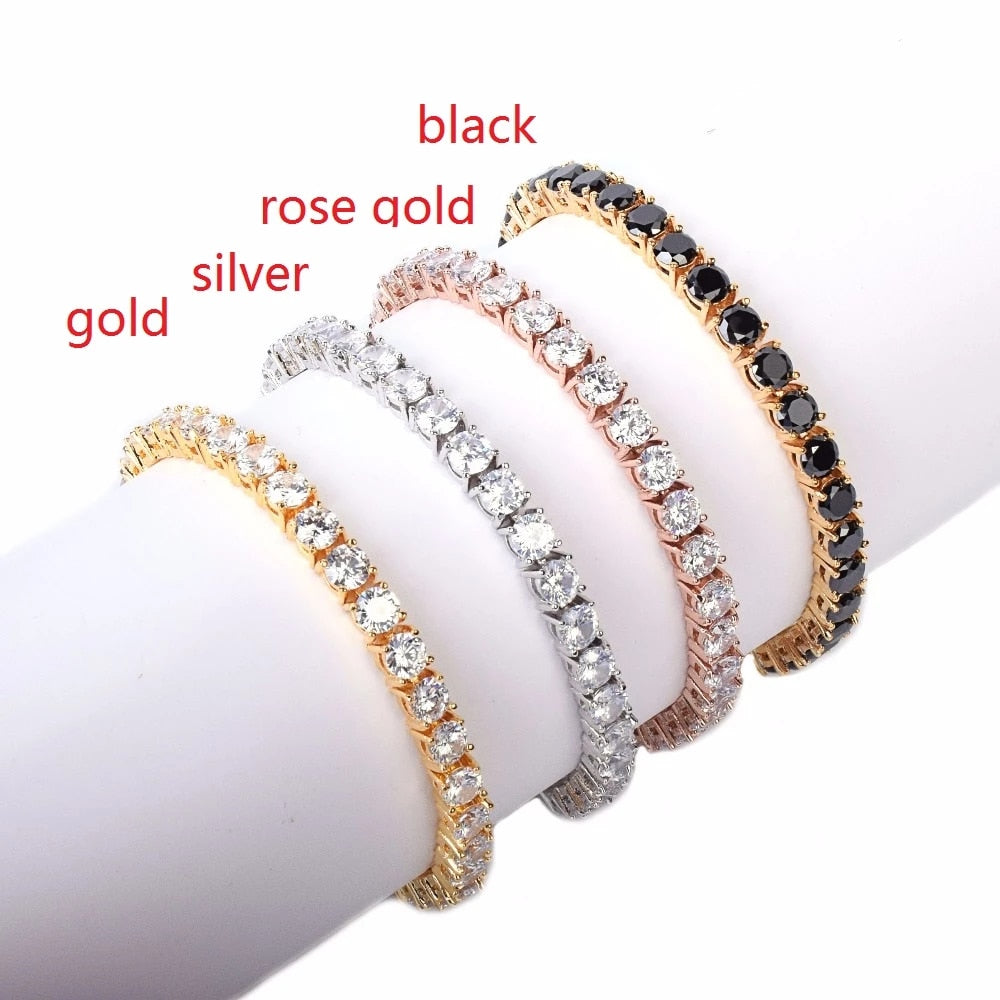 Another dope piece!!!
The shine from the baguettes in this bracelet are A1 at this point I feel I can't miss 8 for 8 Icey Pyramid never disappoints #Salute🔥🔥🔥
On time delivery
Perfect and Flawess. Great price!! Thank you Iceypyramid!
Great customer service and my bracelet was very high quality. I'm definitely satisfied with my purchase.