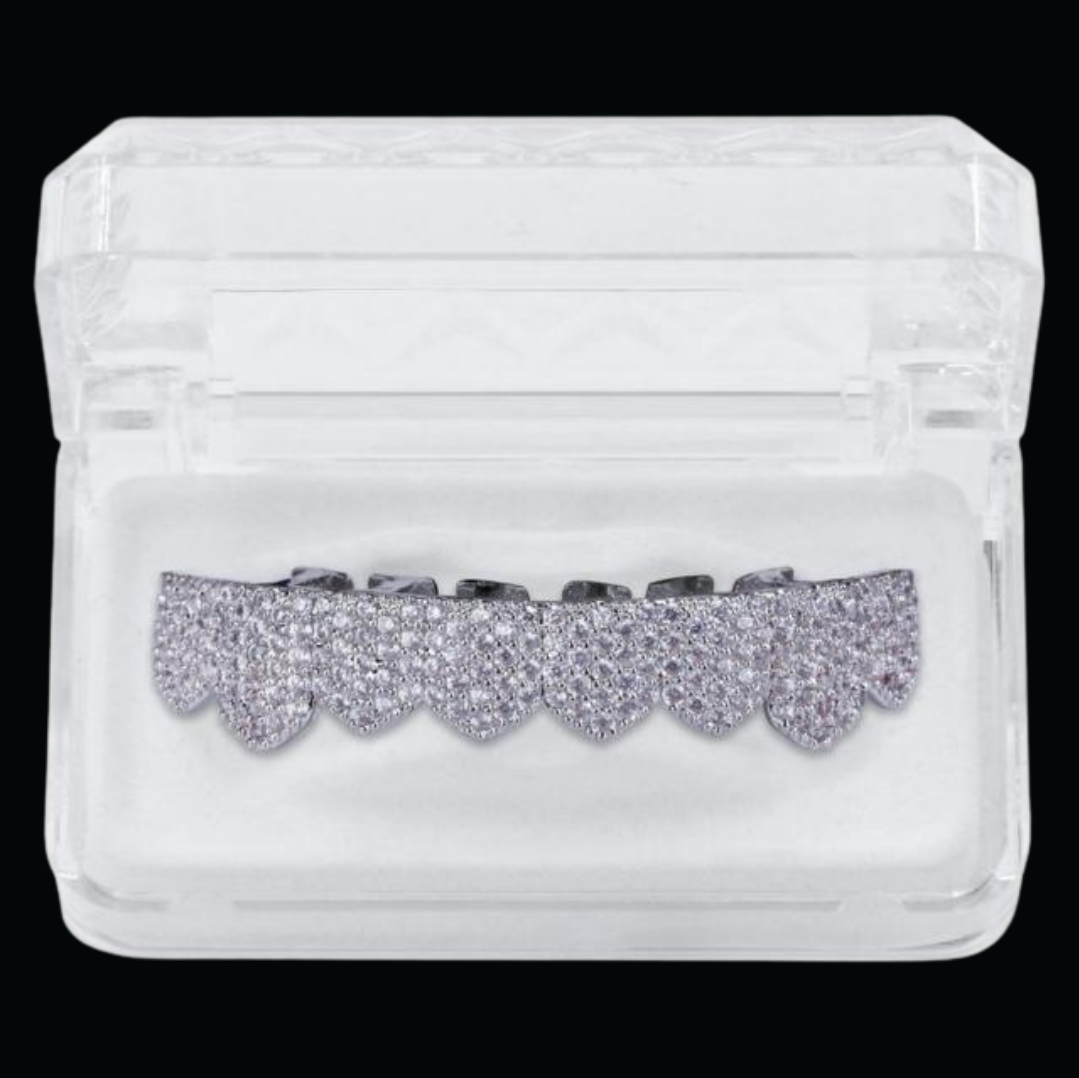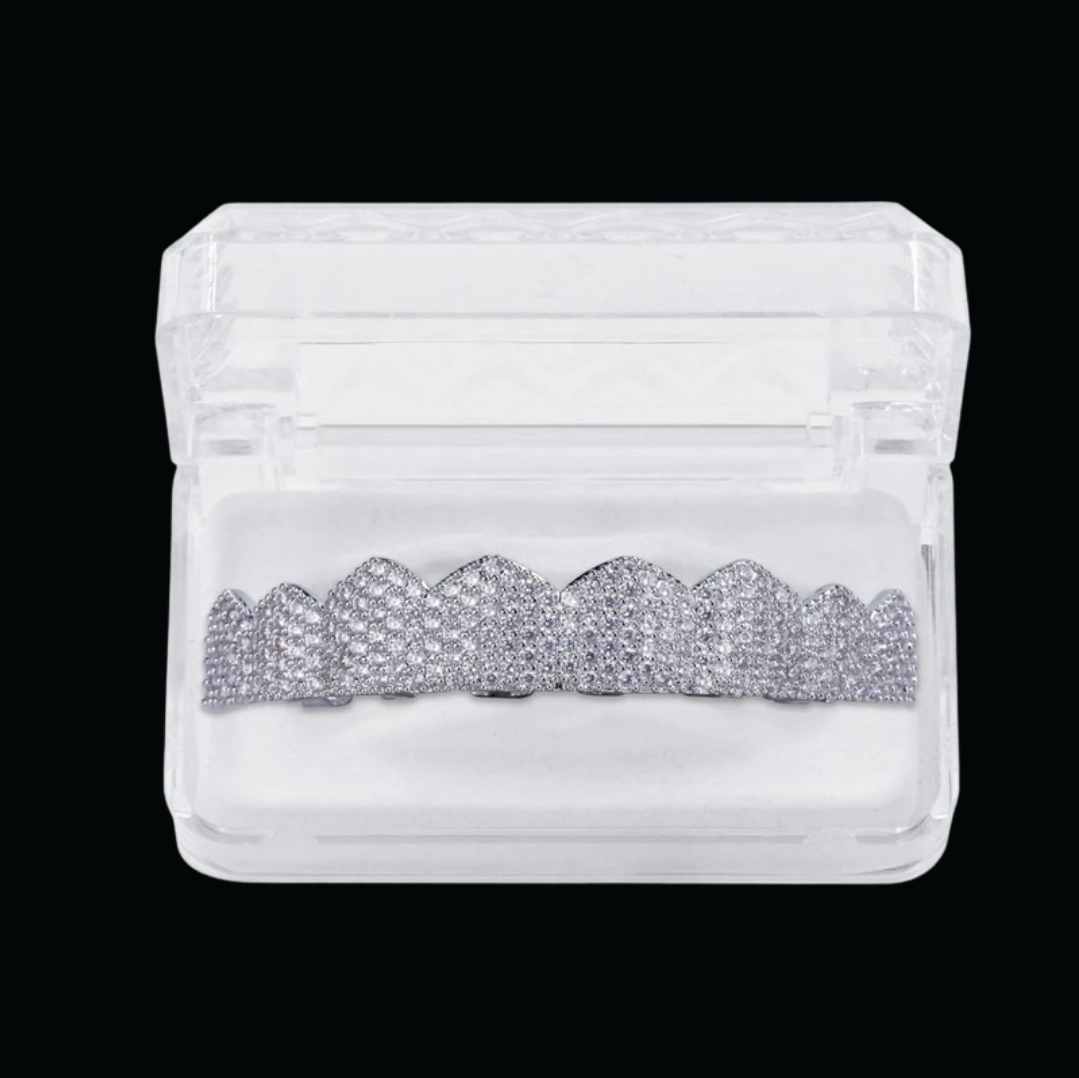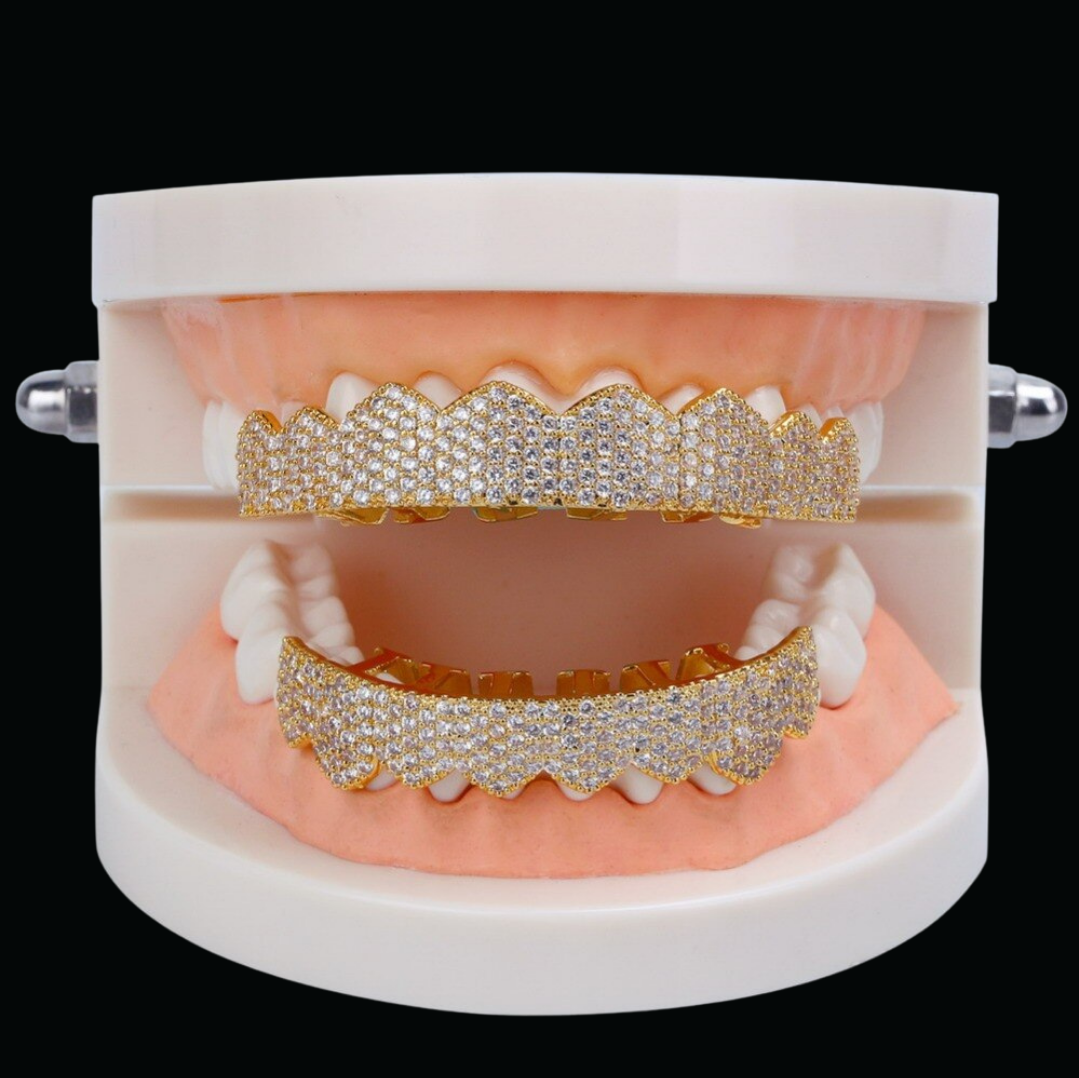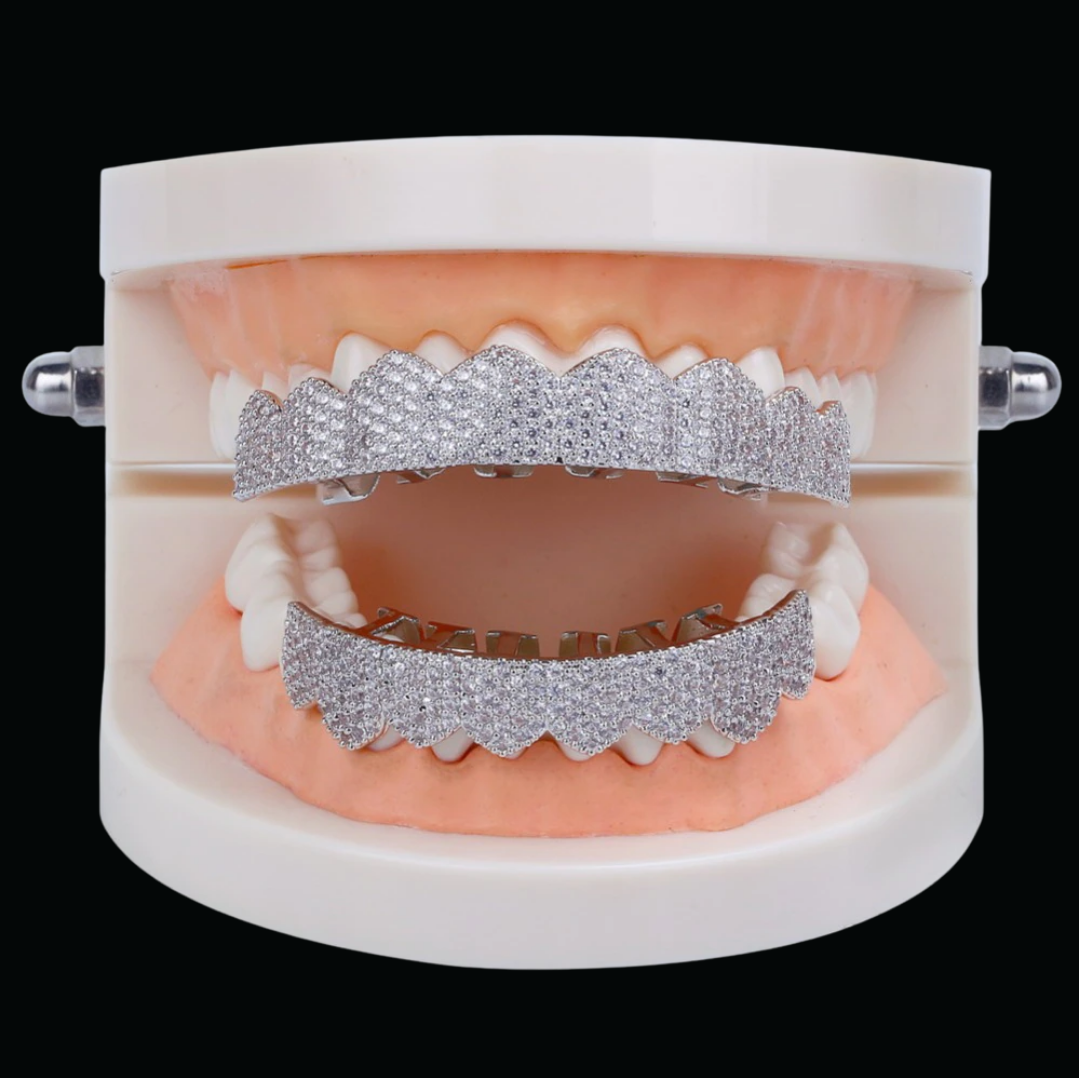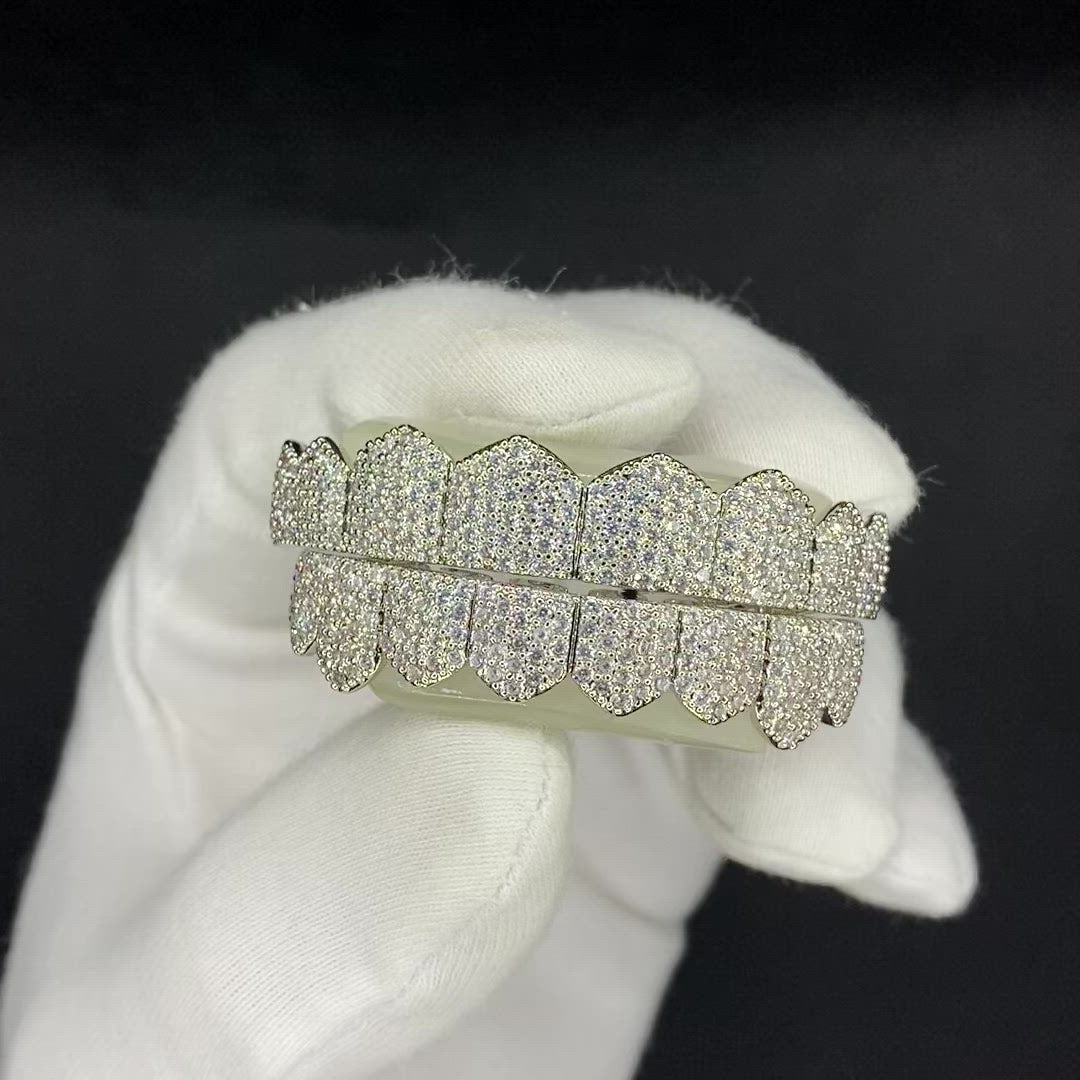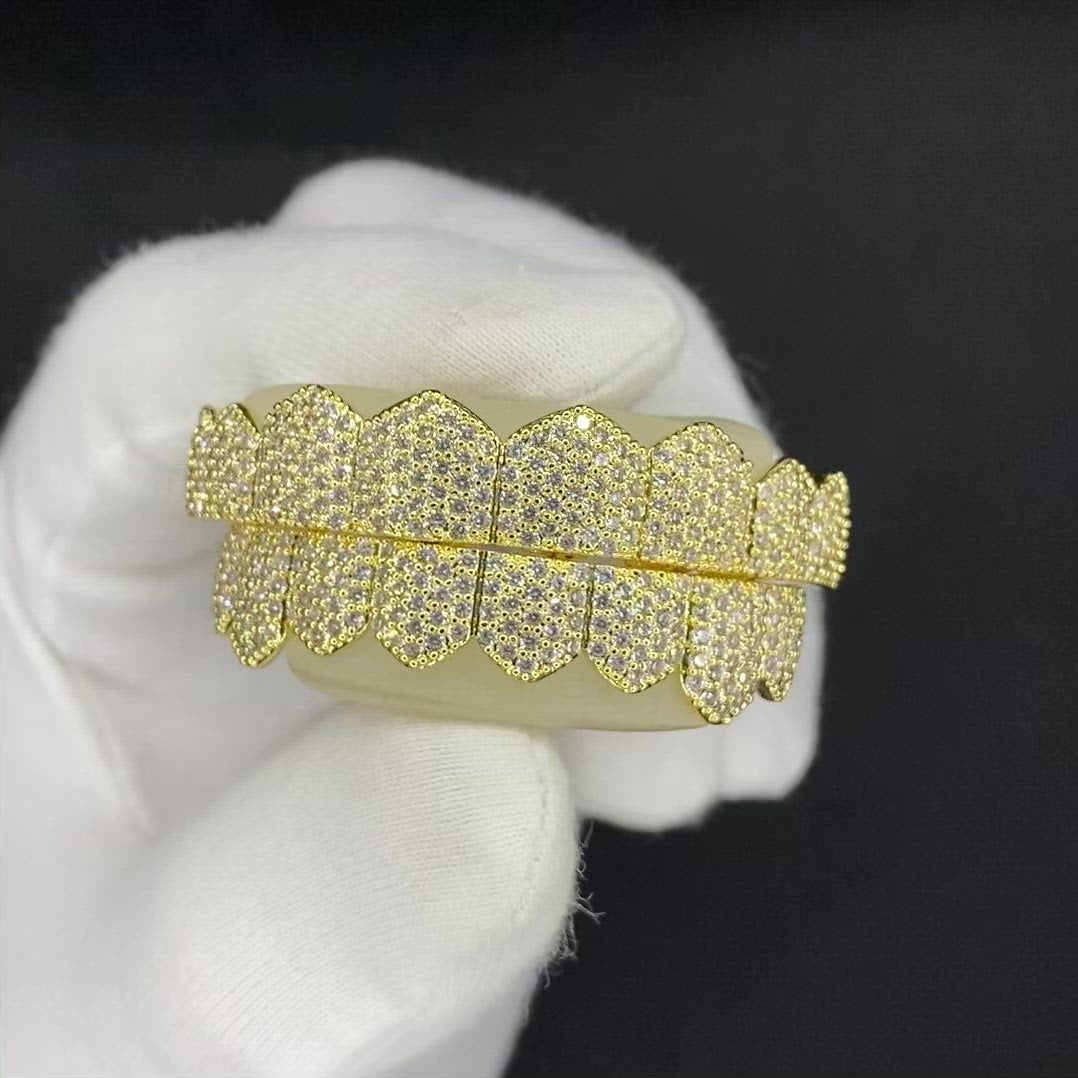 EASY ORDER PROCESS, WORTH MY BUCKS
Yeah, exactly what I'd been lookin for thanks!
Fits Well
I just want to share to everyone by leaving a review how good this grill is. You won't regret getting this so don't think twice.
I dreamed of this badboy! So glad to finally get it!