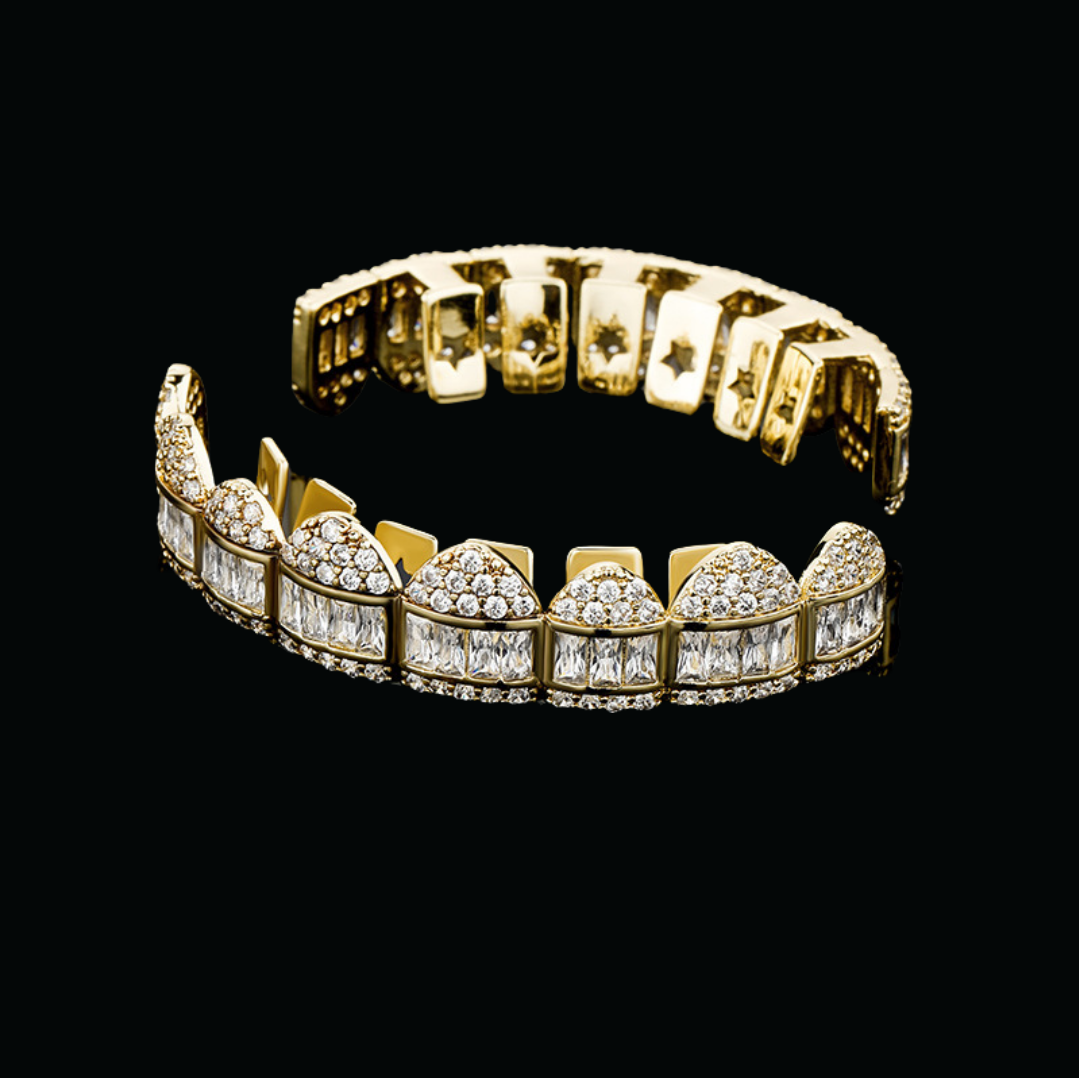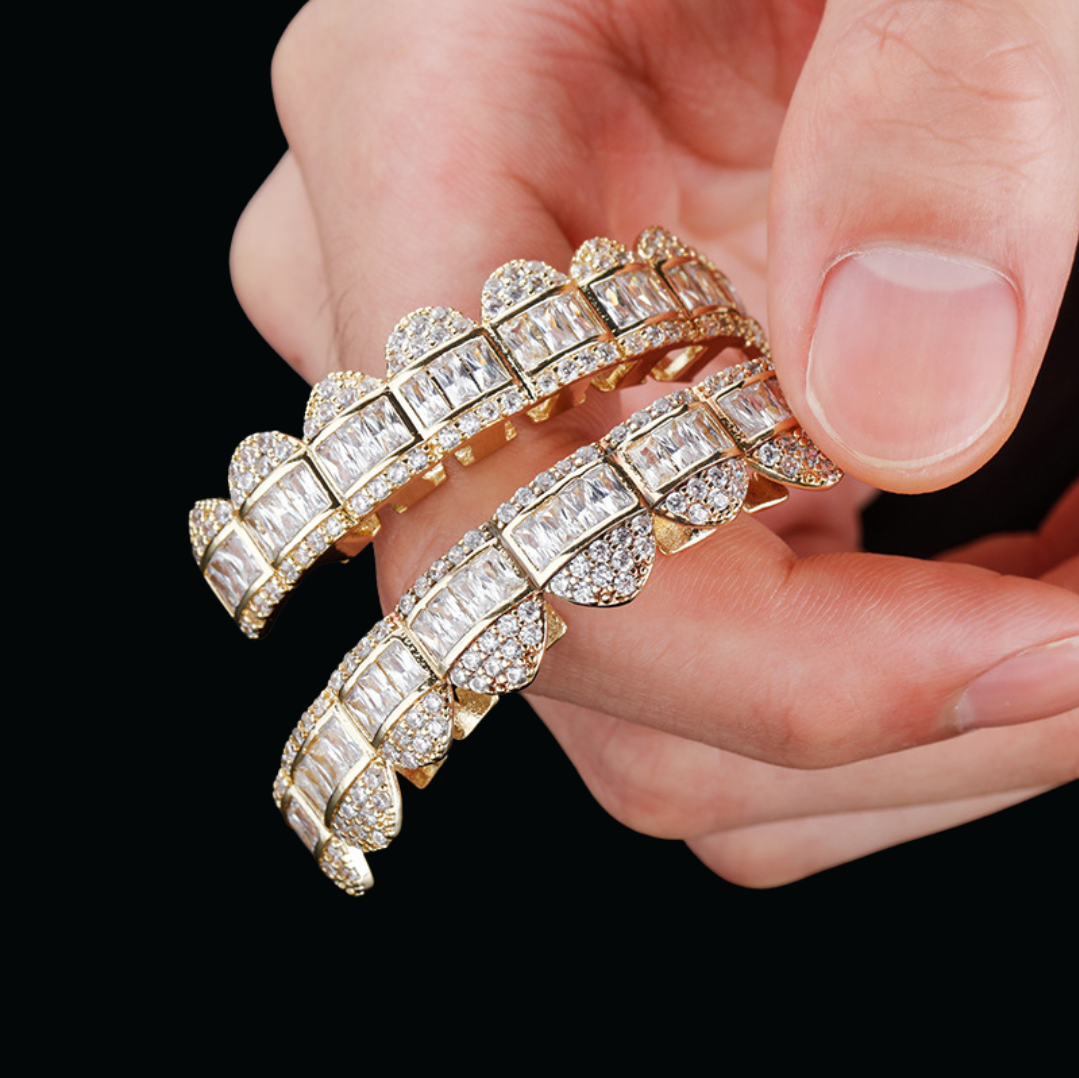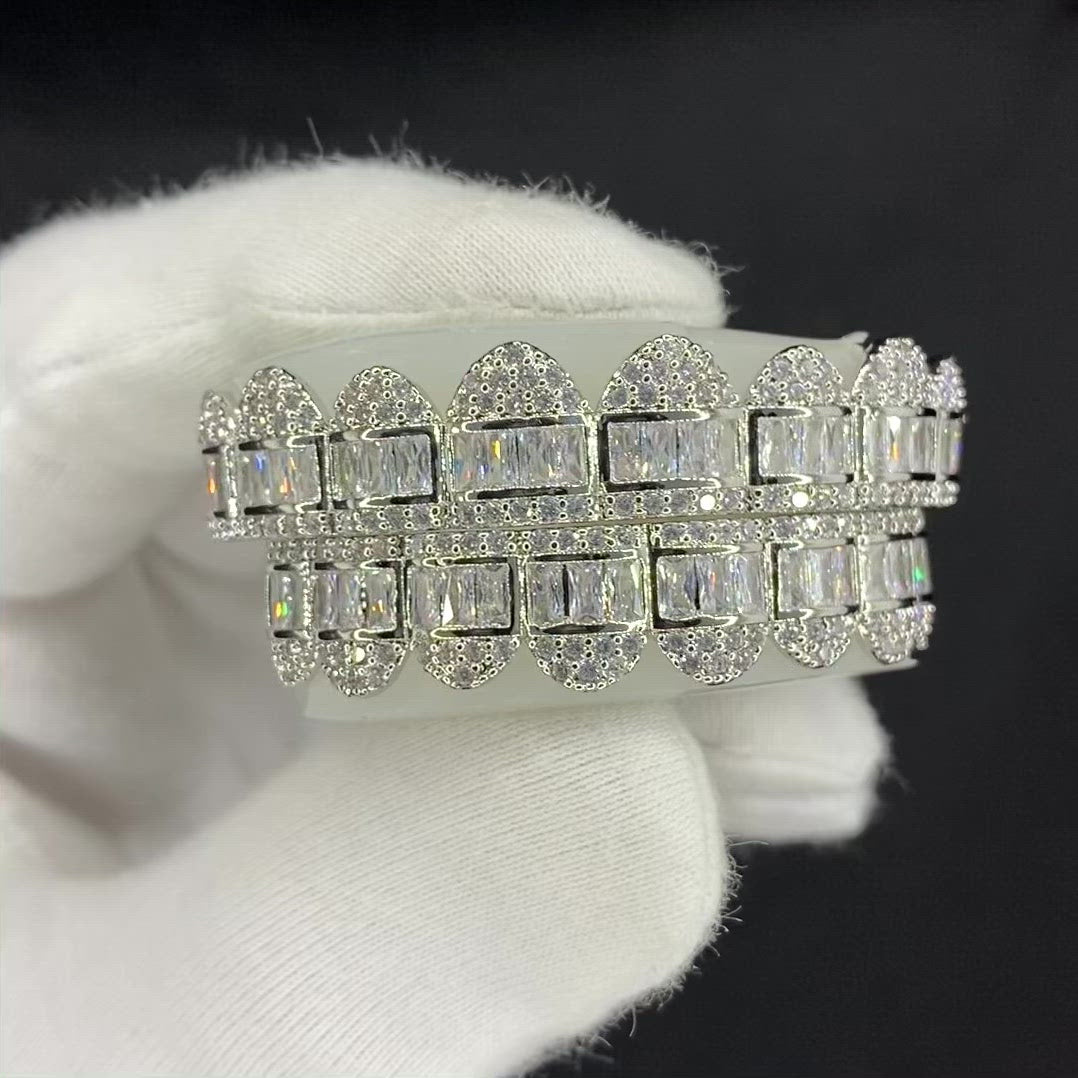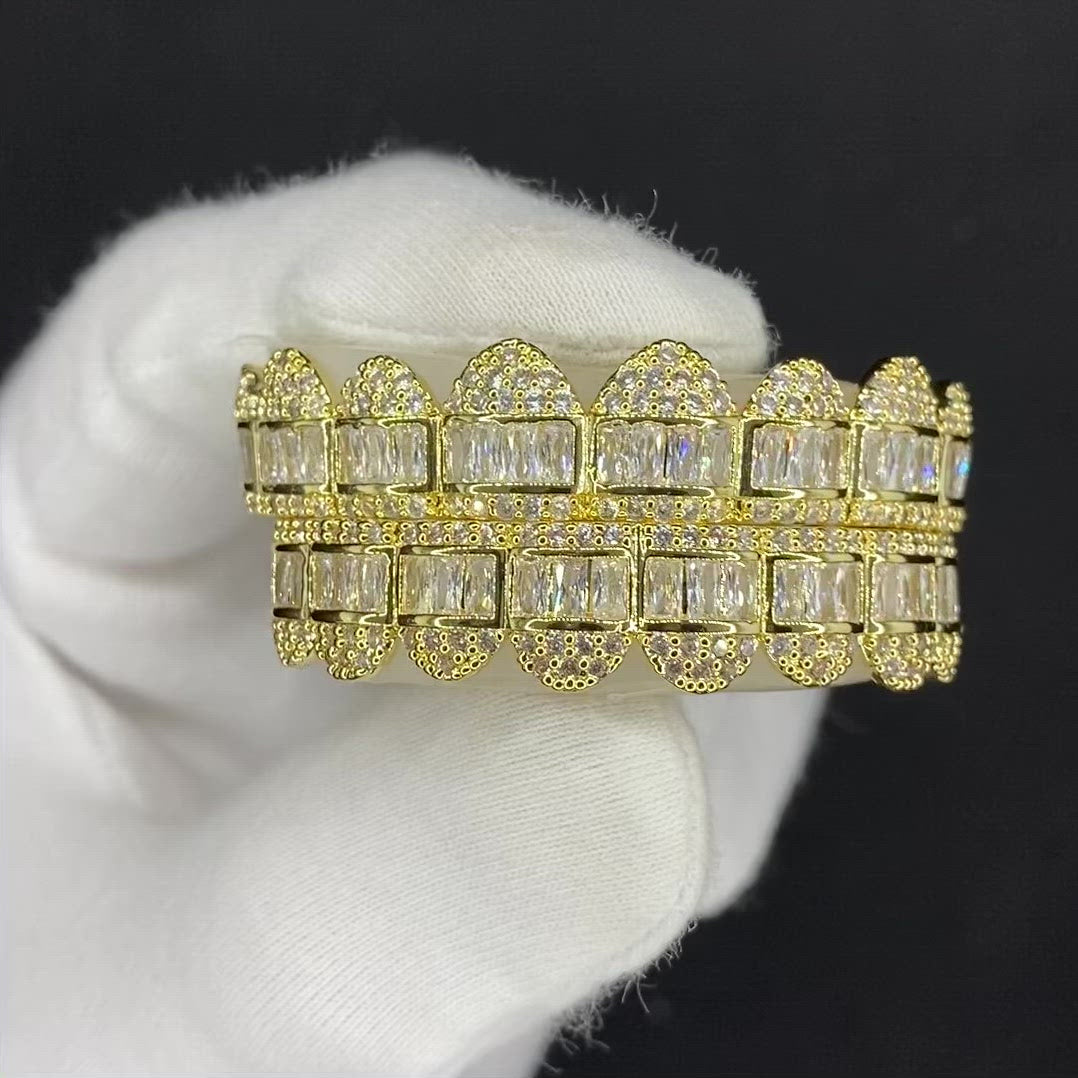 Great product for the price, has some weight to it.
GRILLZ TIME
Fun to wear. They have the expensive feel to them. I expected it to feel cheap but I was wrong! it's durable and looks real!
COMFORTABLE
Pretty comfortable easy to fit. I would definitely buy again.
This actually a great cop comparing the price to quality, would buy again.