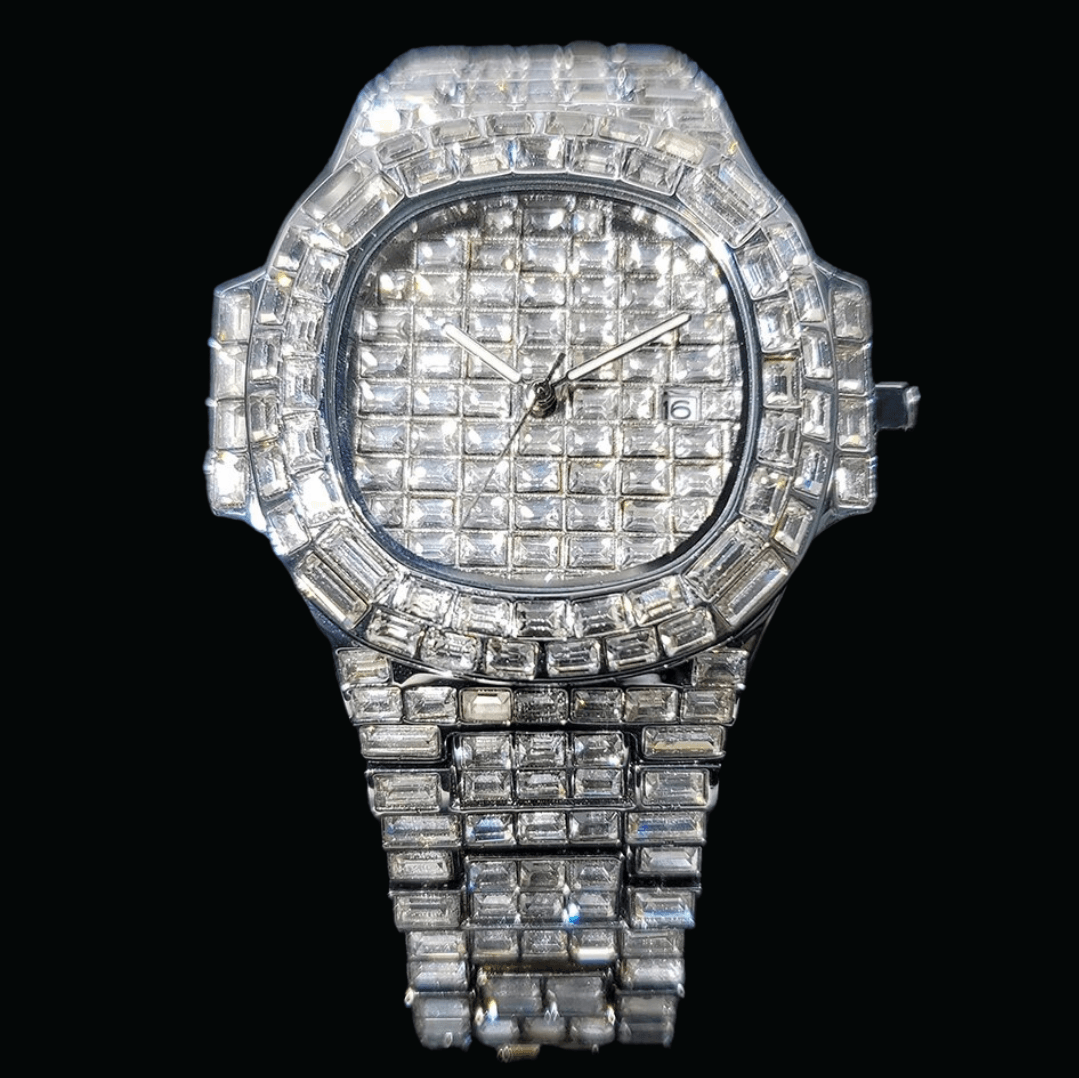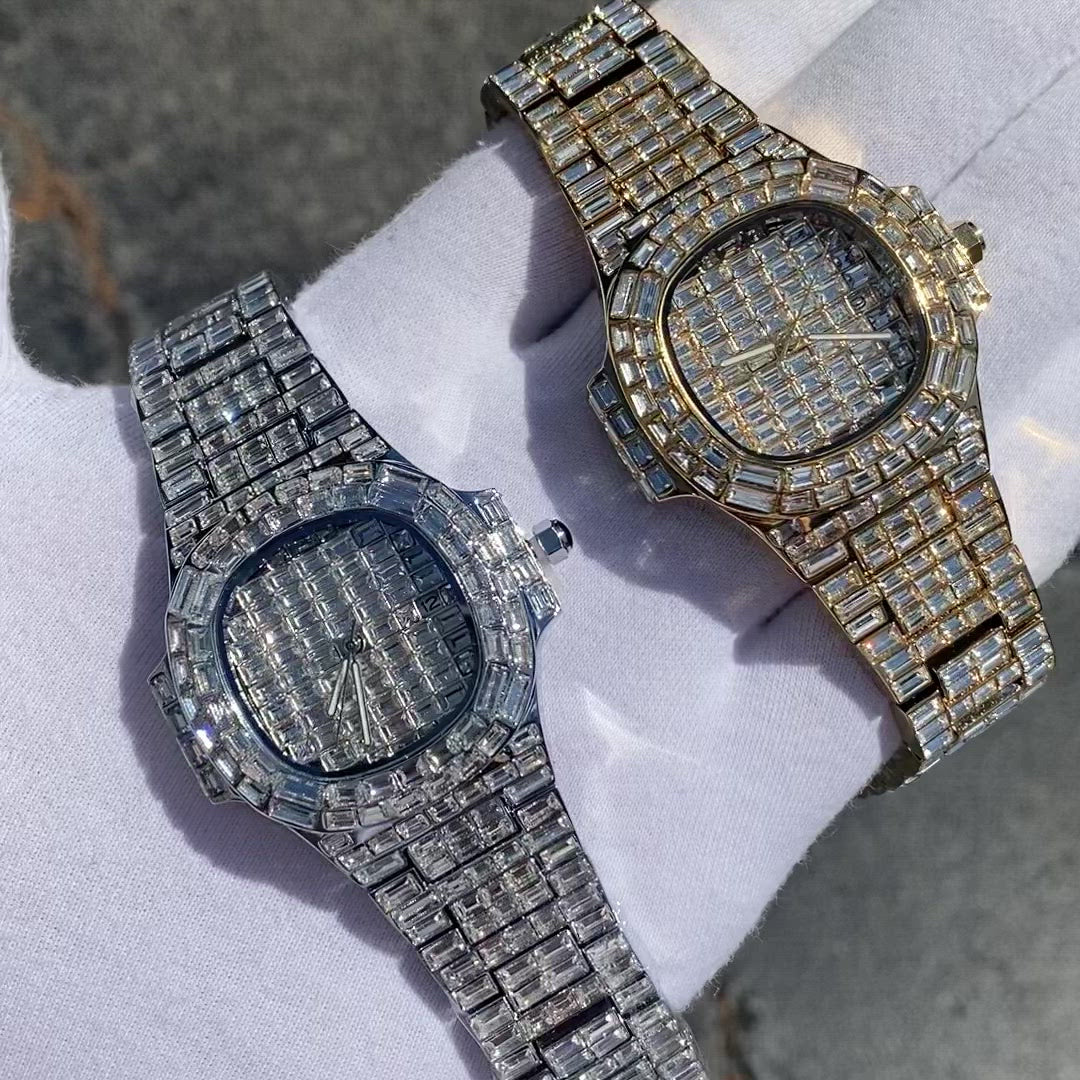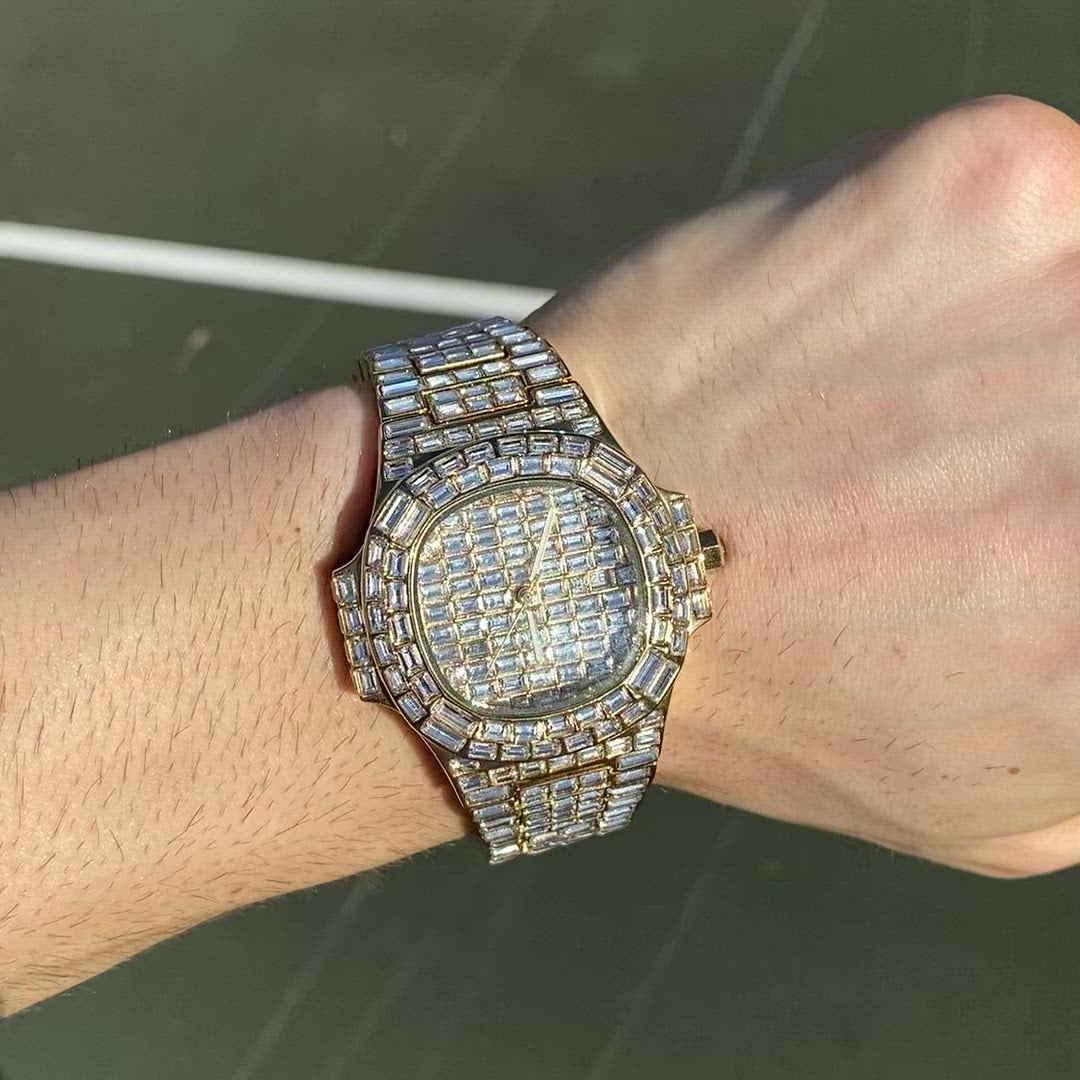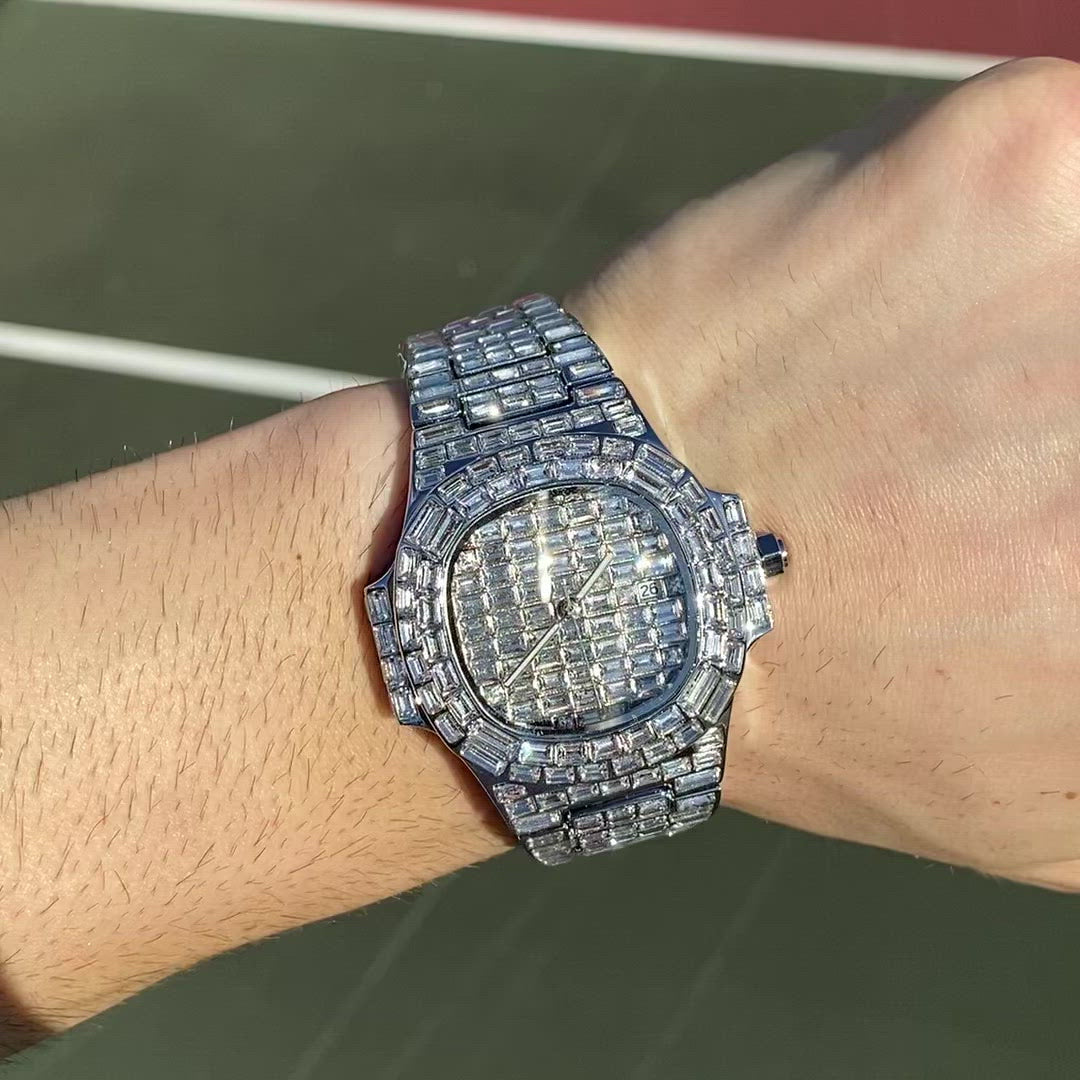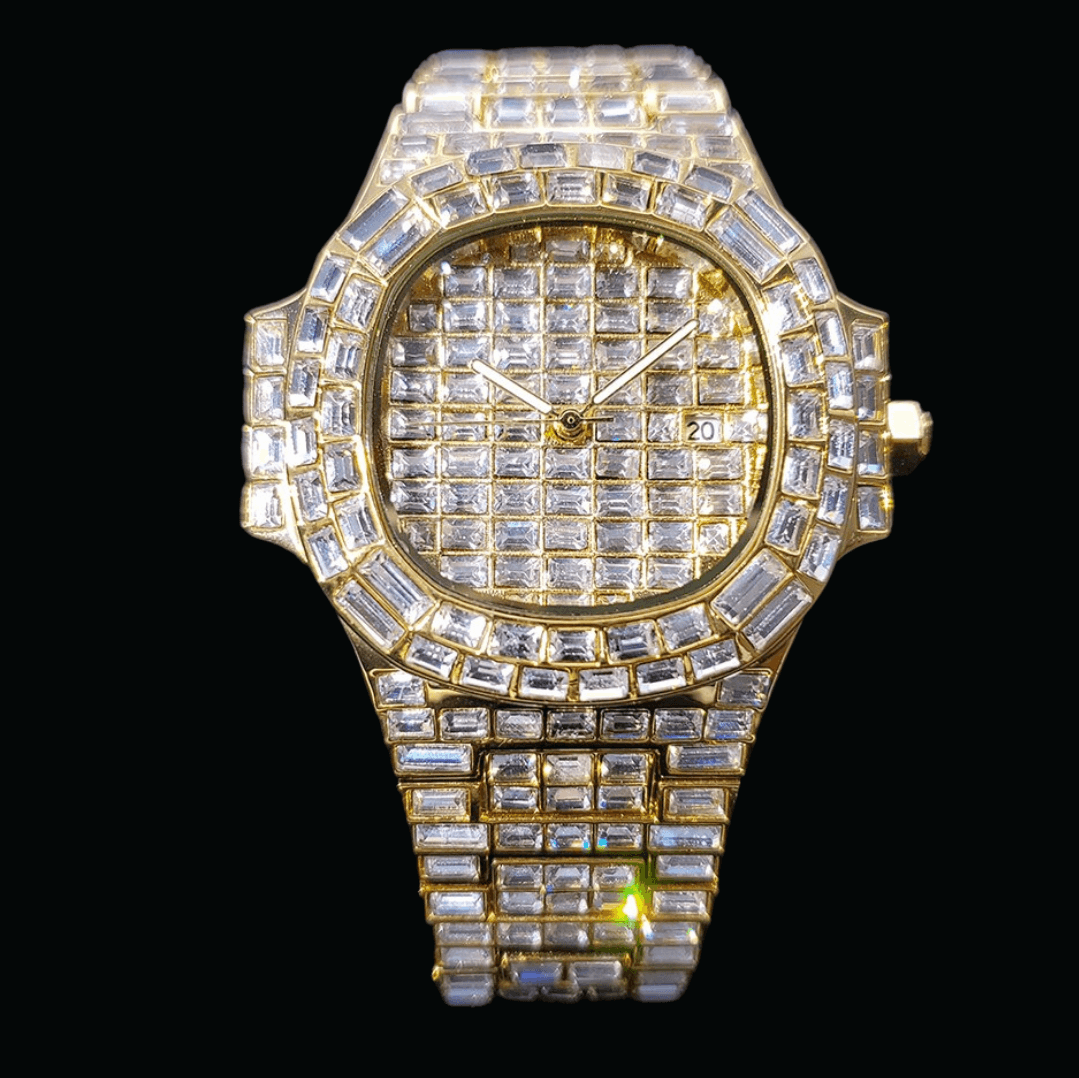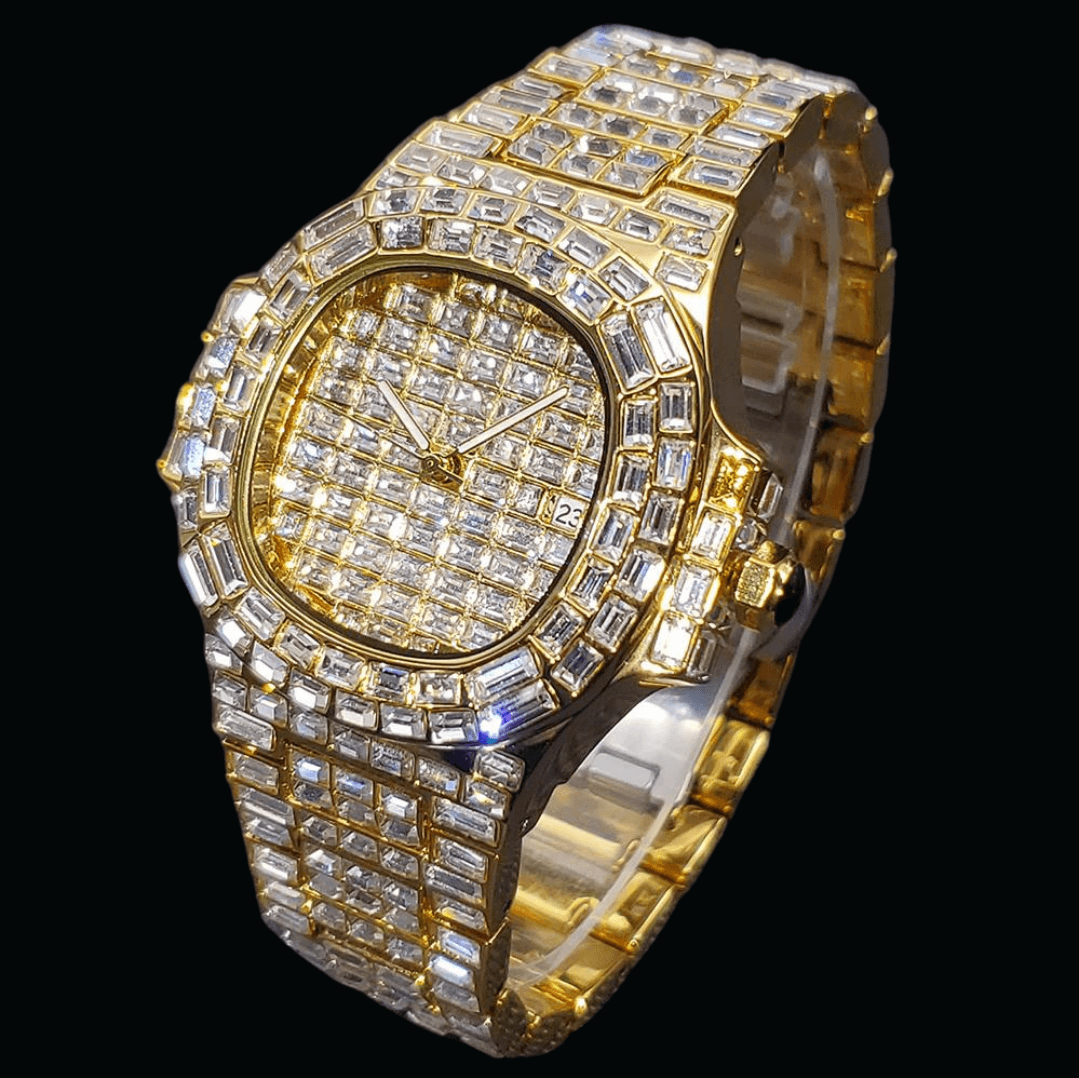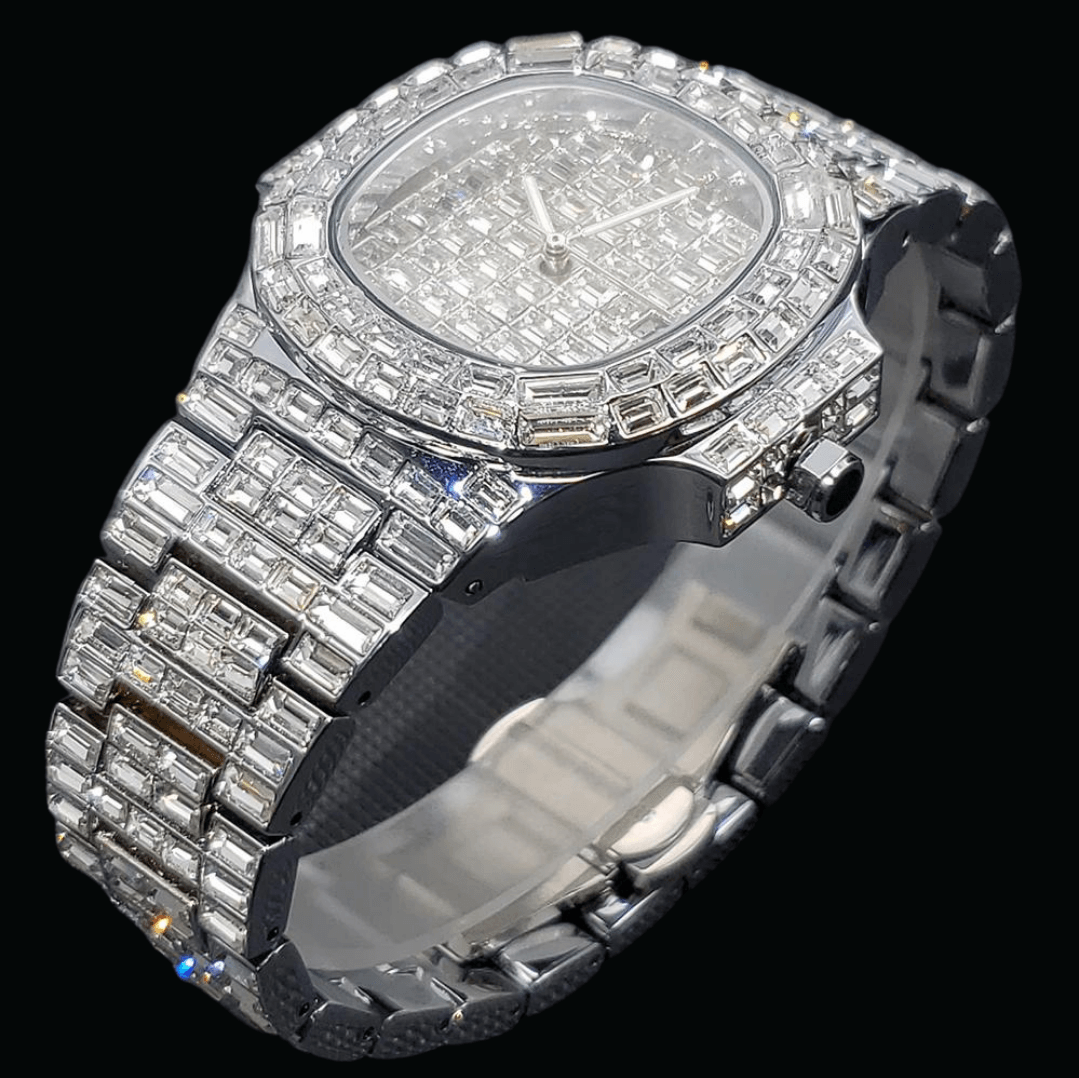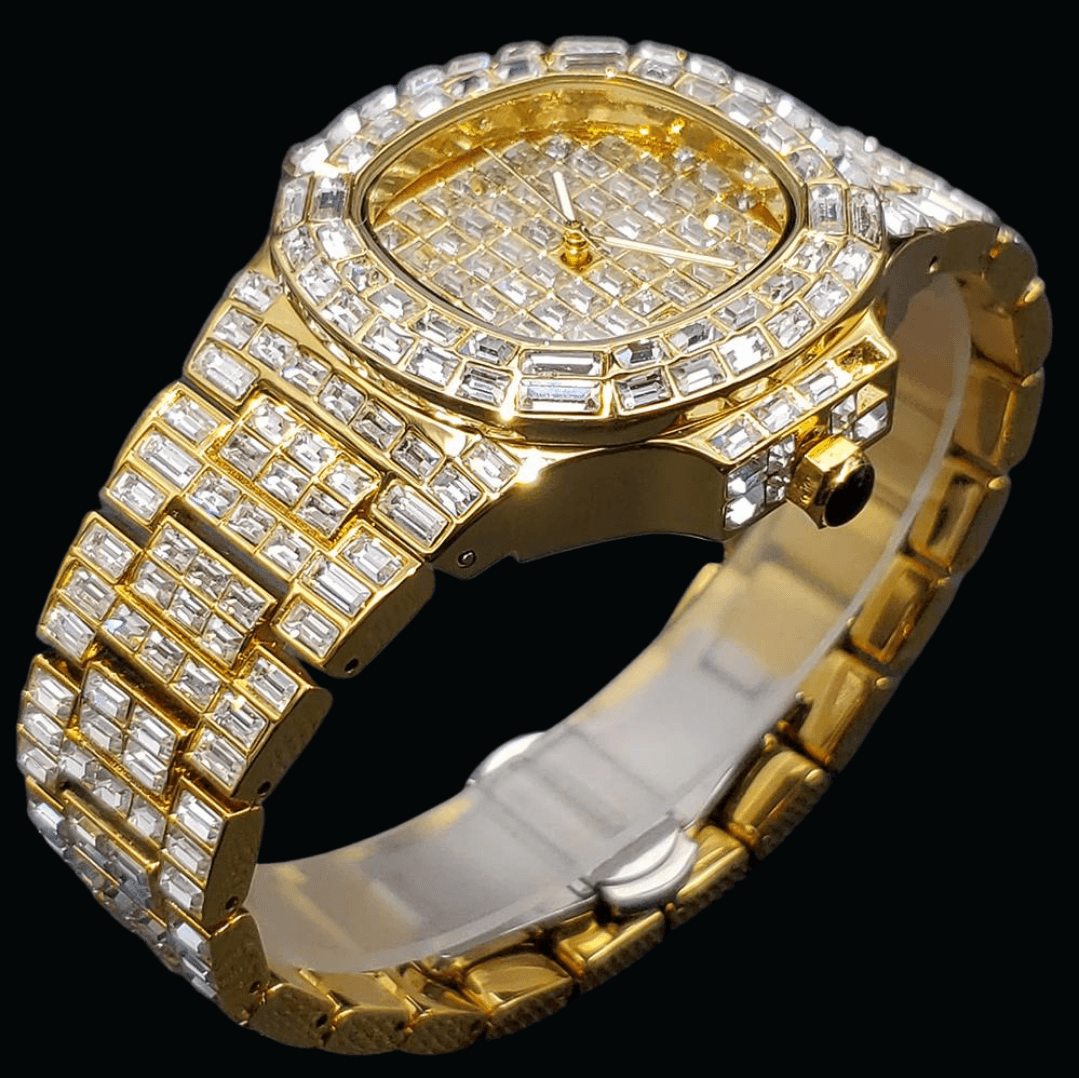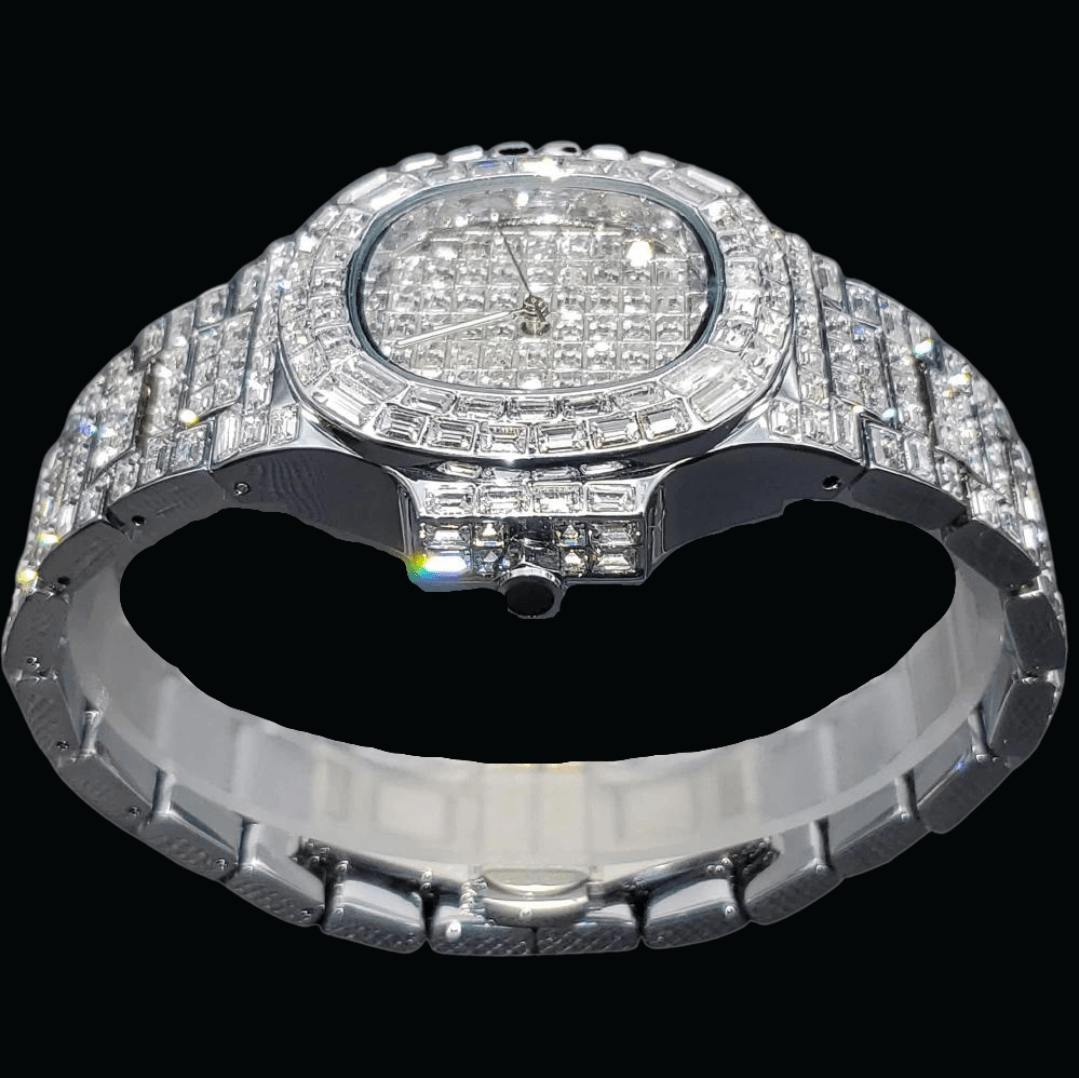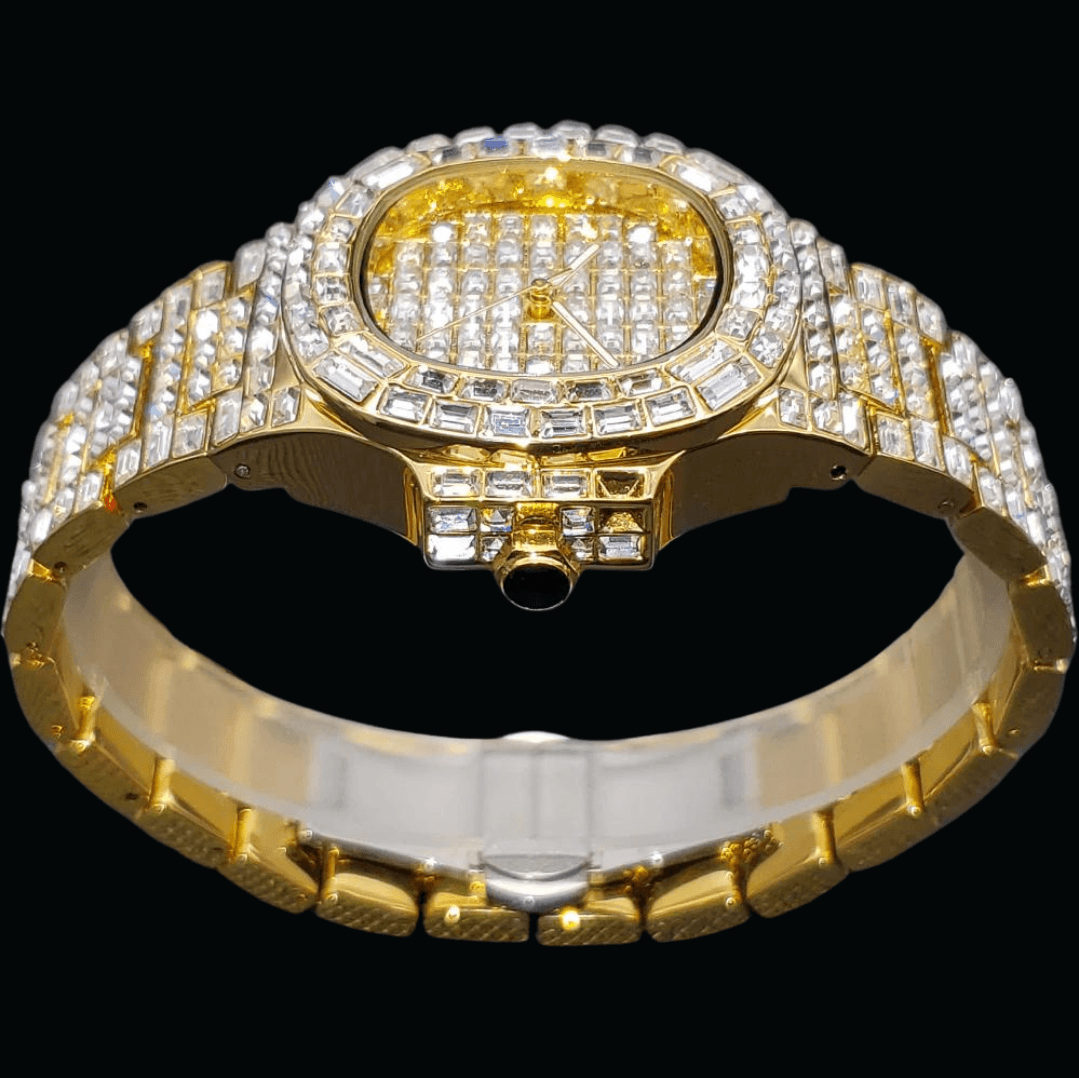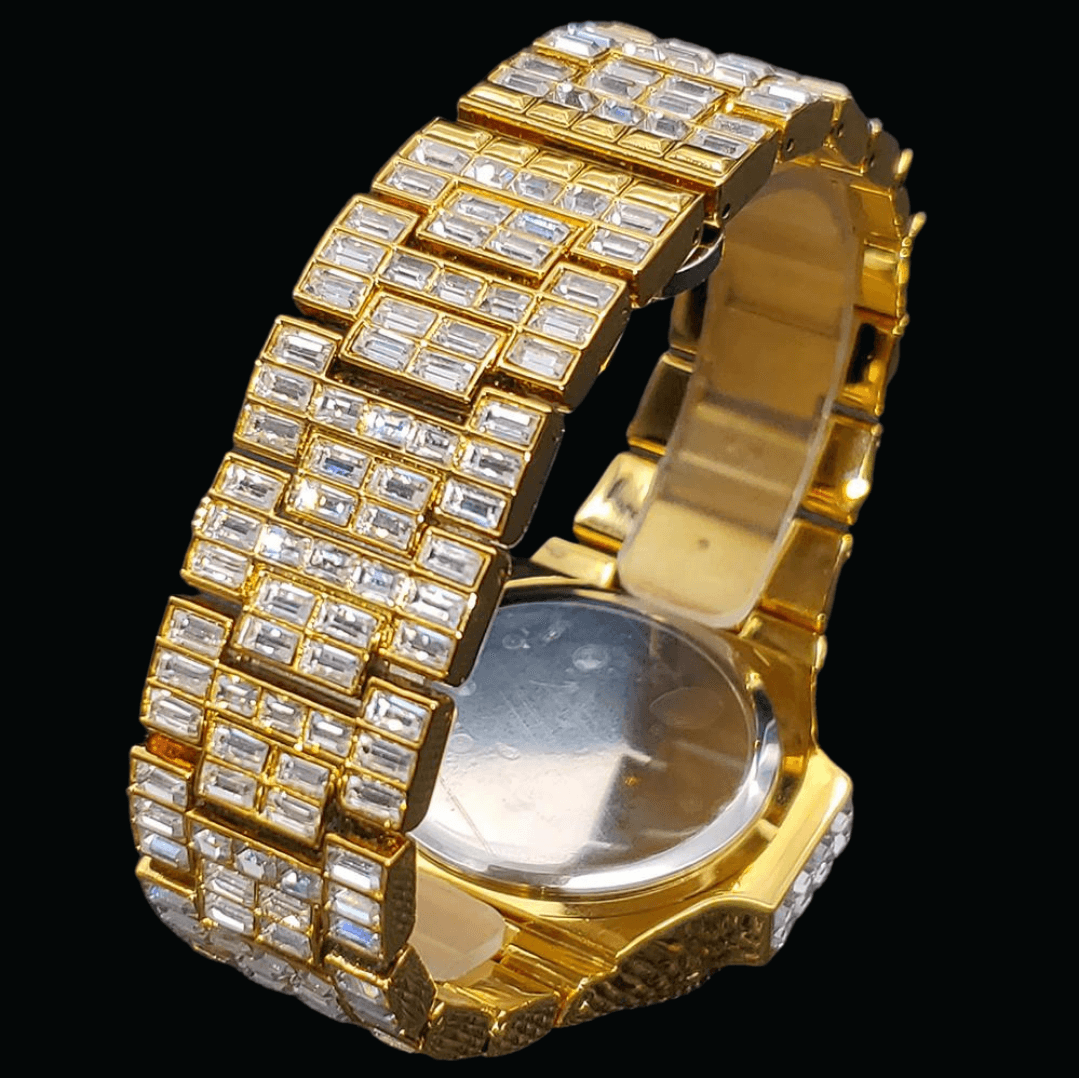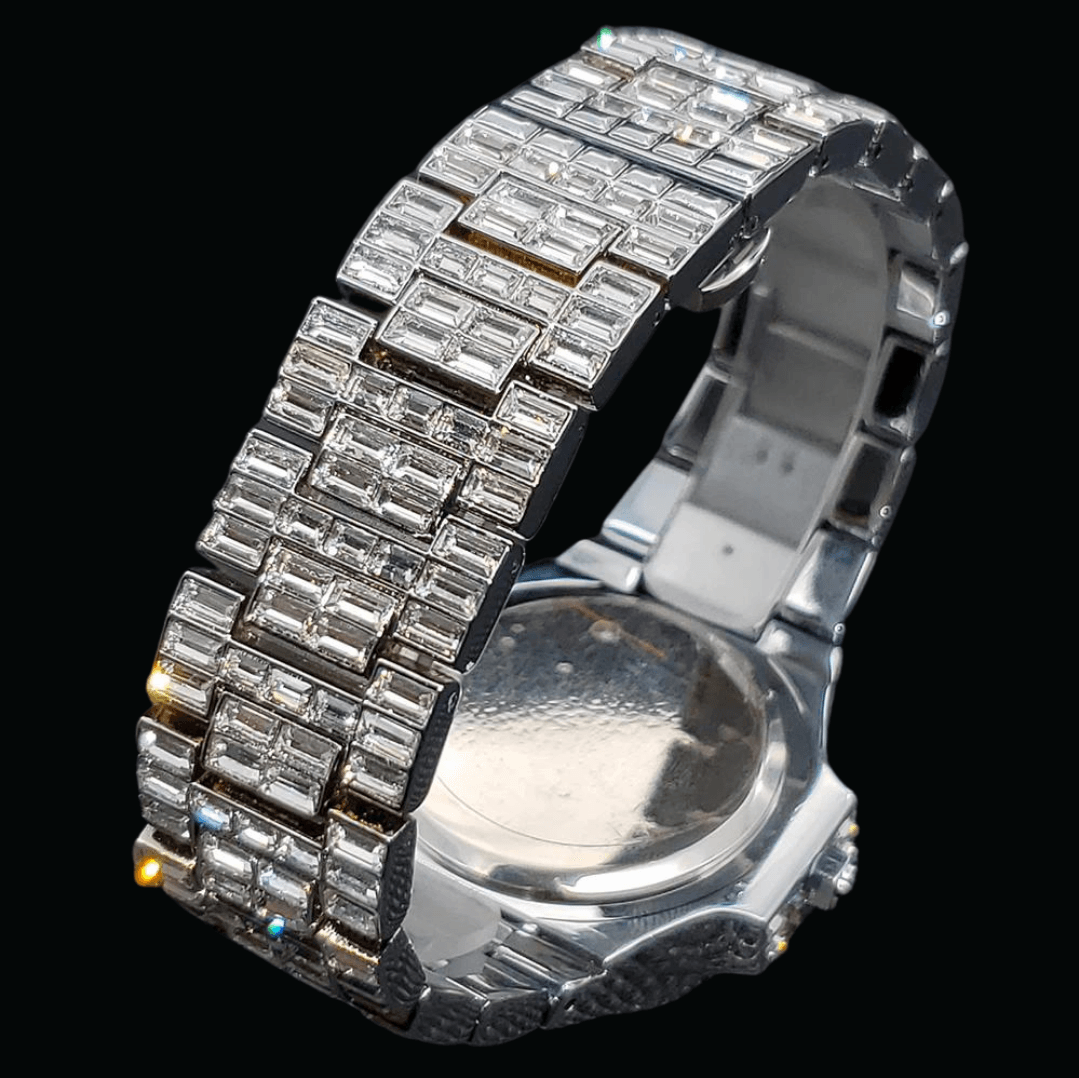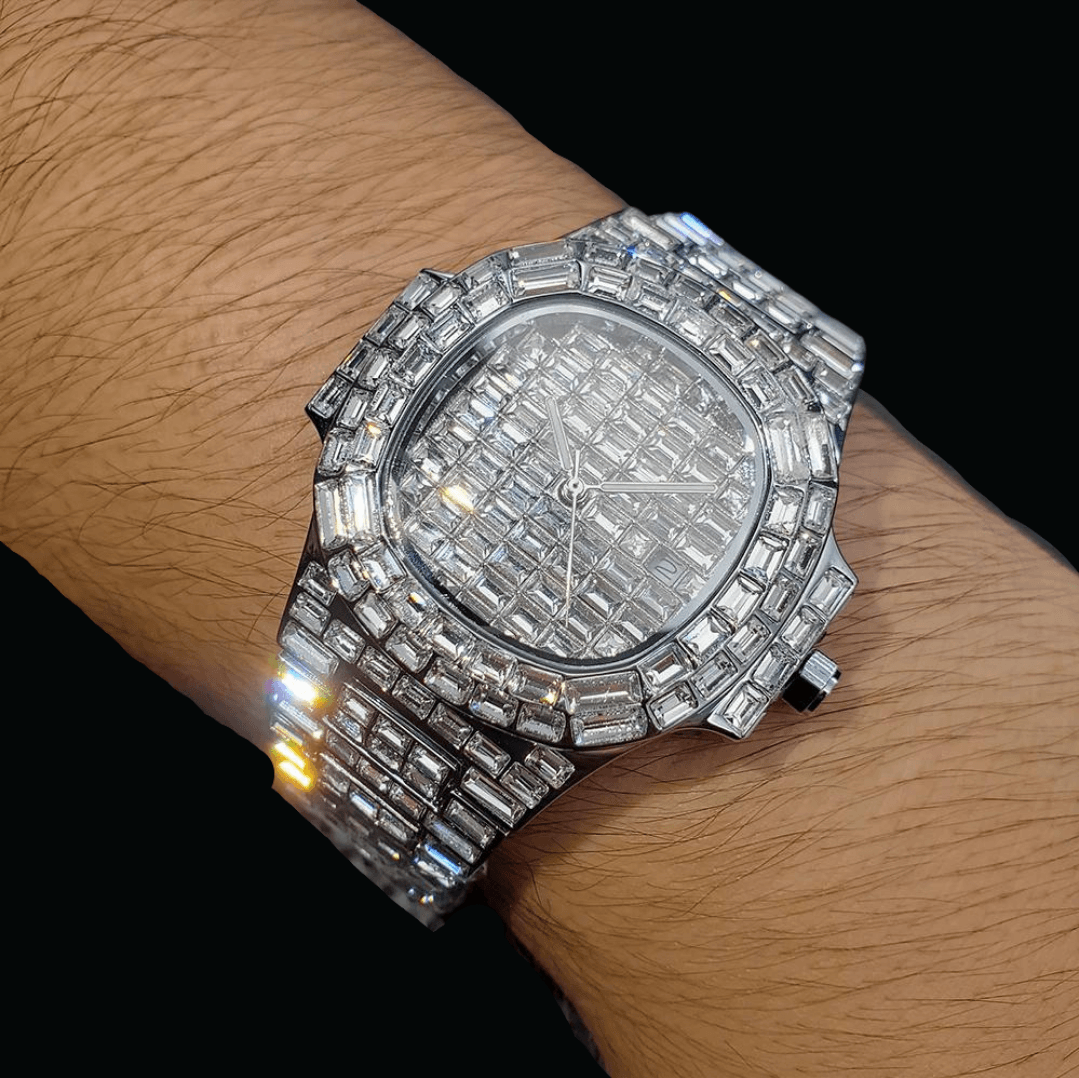 This is the best watch, I've got, better than my Versace versus watch.
Boss watch
Comfortable. Waterproof stylish and keeps perfect time.... I never take it off.....I like it better than my Rolex
Diamond Everywhere!!
It is full diamond covered. It is very shiny and quality. I love it. Thank you so much!
Watch fire! I read that the model in the style of Patek but I will tell you I did not find anything like this and this watch is brighter cooler and look very expensive.