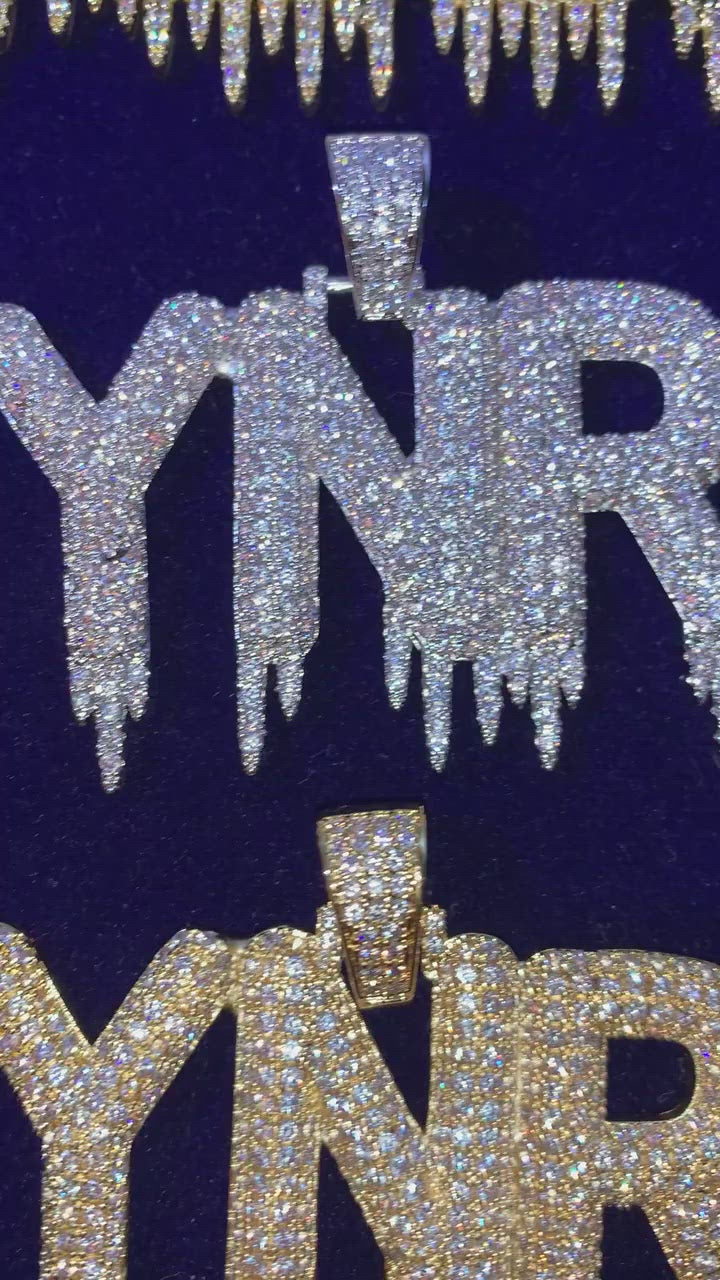 Love it! Got my last name and get compliments on the daily!
Good Quality
I love this necklace and the deal I got on it. It's shiny , from the name to the clasp. It feels great and it's beautiful.
COOL!
I'm obsessed with it & it's definitely worth the price.