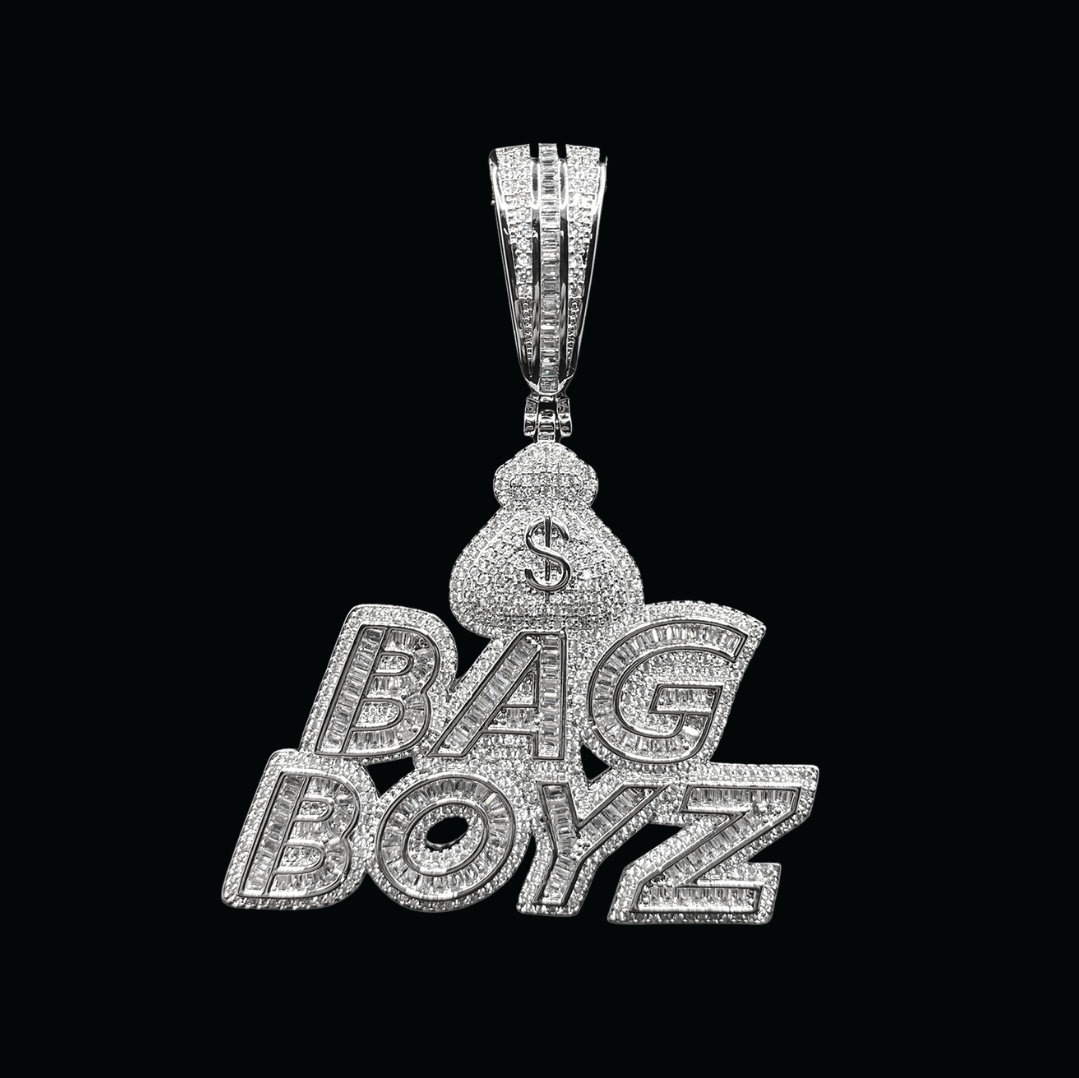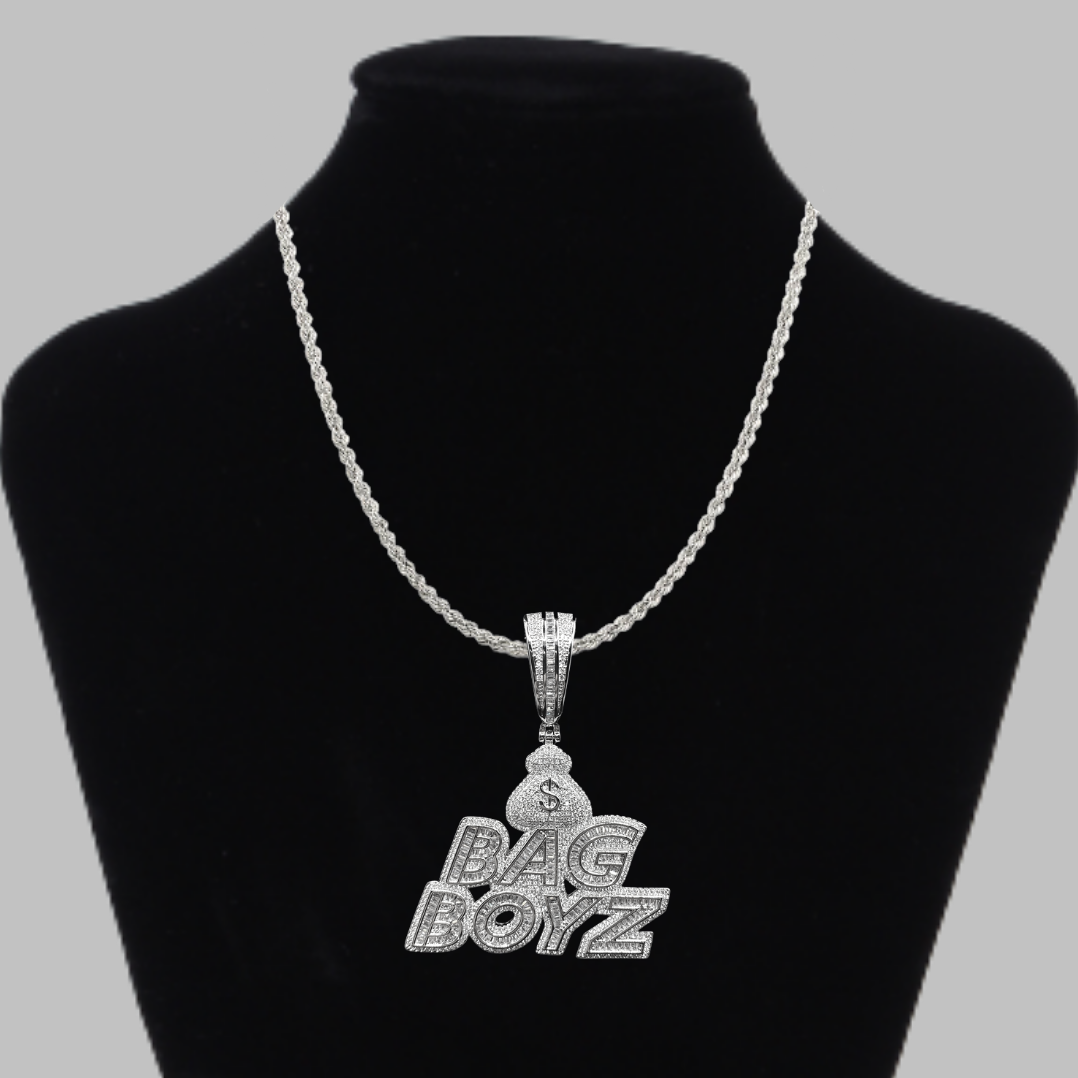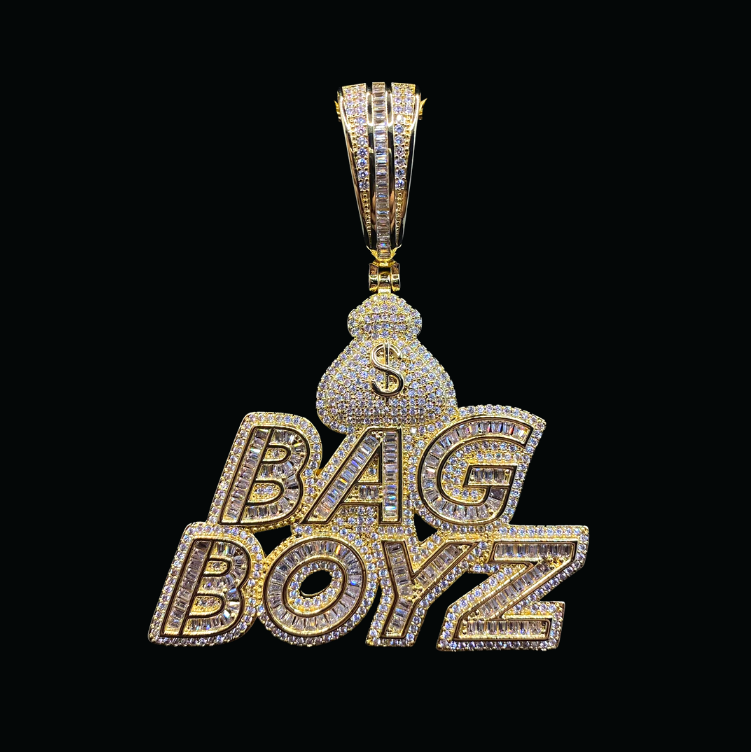 Good Quality
Looks better in person because you can feel it's heavy and very shiny. Came with a nice chain. I like to get compliments when I wear it. I have the gold color.
Looks Real, great quality
WOW!!!! Great price, Great quality!!!!!
Good Packing
Purchased it 2 days ago and it delivered to me today with a nice box. The chain's quality is very good. Thanks for the great customer service.
Great quality and service