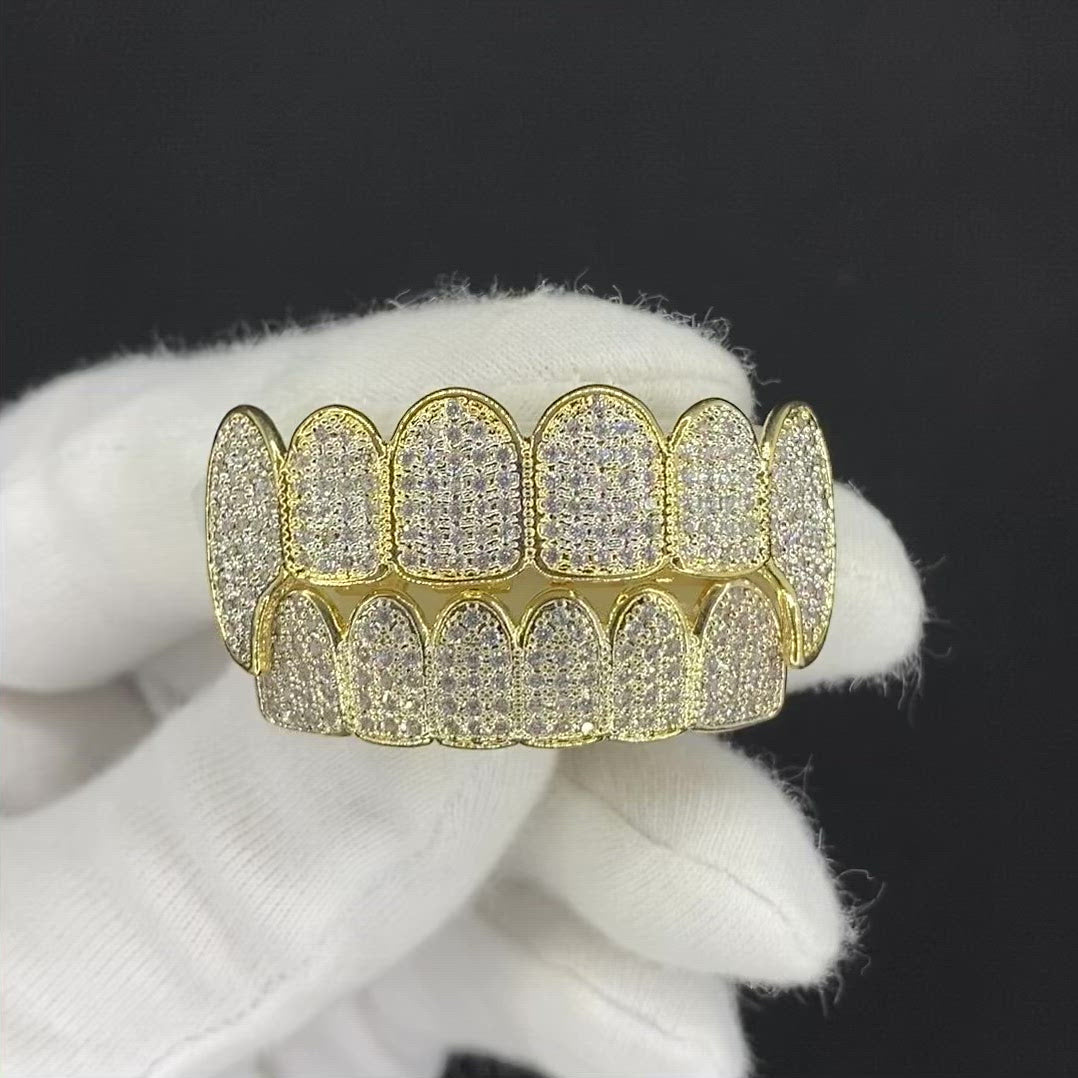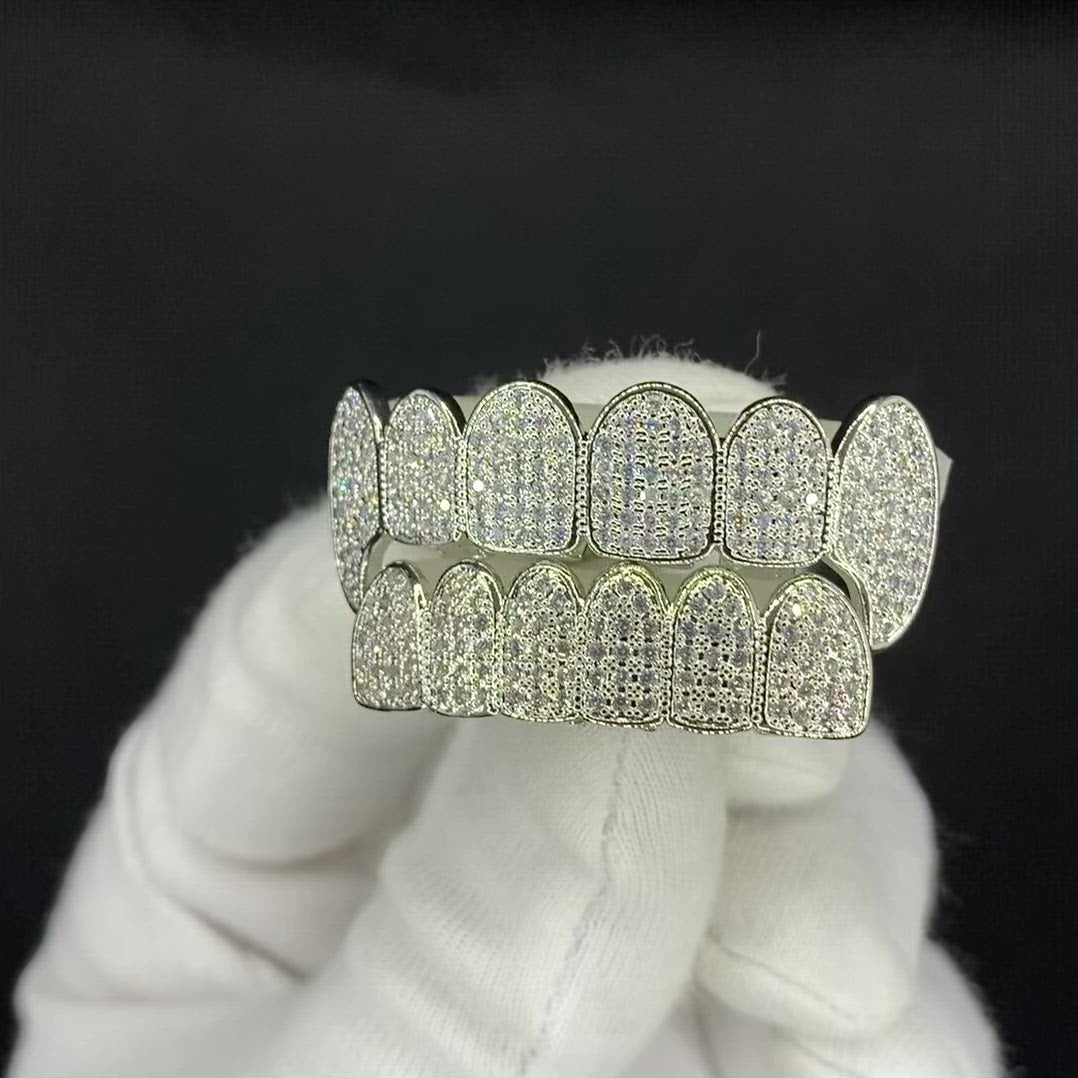 Worth the money
Fabulous!. Not disappointed :) They look good in every glance..
Shiny teeth
They covered my gap! Gave me another reason to smile again. Thank you so much!
The gold really does shine it fit perfectly to my teeth worth the wait.
IT WAS AWESOME :)
It came just what I have expected them to be. It's a nice feeling when your expectations are met.
Wore this in a stage play, it really does the job and it held up for a long while. Love it!