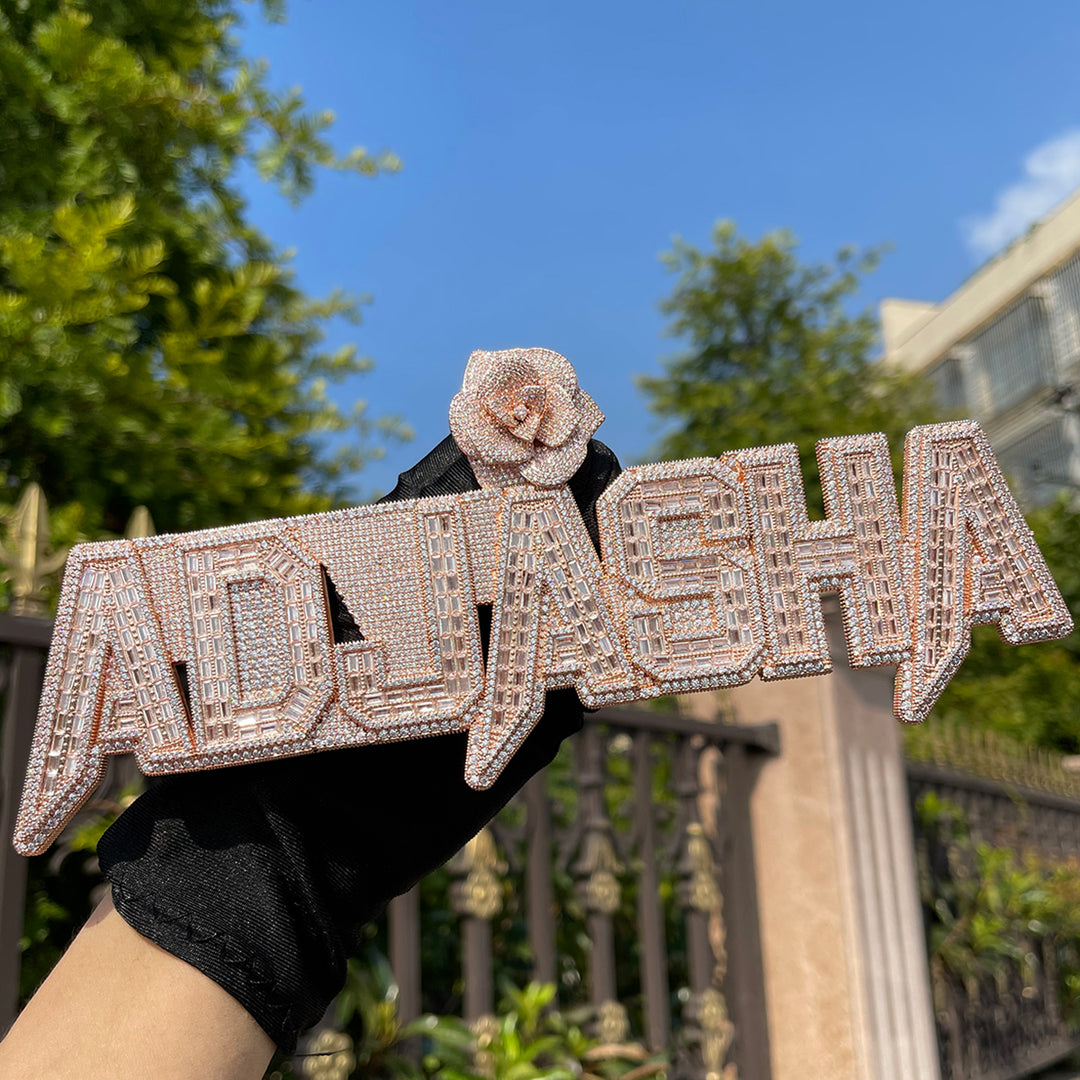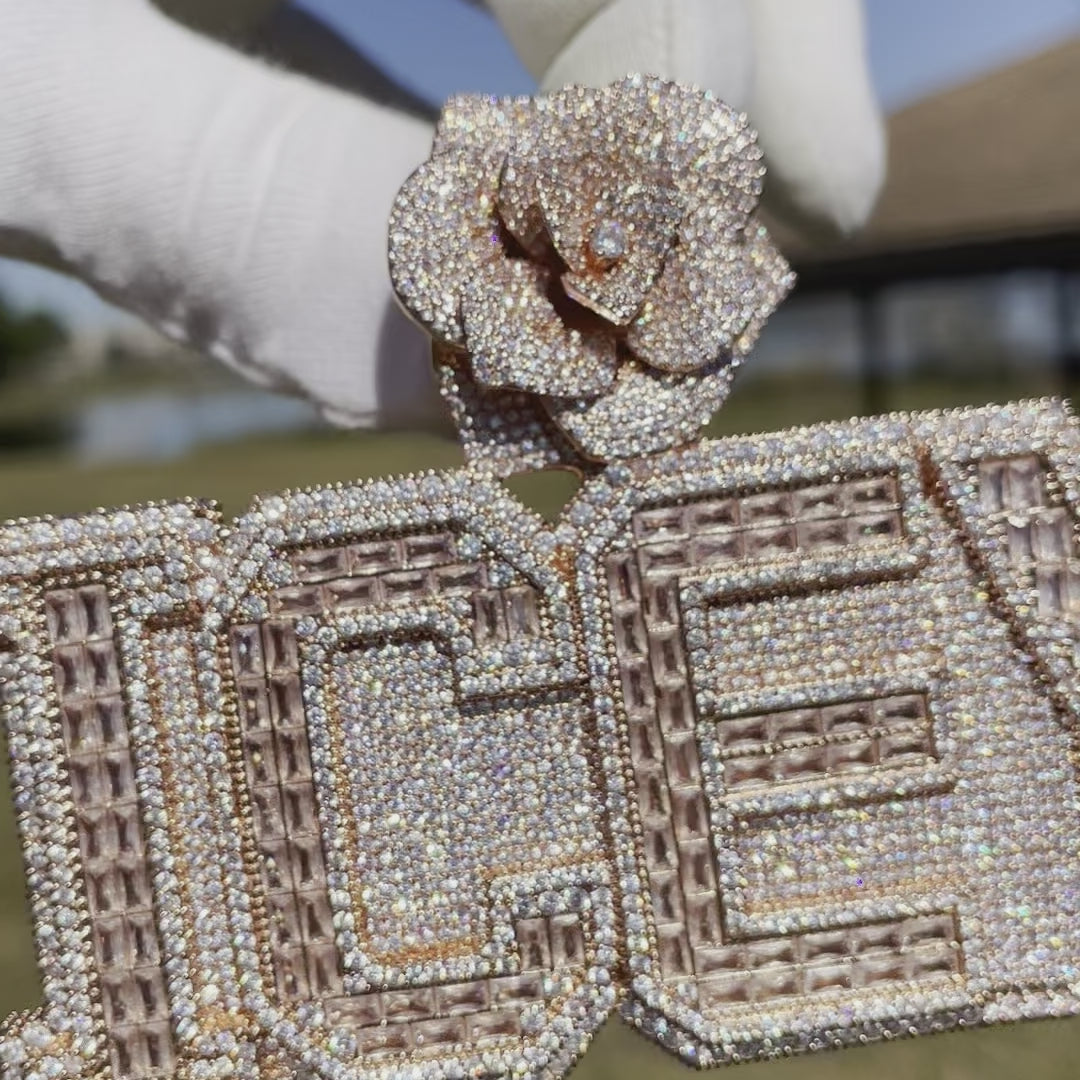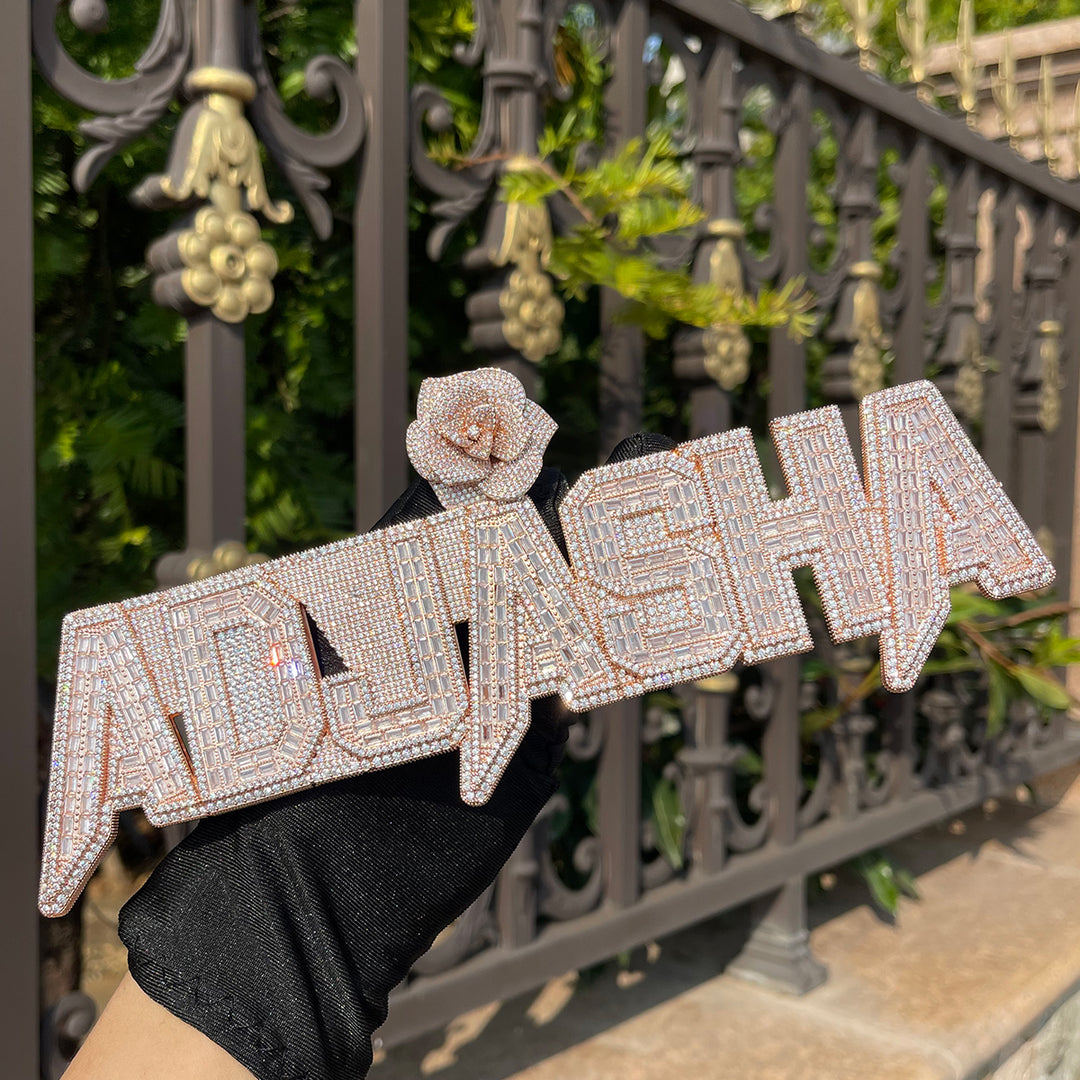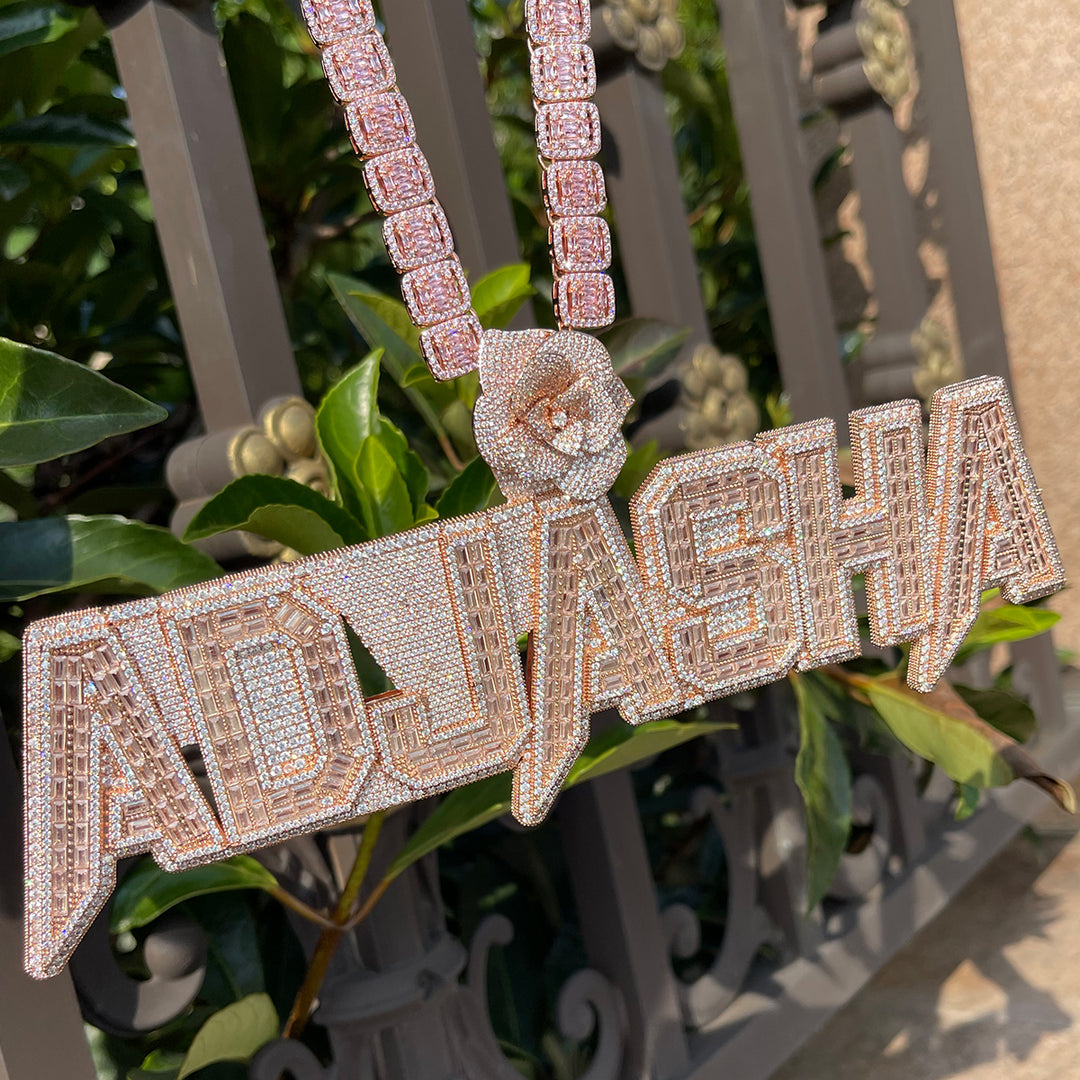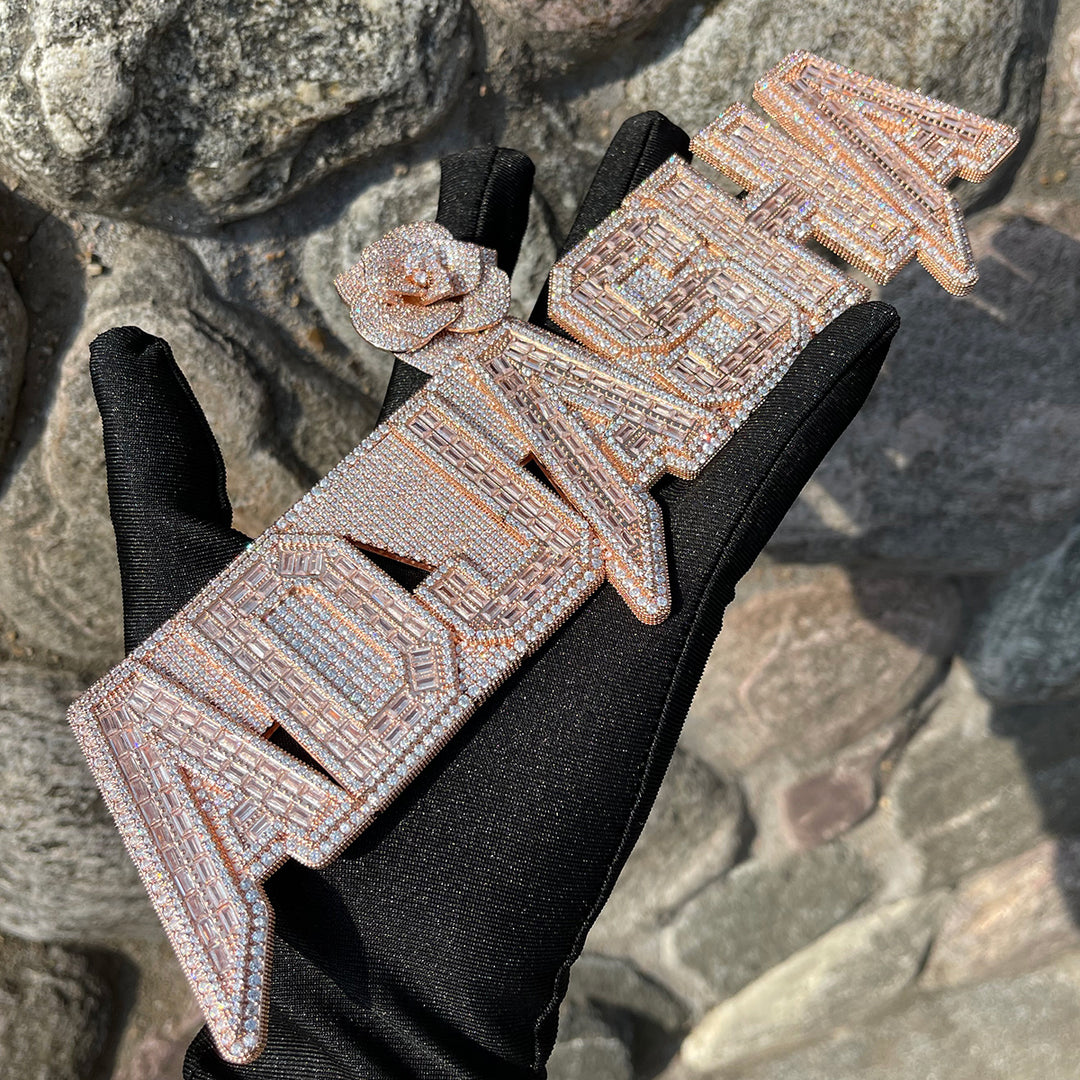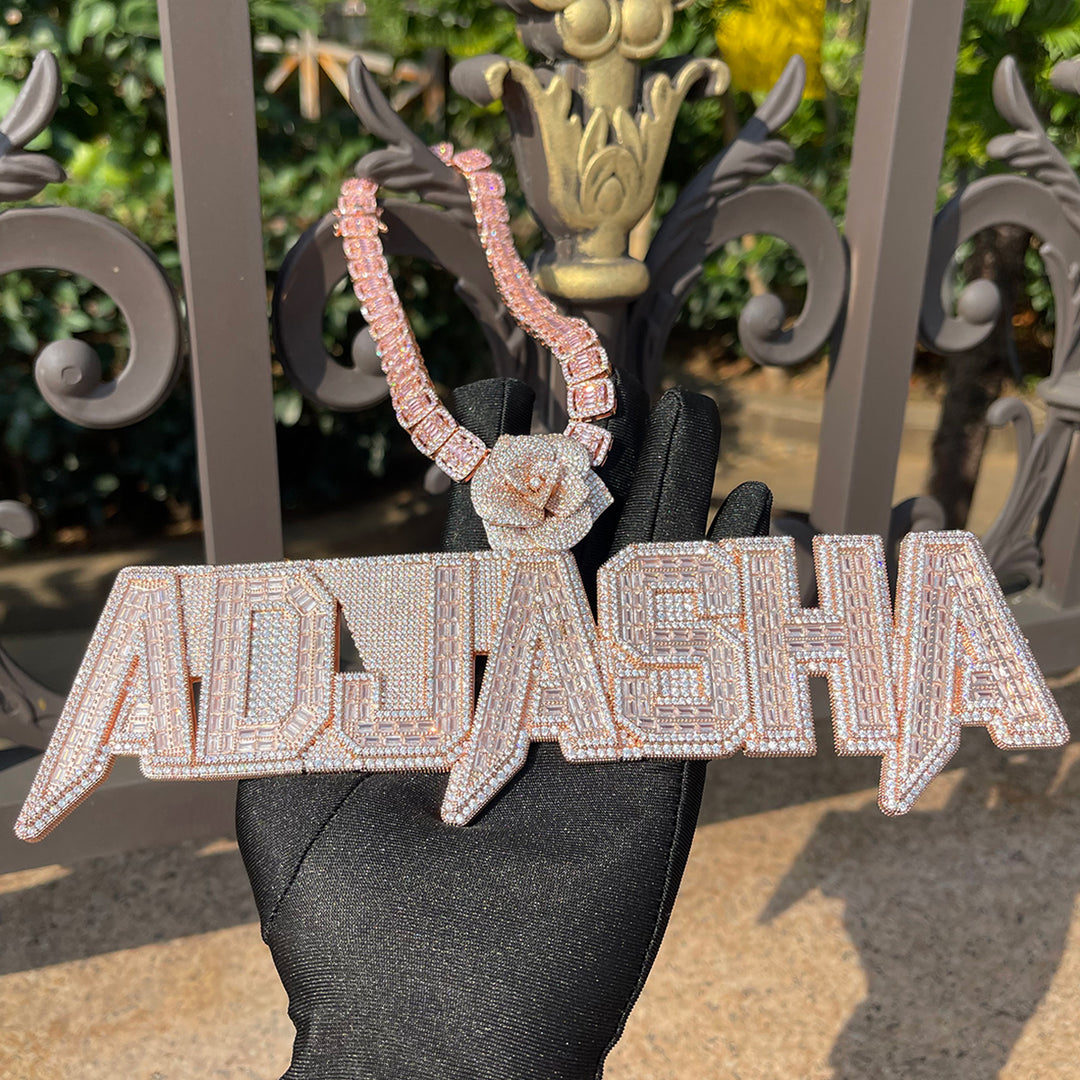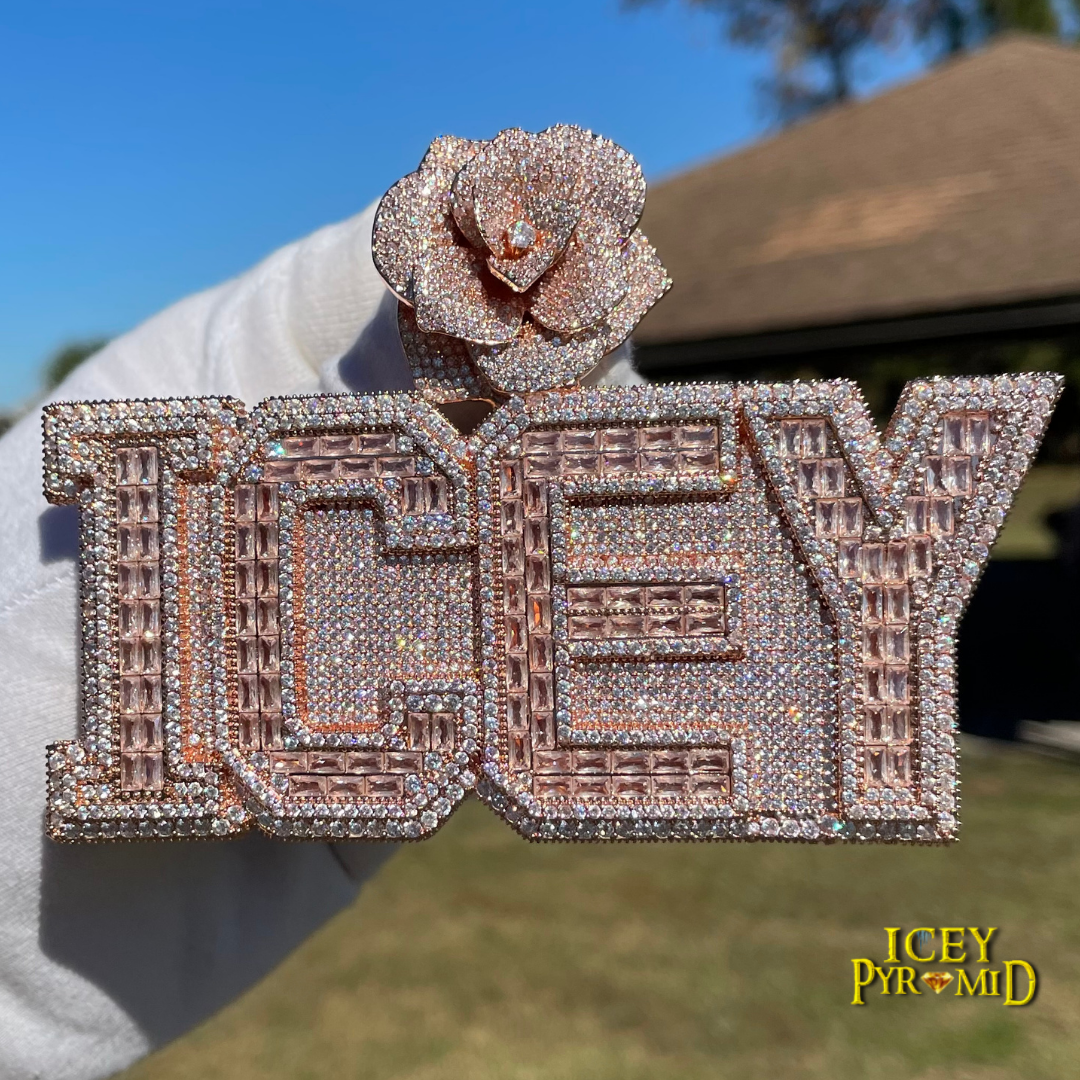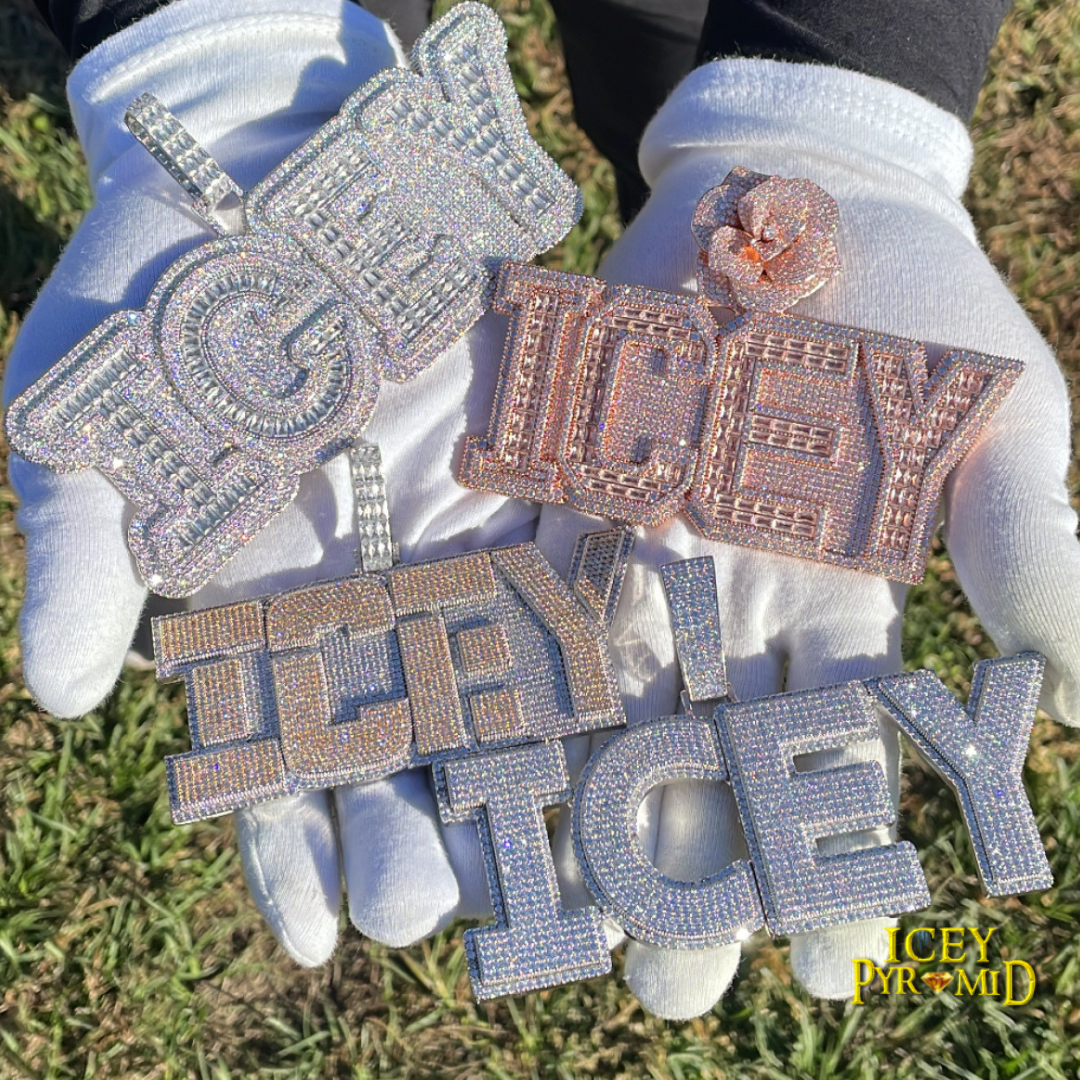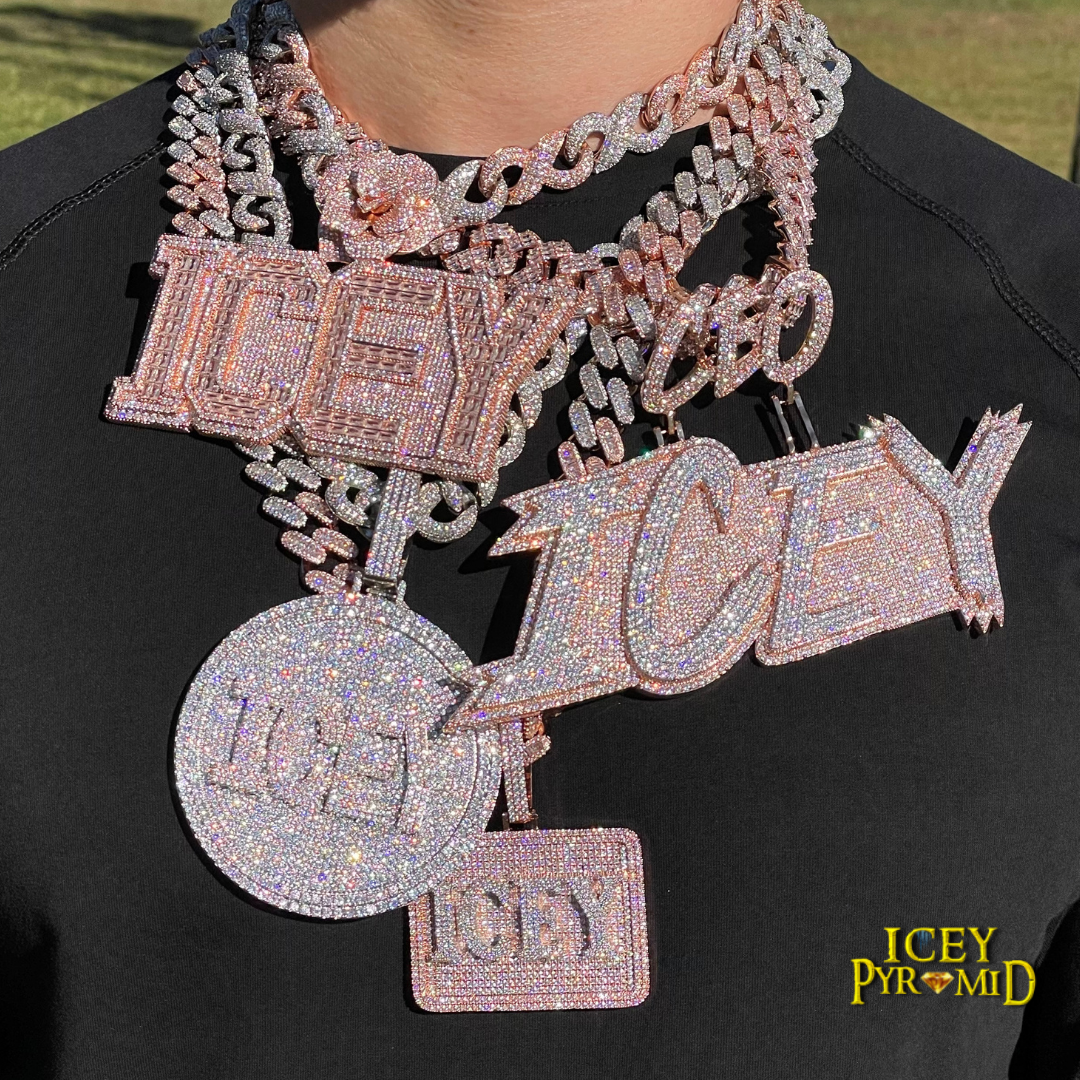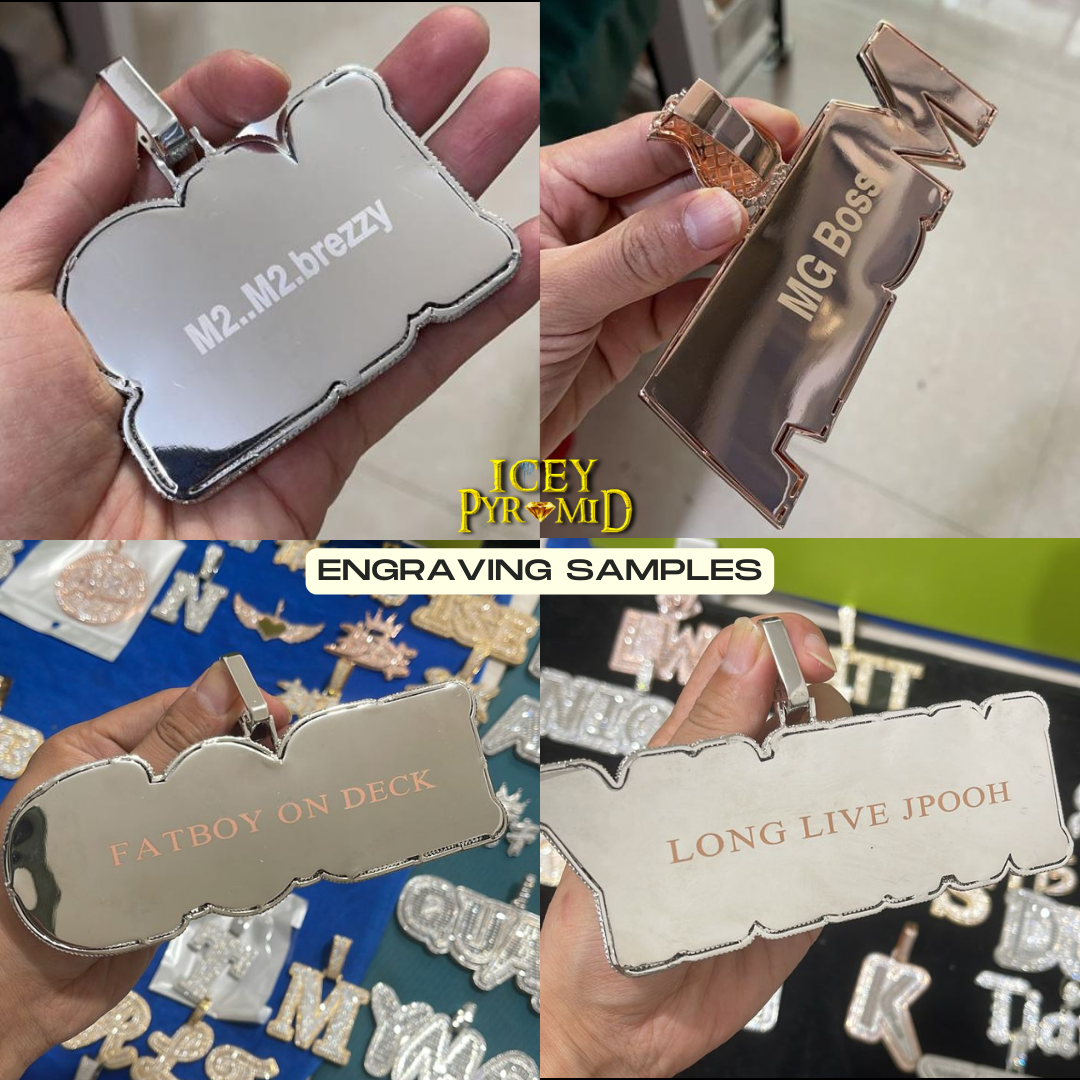 IG: knxlidgexo
Icey Pyramid did they shi with my custom piece. Had to get my artist name branded on me so everybody know da name!
I am the boss of all bosses
I got my whole crew chains so I got a special one for myself and I am blown away ppl cant stop looking at me. I am not use to the attention so I am ready to fight but not realizing they are admirers. Im a underground rap artist and I dont wear my real stuff I keep it at the bank and honestly Imma keep it that way. Im a customer for life worth the wait I would do it twice.
My Custom Pc
Icey Pyramid seemed like a scammer website but it definitely fooled me. I got instant responses about my order. It took 4 - 5 weeks like they said which had me very impatient lol but that's my own problem . My pendant came with the chain I bought which they notified me it would and that bih BIG and WETTT all my friends love it , I love it and I will definitely ship again. Even made jit sign up for rewards 😂 thank y'all boys I appreciate it no problem keeping it real on the review 10