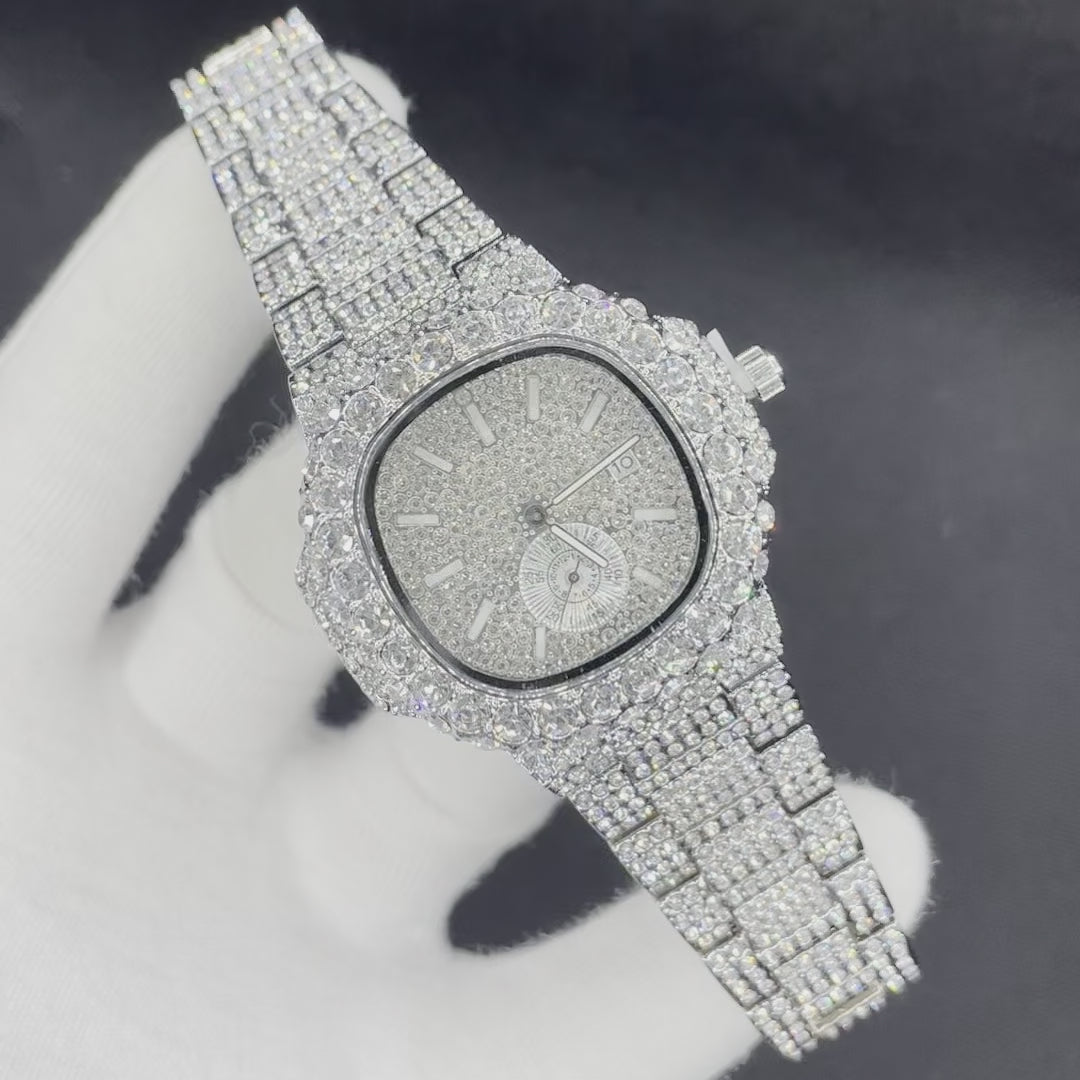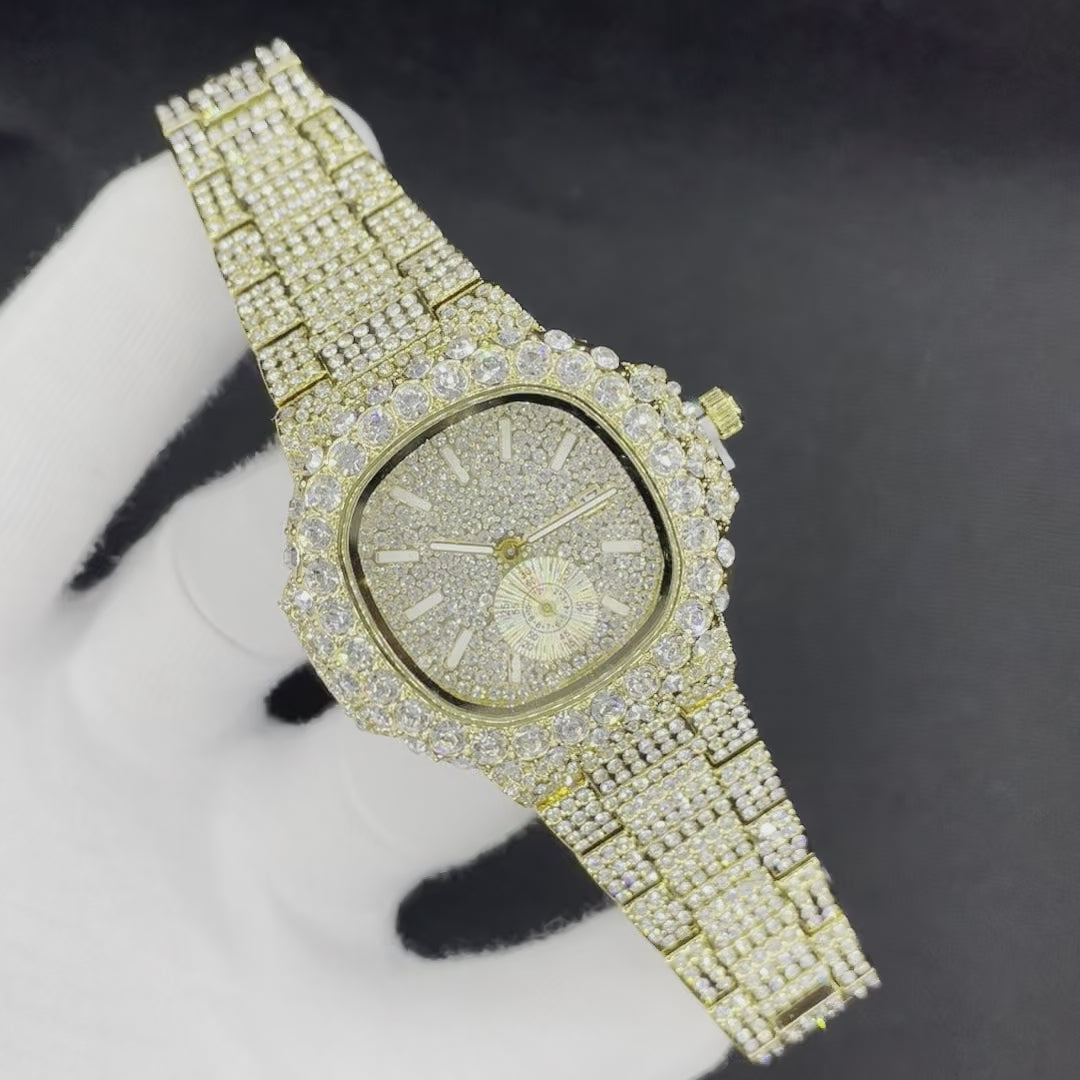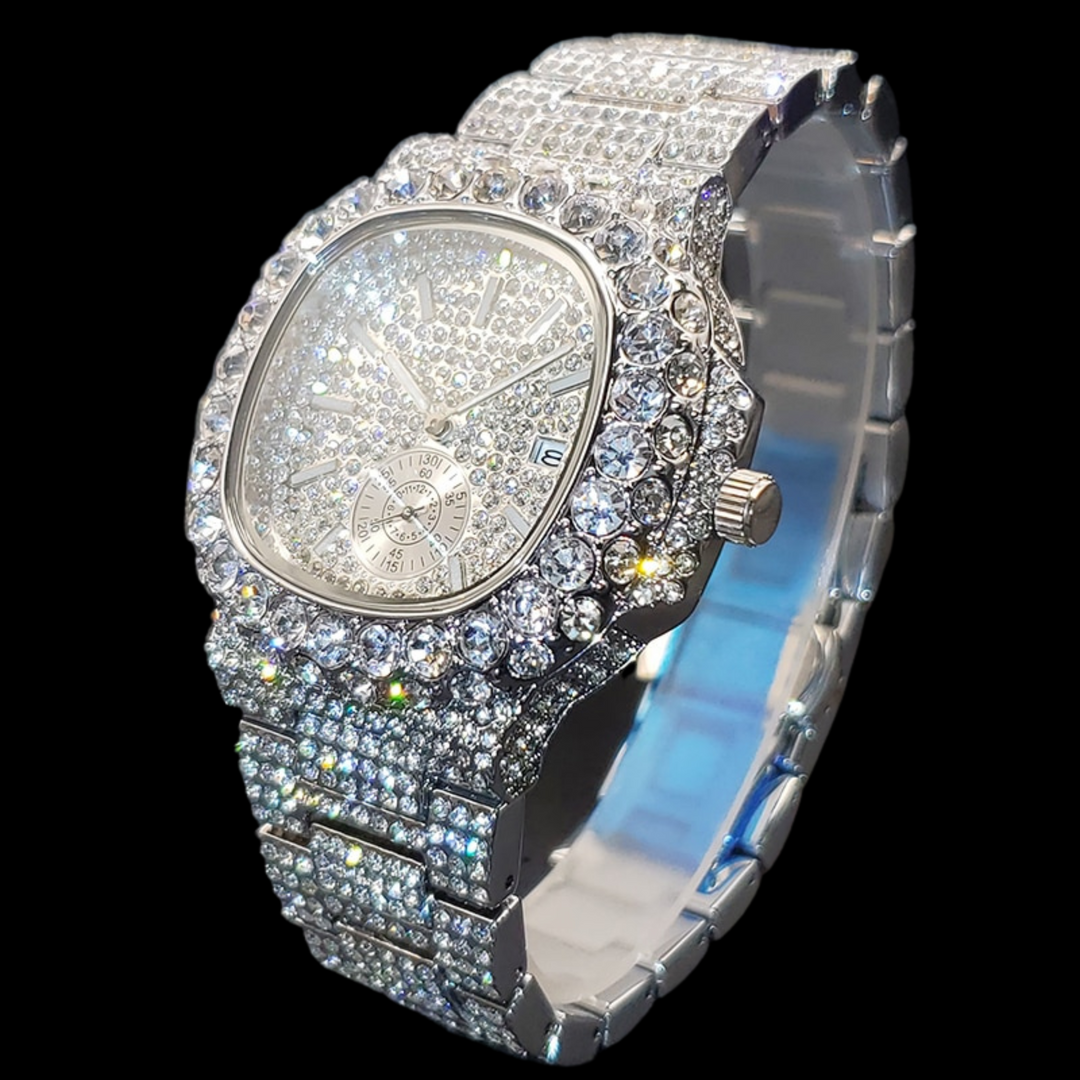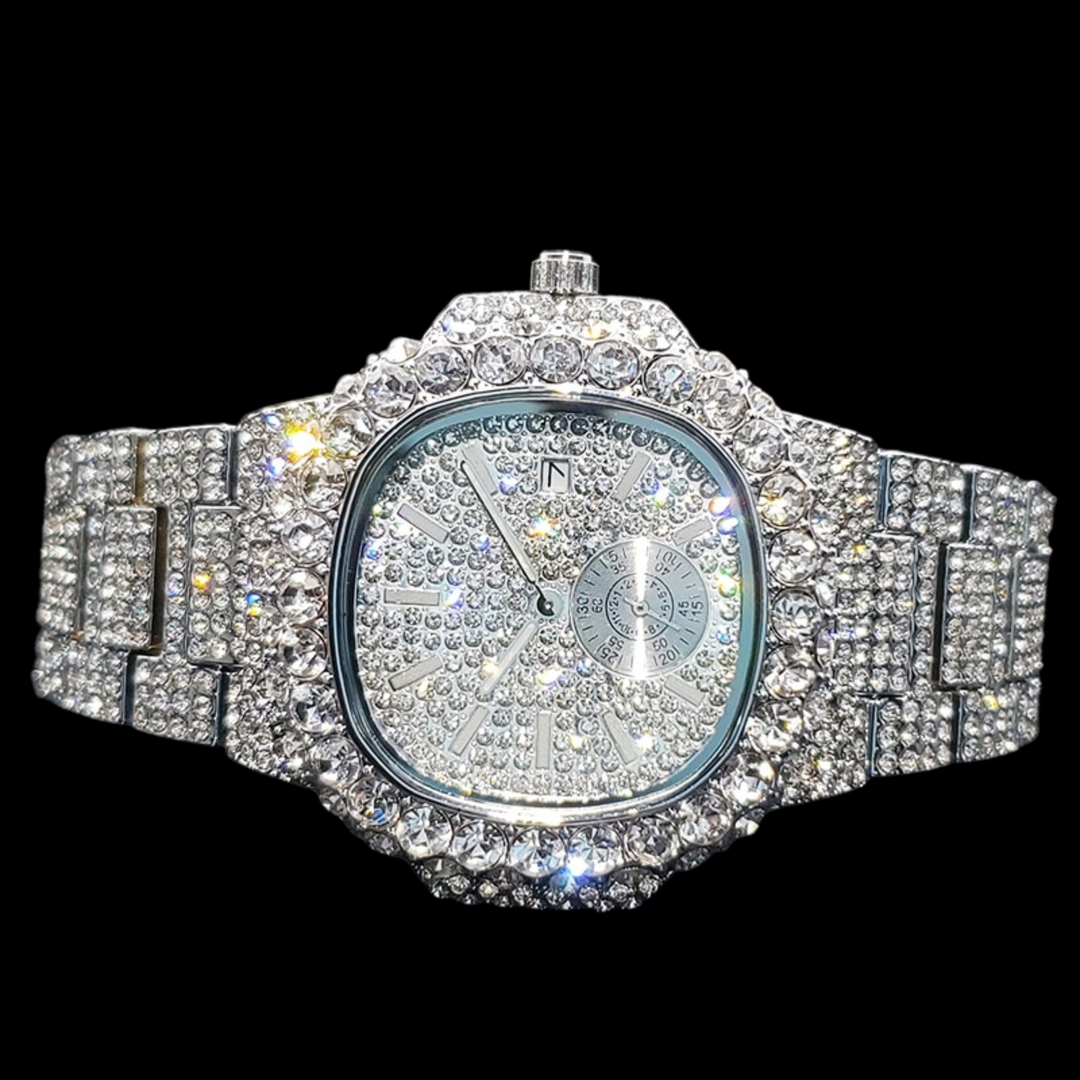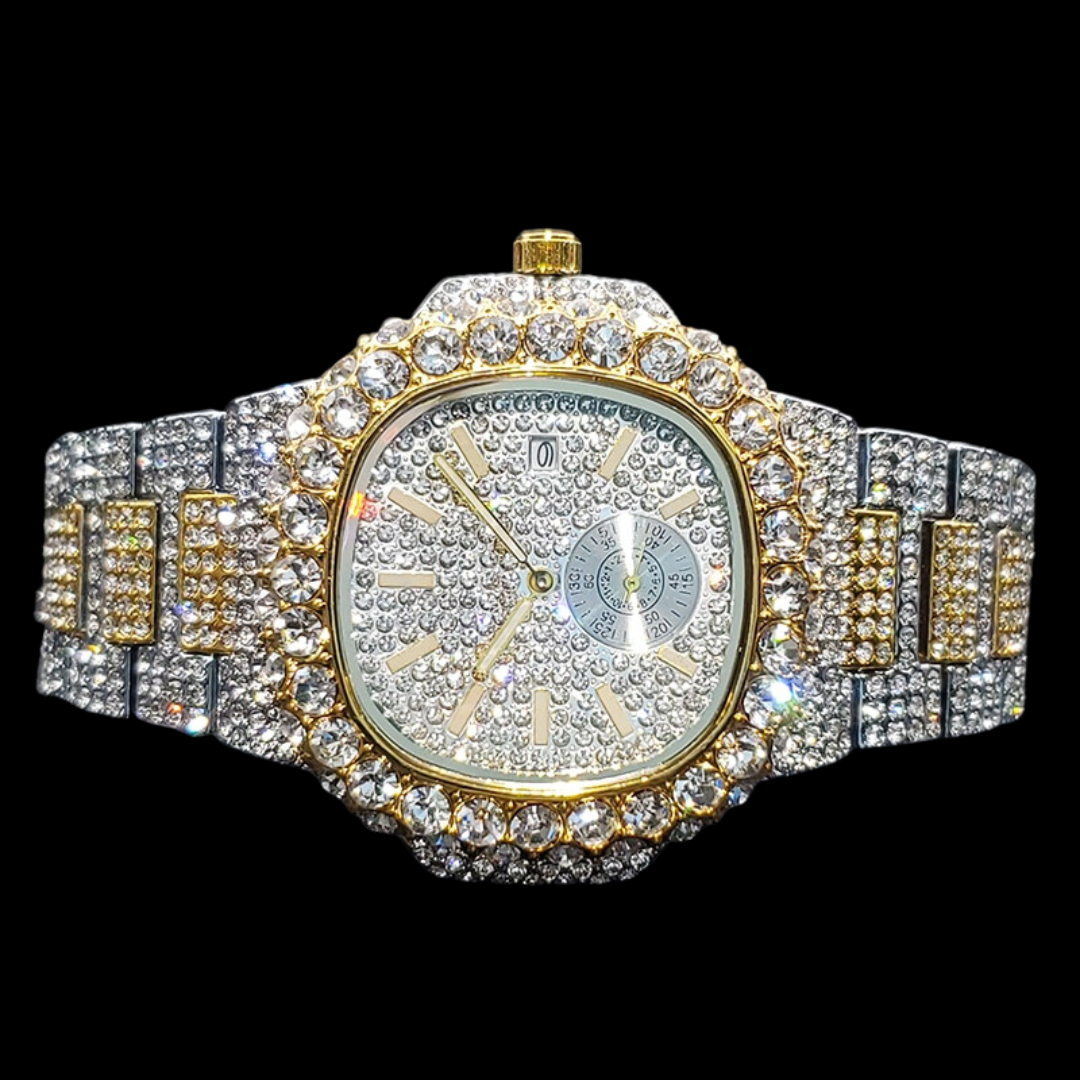 Valid
Lil bro told me this what he wanted and he got exactly what the picture look like. As long as he happy im happy.
Great watch
Really love the shine, pretty decent weight to the watch. Would definitely recommend. Great bargain for $100
Mane this mf bussing🤩
Just Received today already finna step out in it😂
Watch extra icy and it holds up excellent. I will definitely be getting my next one soon
Yoooo this sh** dance
Look I don't think I've ever seen a shine like this before and the weight of it is amazing definitely got people looking twice gonna get me another ring watch and bracelet for sure … !!!!