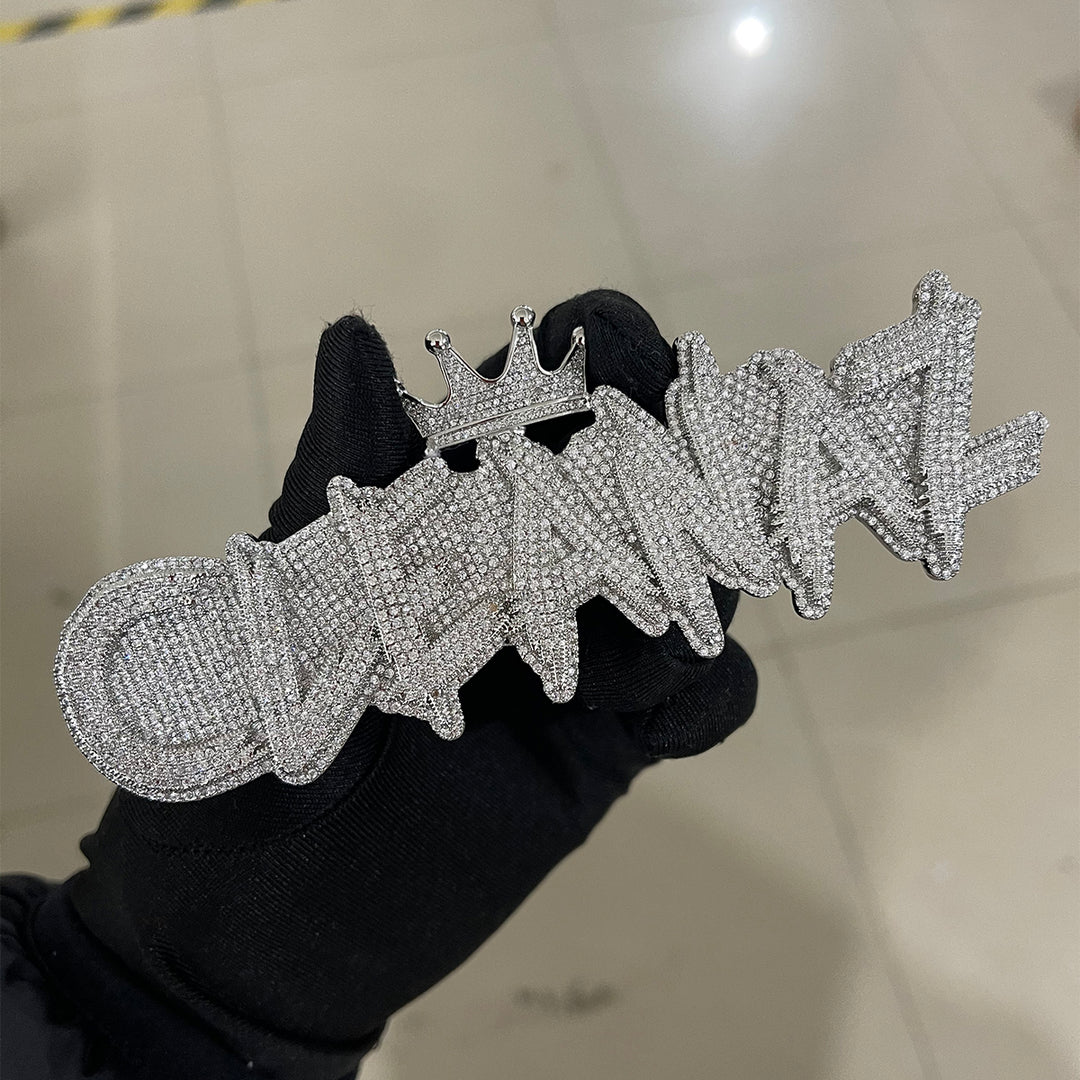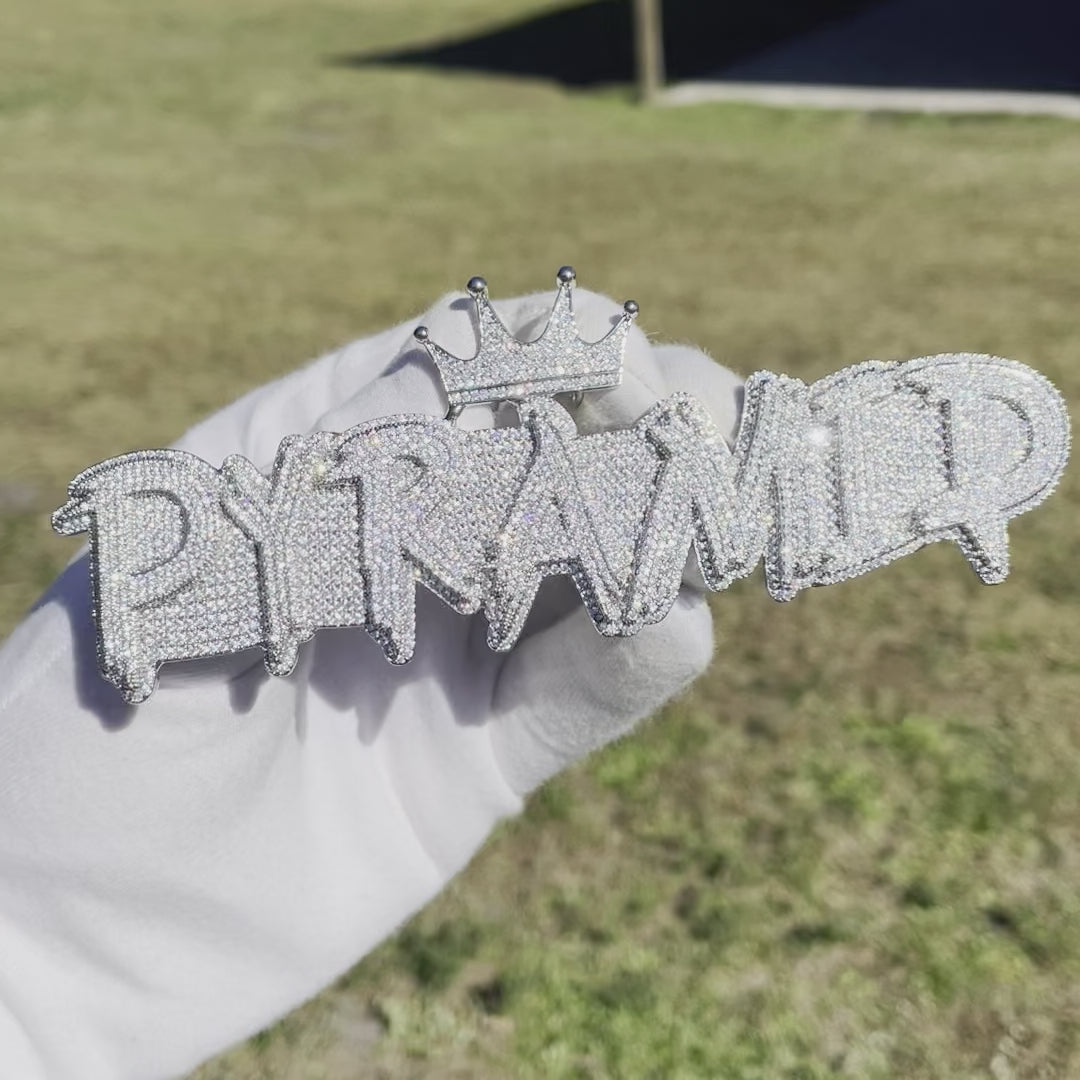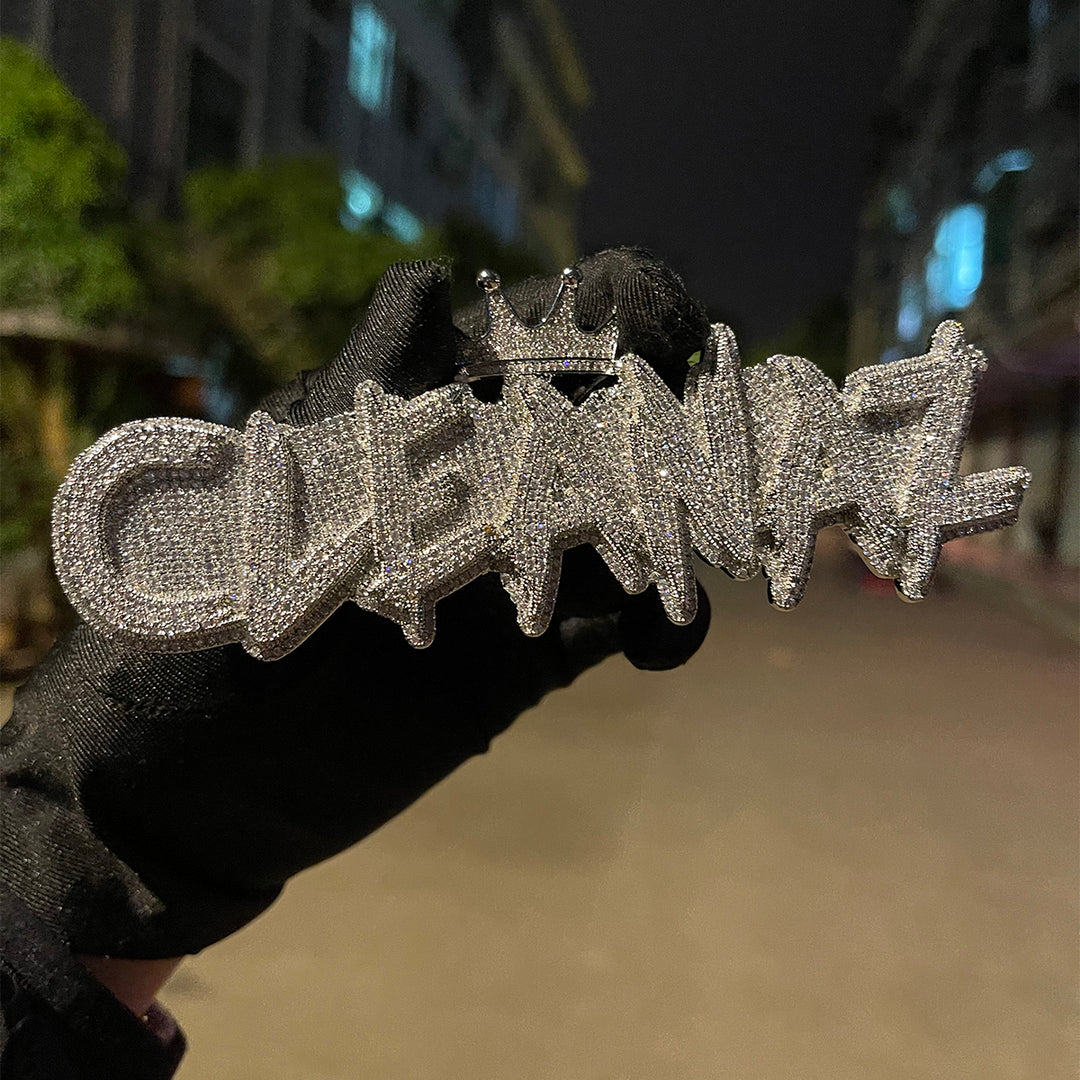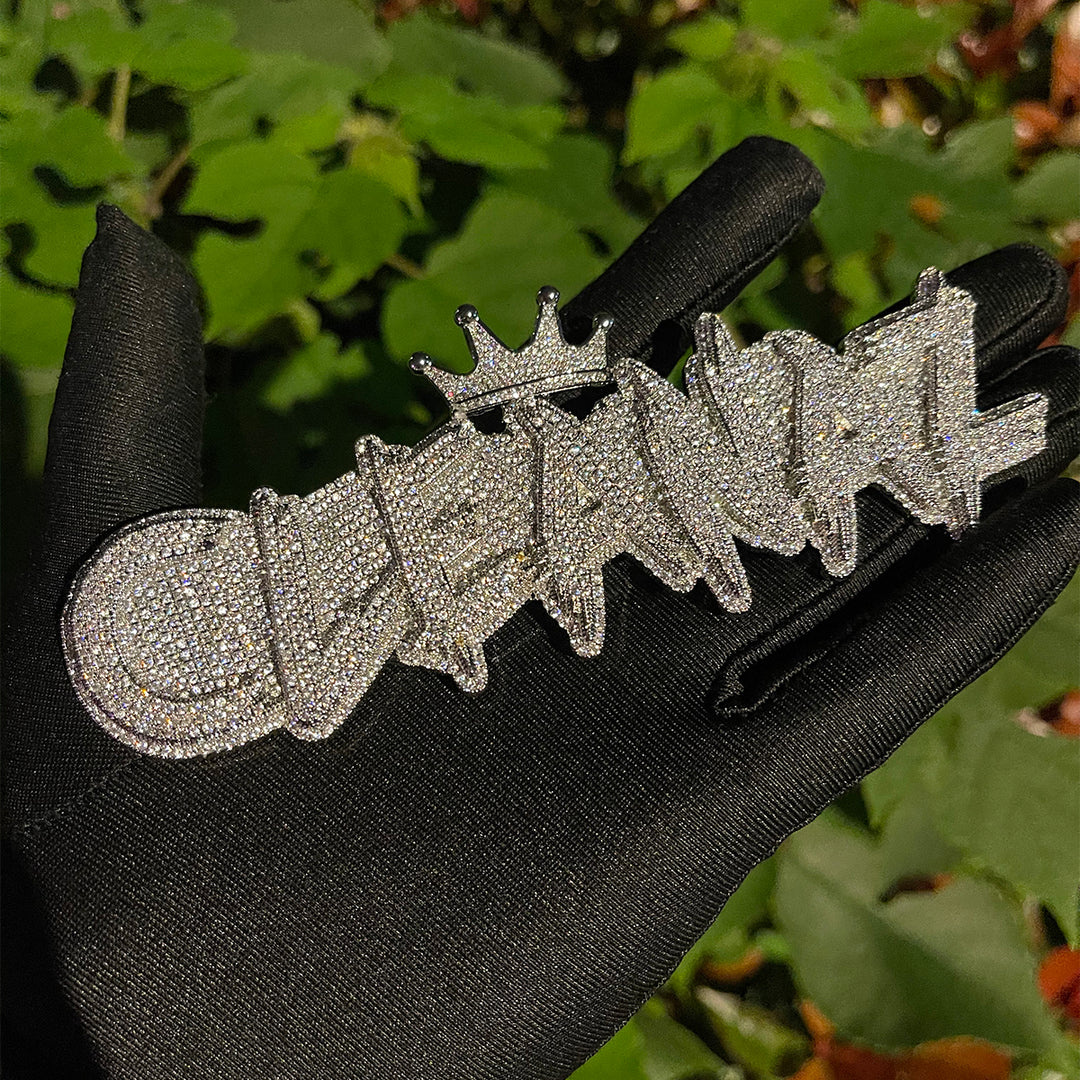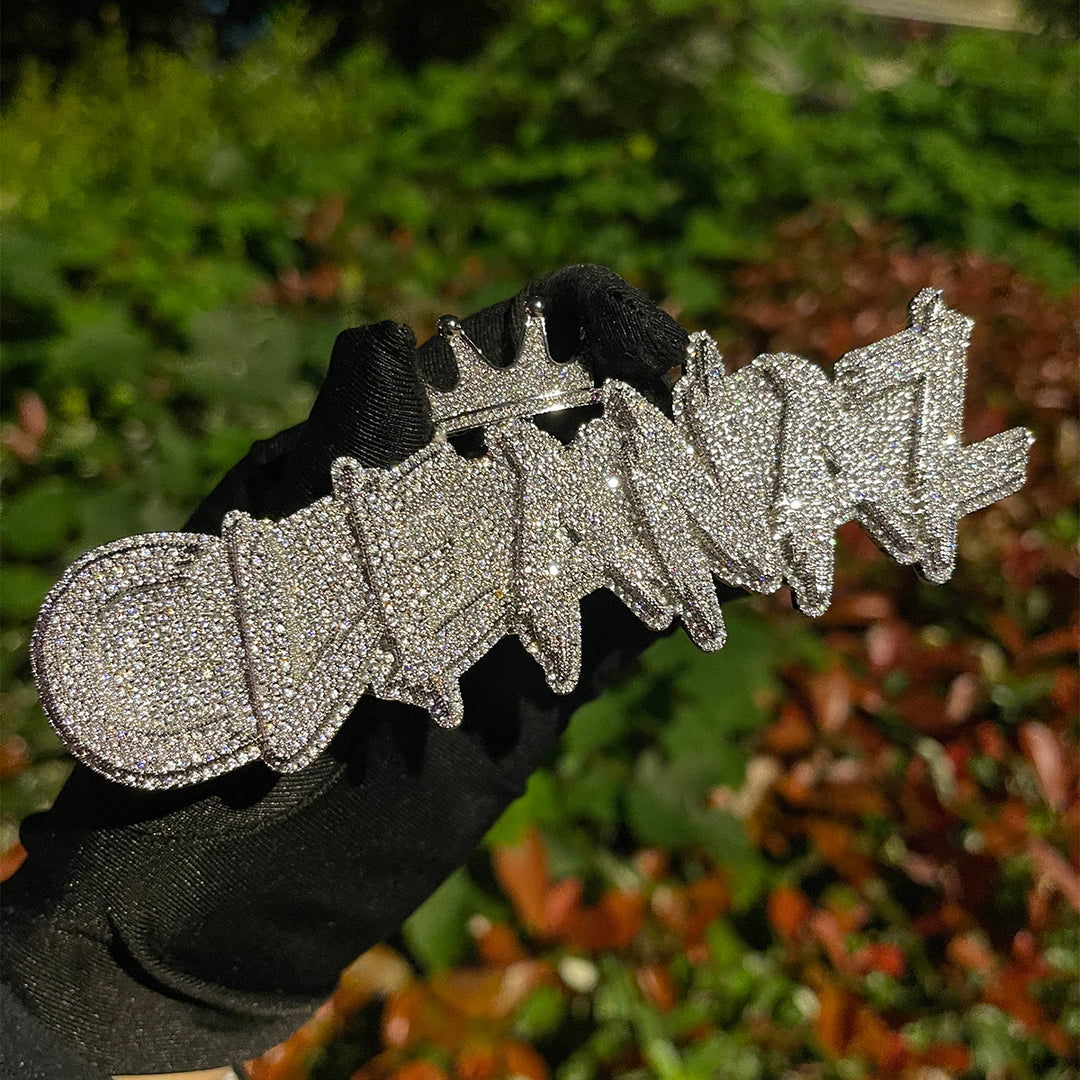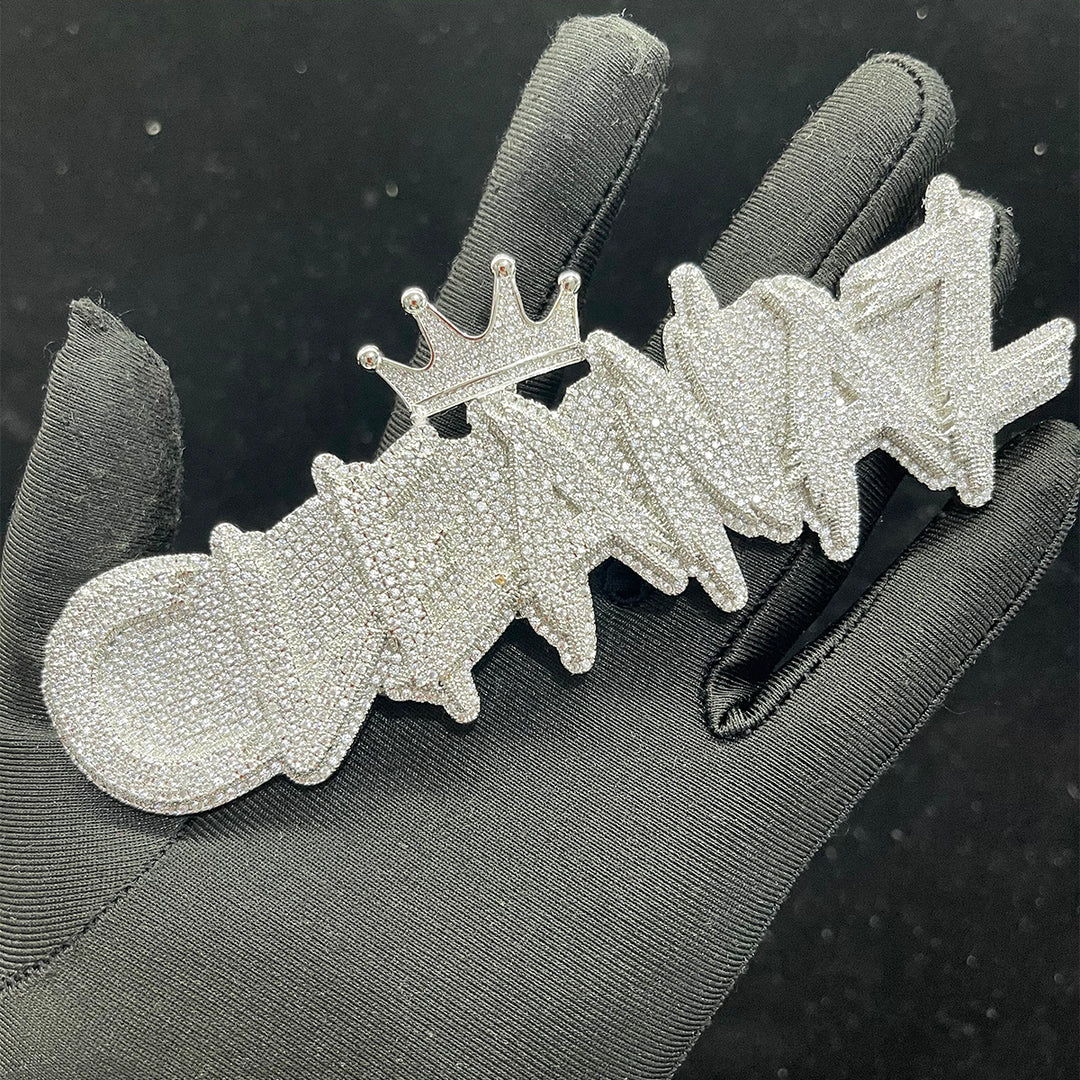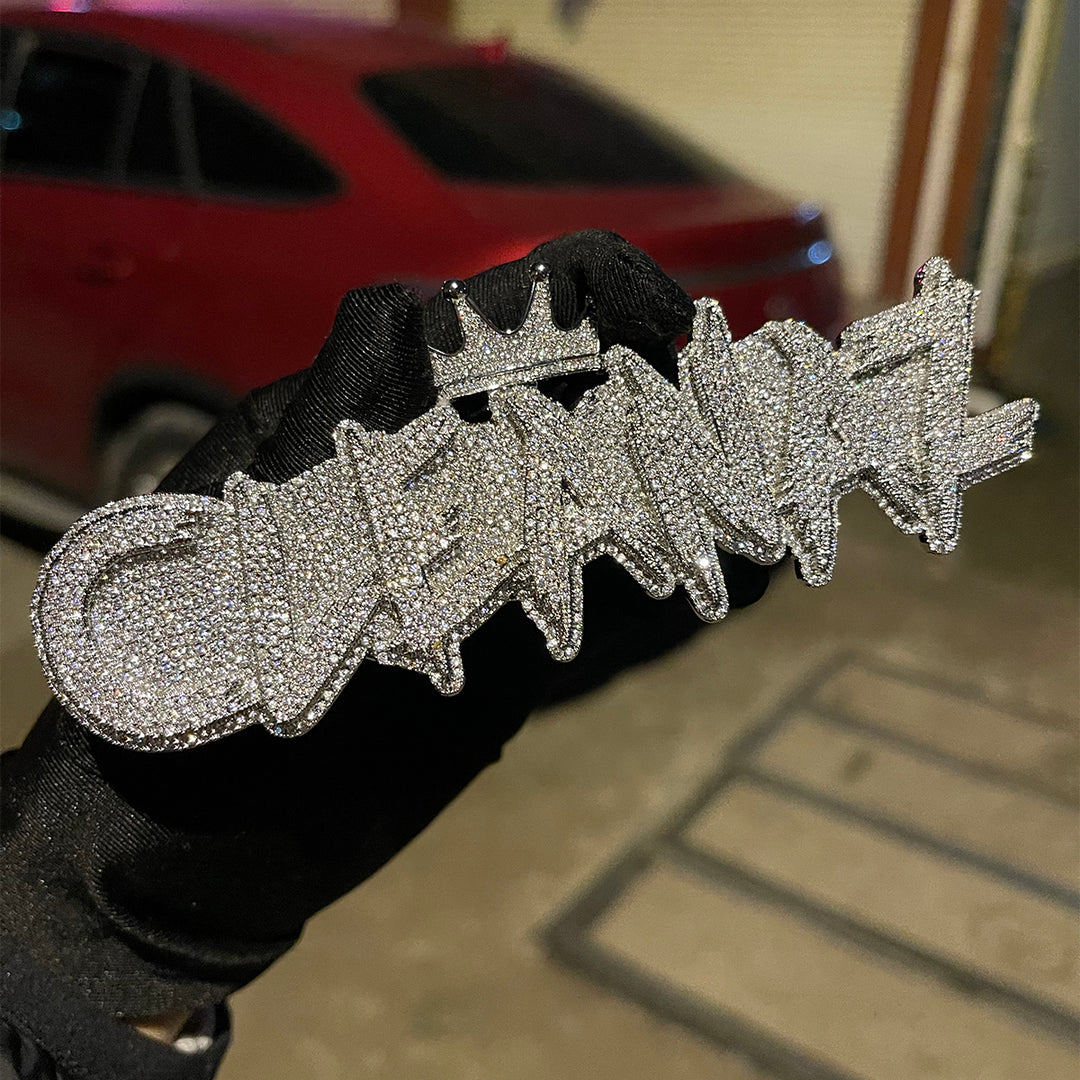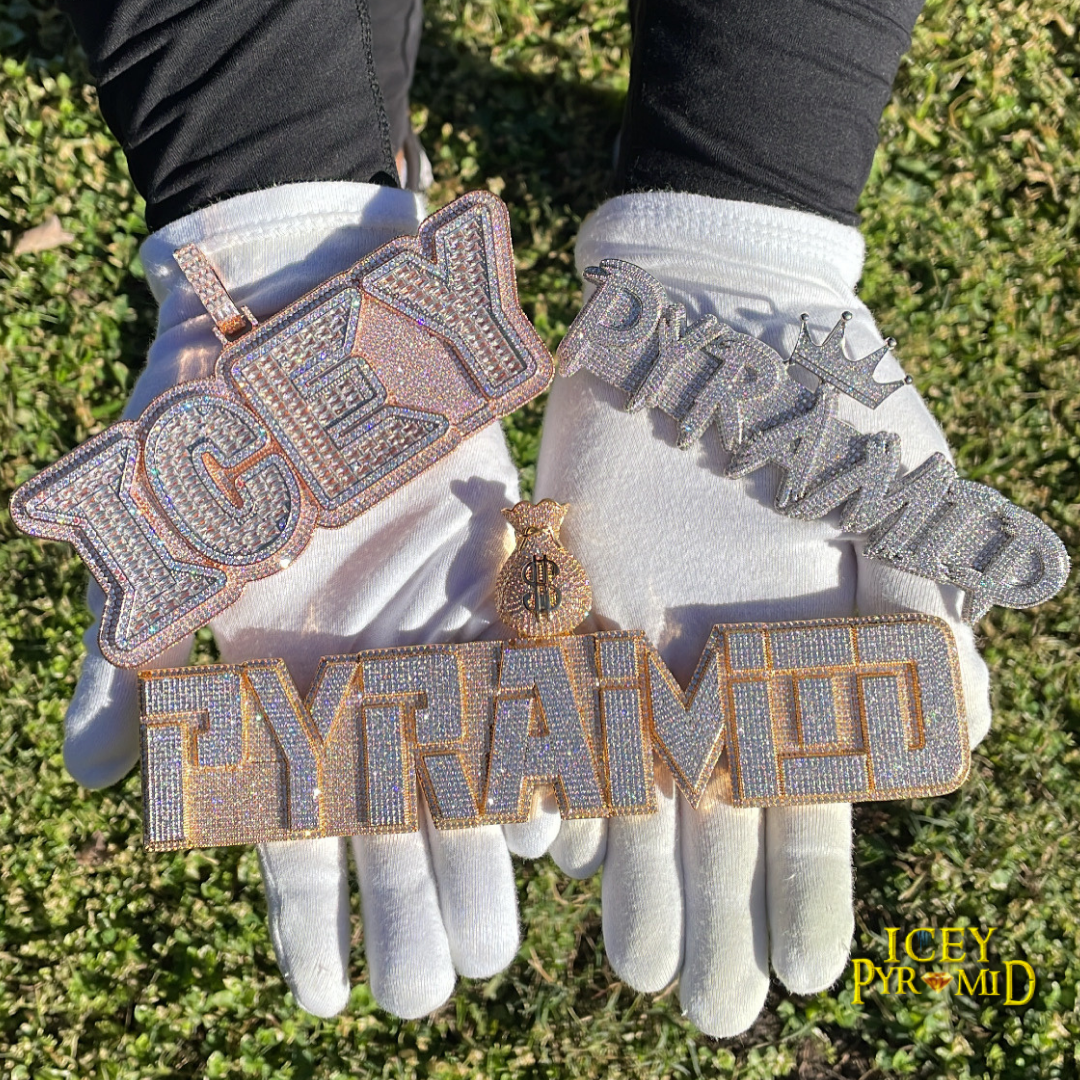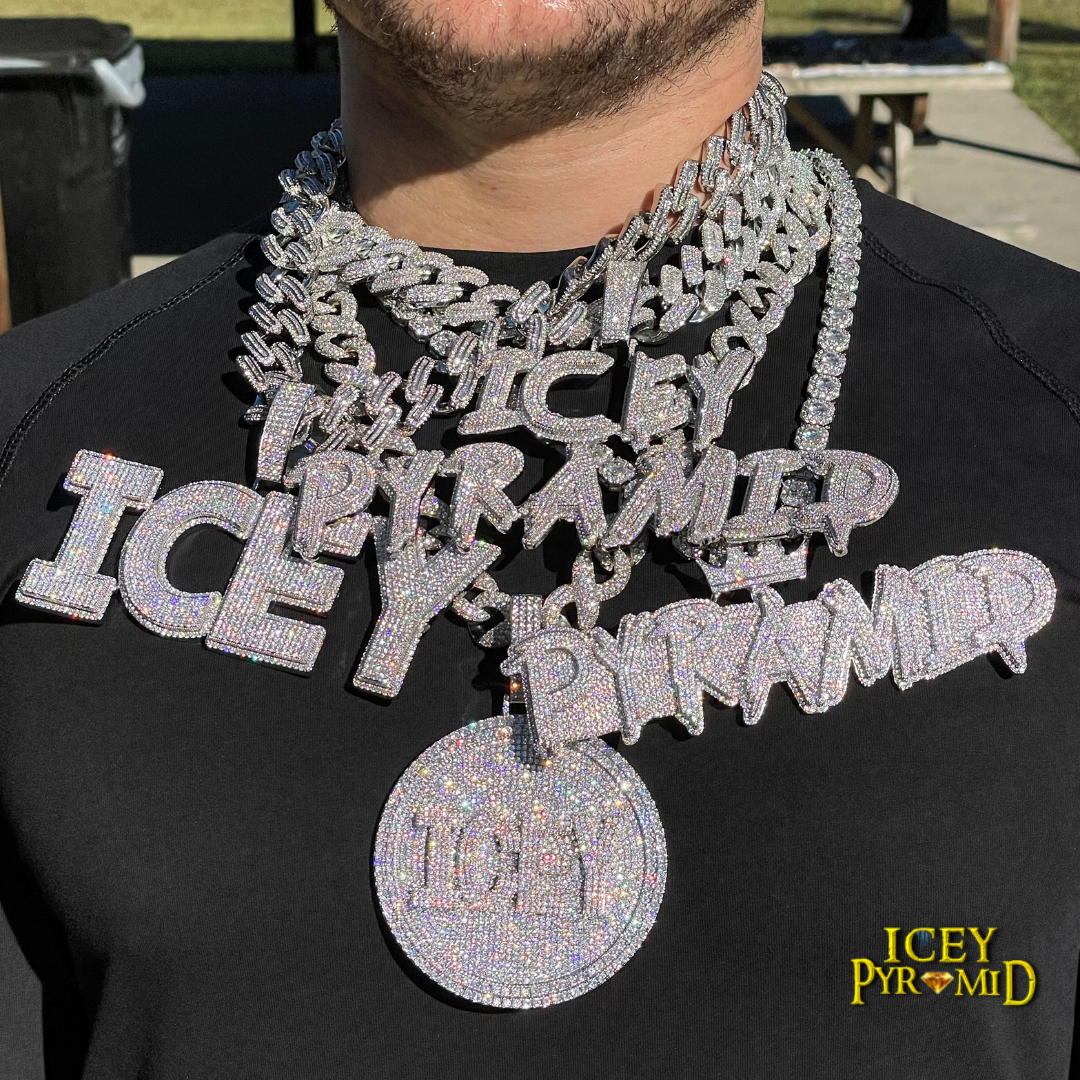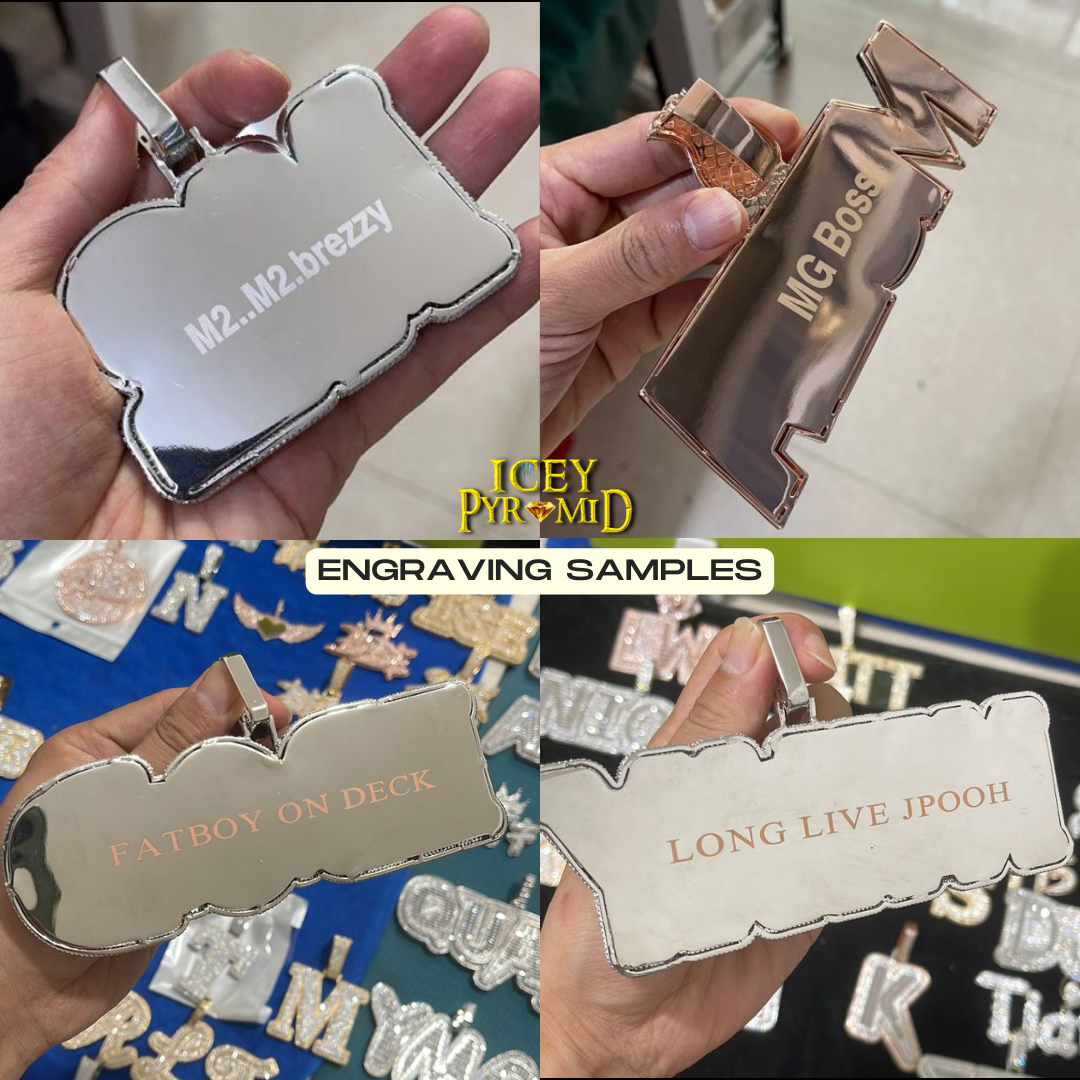 Stunning!
The font, the feel, and the shine are all great! Can't forget the crown to top it all off! I love my piece and it was worth the wait! NL
Was not expecting what I got. Totally outdid yourselves, definitely will be buying another piece for sure soon
Great Quality Jewelry! Must Have!
The custom pendant I got is top notch! I love the design! Process time and shipping time was much faster than I expected. I contacted customer service to ask them a few questions about my purchase, and they responded immediately! The guys at IceyPyramid really do go above and beyond to ensure customer satisfaction. I will absolutely be back for more! If you are on the brink of getting some great quality jewelry, and don't know who to shop with, shop with IceyPyramid!!
A1 I'm ordering again soon
Love it. Love it. Love it